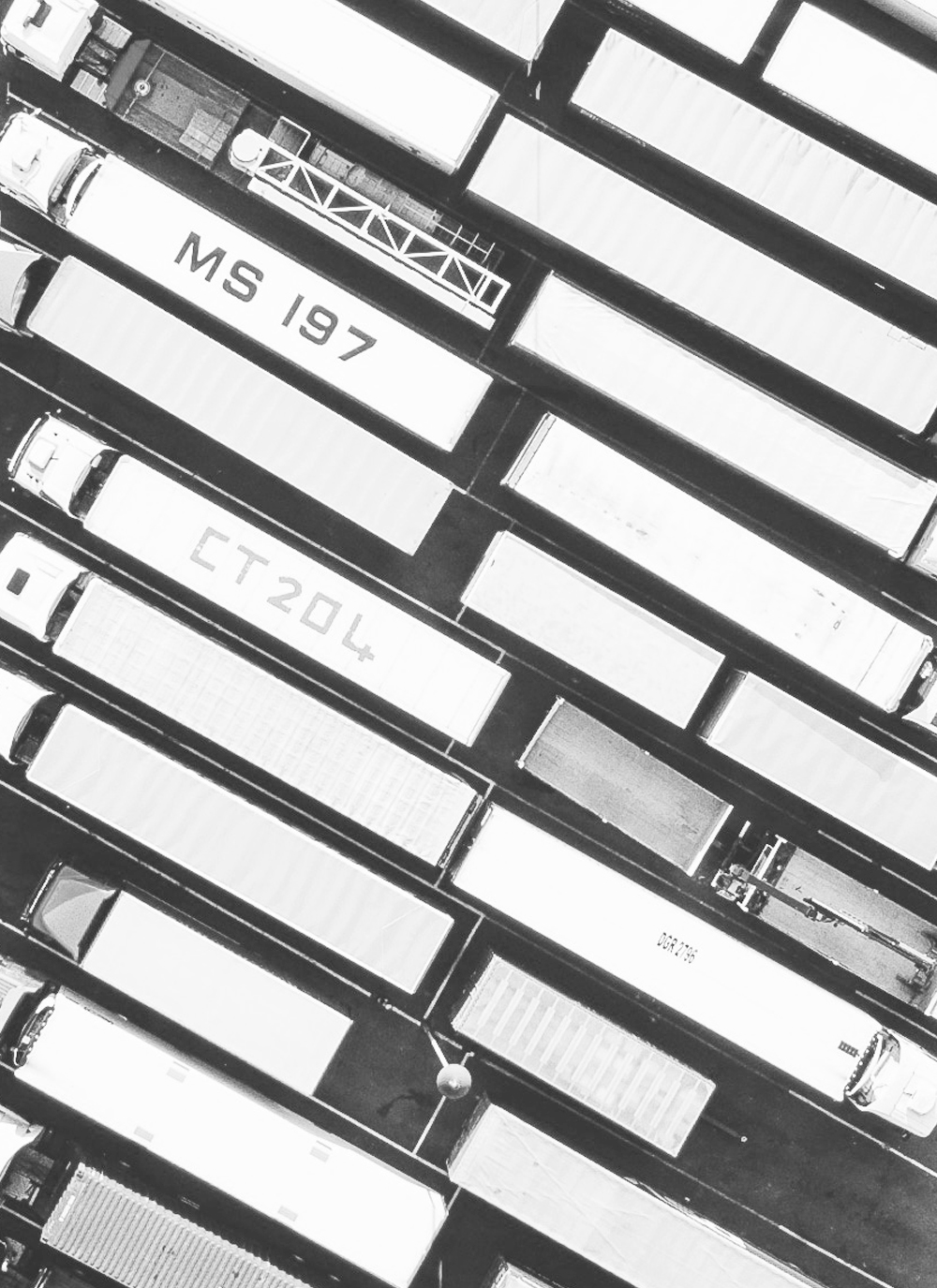 Today, software has become indispensable in all fields of scientific research, as a research tool as well as a research product and an object of research.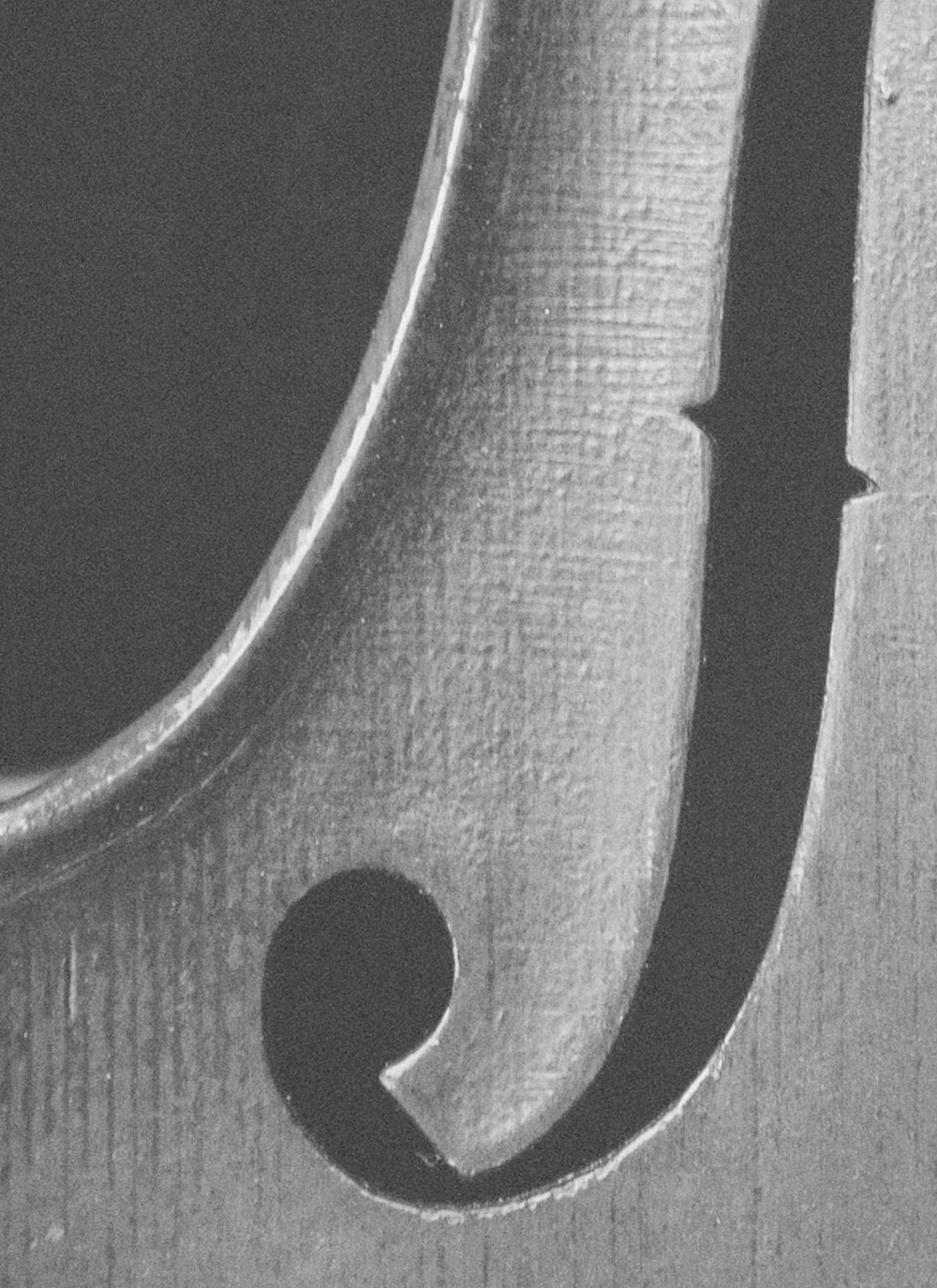 The "Observatory of open science practices" project group's mission will be to provide a feasibility report on the implementation of a permanent observatory of open science practices.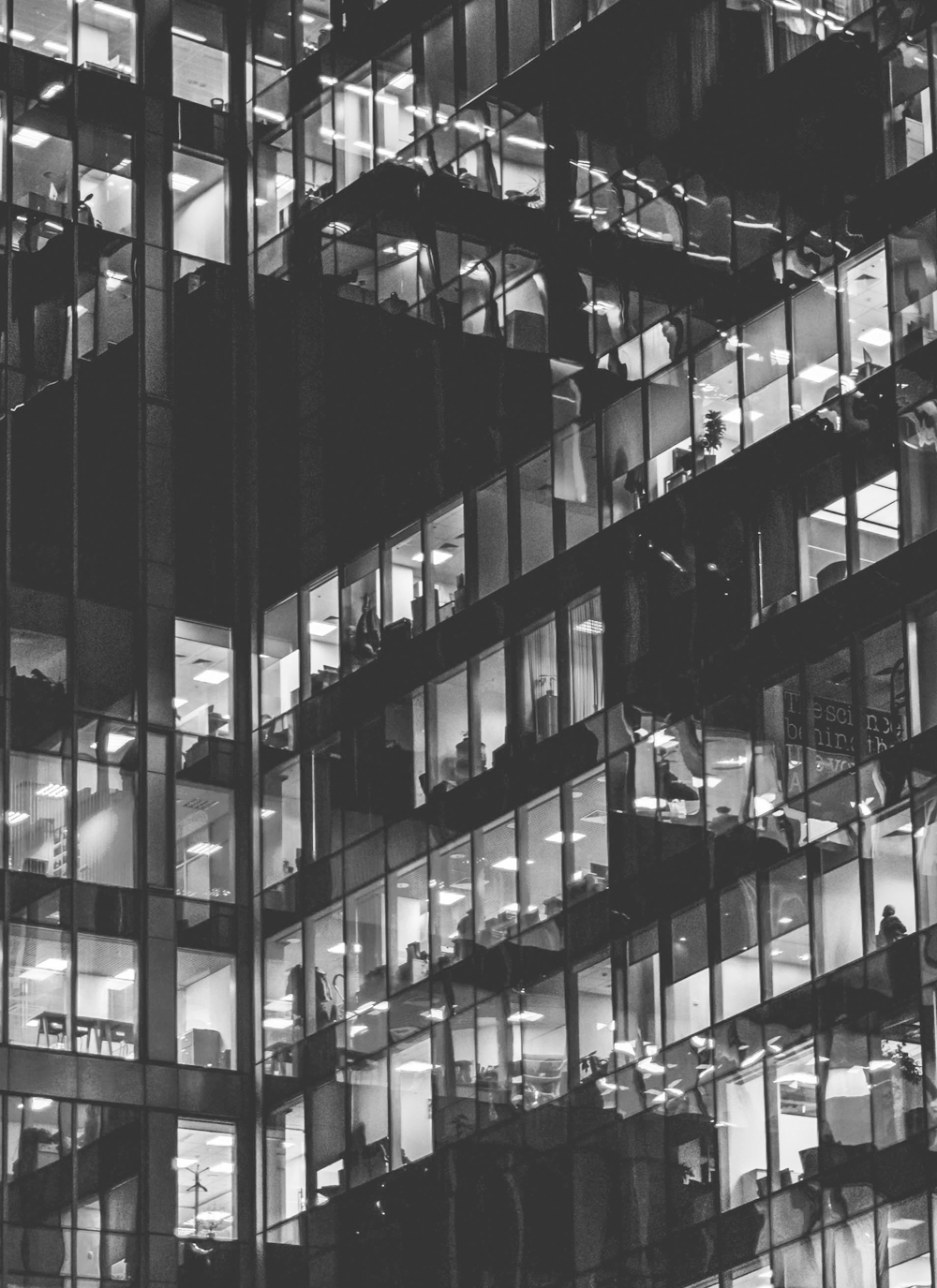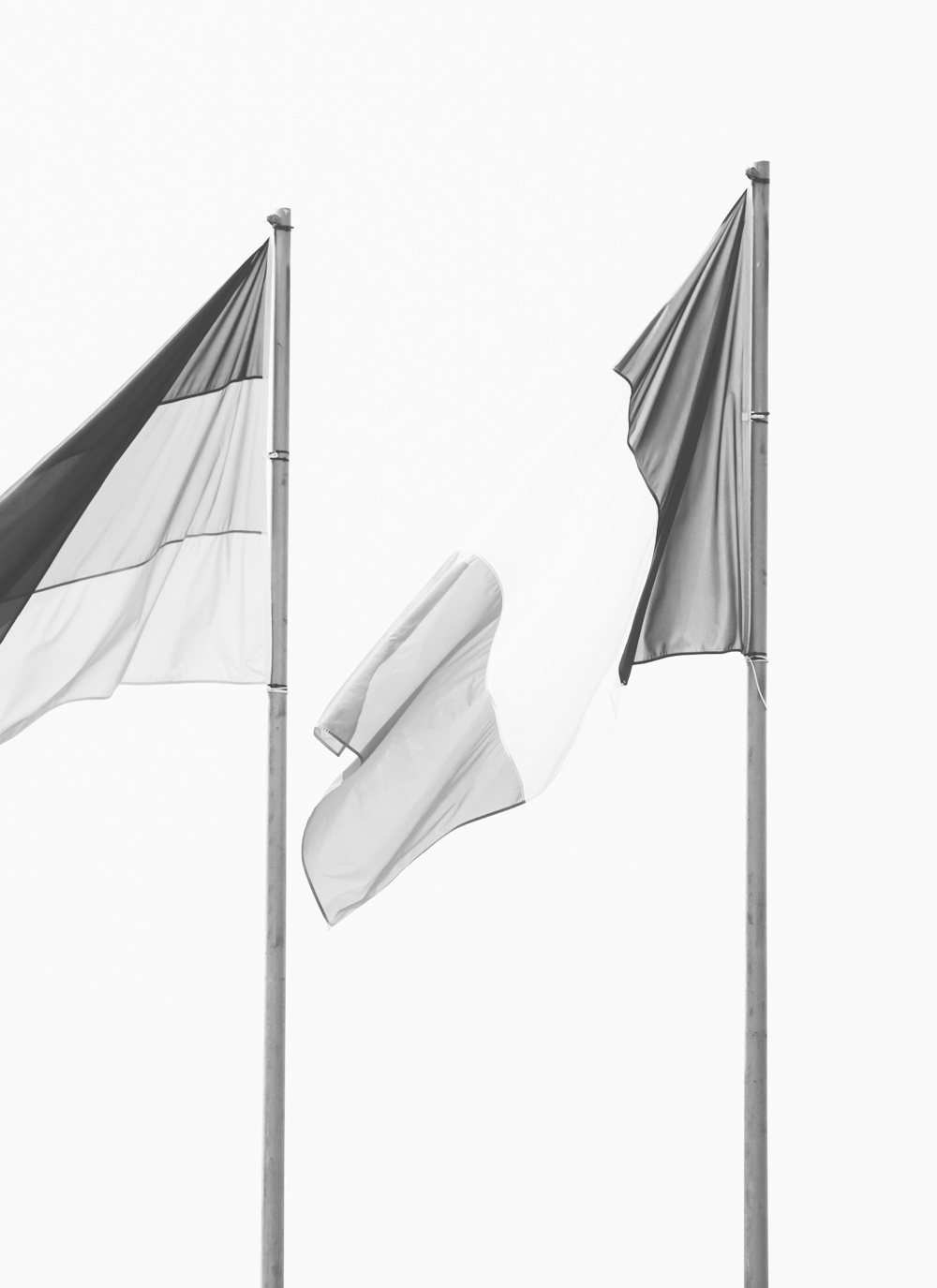 The international context of open science evolves extremely rapidly, especially in Europe where this theme is strongly driven by the European Commission and the Council of Europe.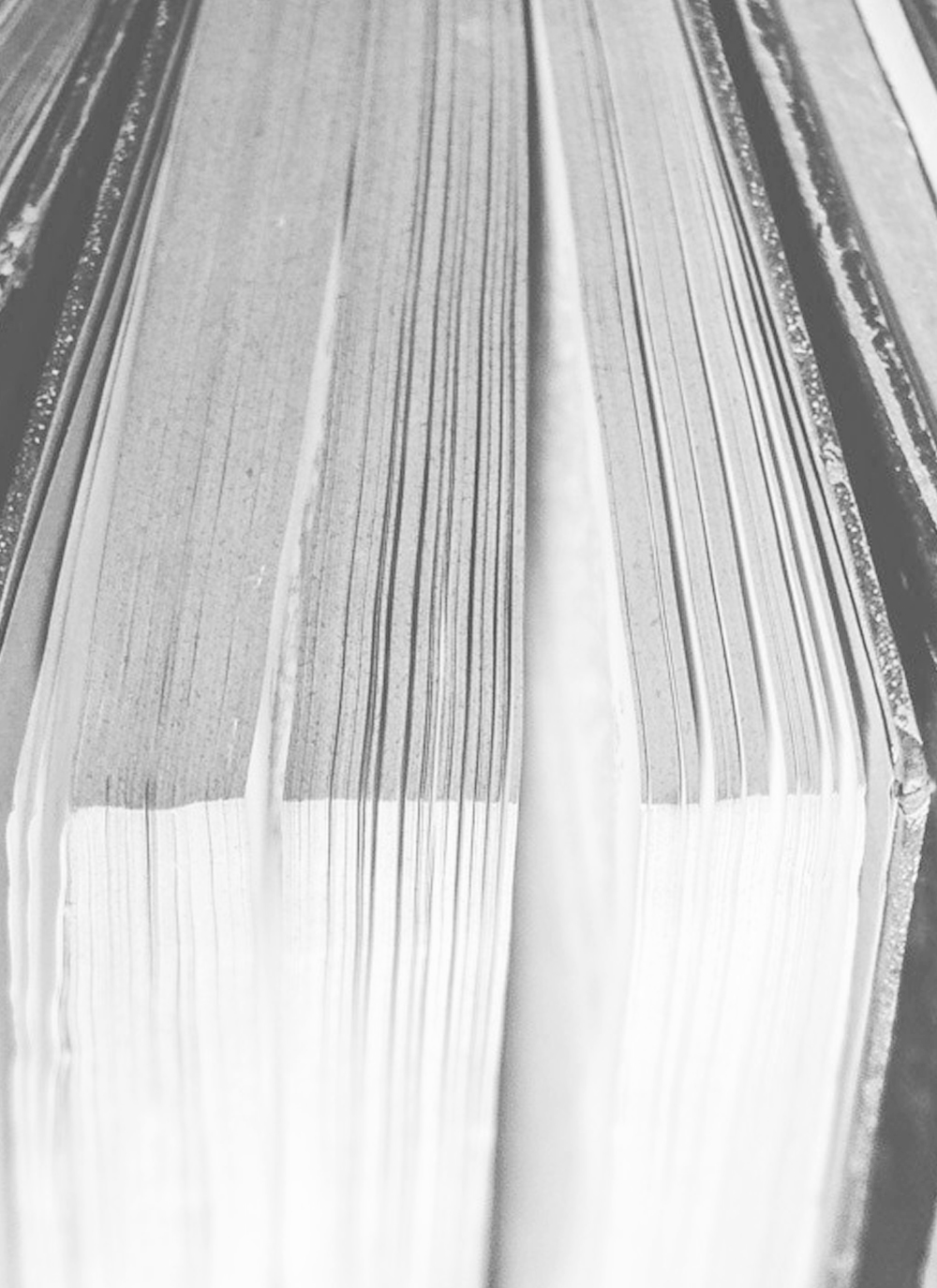 At the heart of the cycle of research activity, the time when results are published is of prime importance. Thus, in the frame of the Committee for Open Science, for the installation of the National plan, the Publication college will deal with communication and discussion of results, and this in all their forms.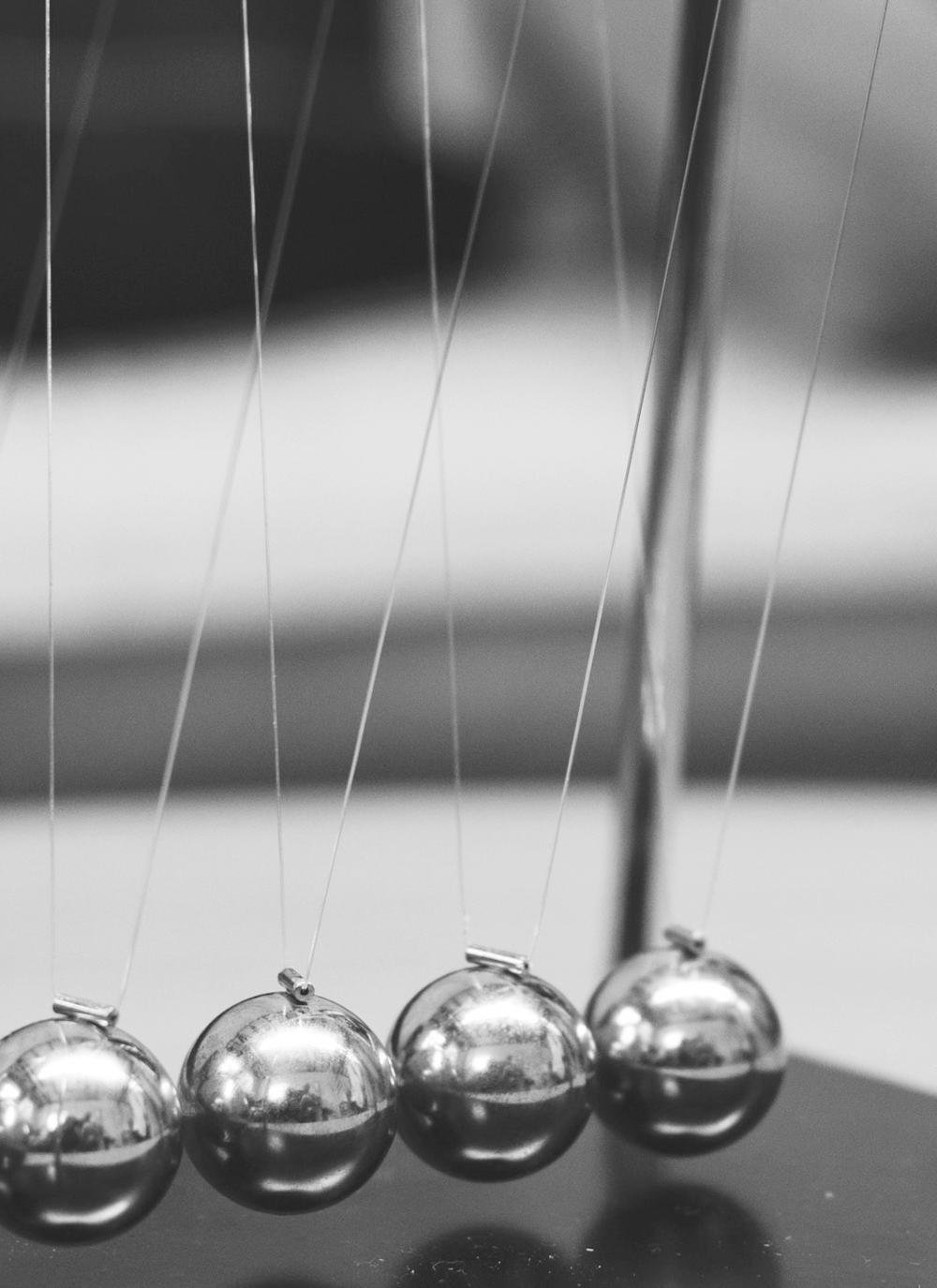 Conditor's objective is to survey and monitor the scientific production of French higher education and research organizations and laboratories.
One suggestion, a question ?
Write and refer to committee for open science and its 200 experts.
Contact committee