Portal for individual health studies
Promoting the transparency of individual health studies through a national portal FReSH (France Recherche en Santé Humaine, France Human Health Research)
Read more
See less
The project for a portal listing individual health studies from French sources is the result of observations of the following:
The lack of visibility of French health studies and the corresponding data about individuals;
The necessity for different actors to be able to identify studies on a given topic, even before these have been published, for example to identify collaboration opportunities or possible lacks of information on an emerging issue;
A fragmented research landscape with the existence of many national or international portals or metadata catalogues with varying perimeters and levels of information;
The absence of a systematic declaration on a public site of non-interventional studies and health studies other than those covered by the Jardé law. This makes it difficult to identify such studies.
The objectives underpinning the implementation of this new tool are to improve:
The visibility of individual French health studies and their results;
Collaboration between teams;
The reuse of health data collected for research purposes.
Group infos
Team
Documents & productions
Assess the relevance of setting up a national Portal for individual health studies given the existing system and define its outline and characteristics.
Accompany the feasibility study by putting forward technical and functional scenarios to implement and roll out the solution whilst ensuring it is a valid response adapted to the characteristics and needs of the research communities concerned.
Pilotes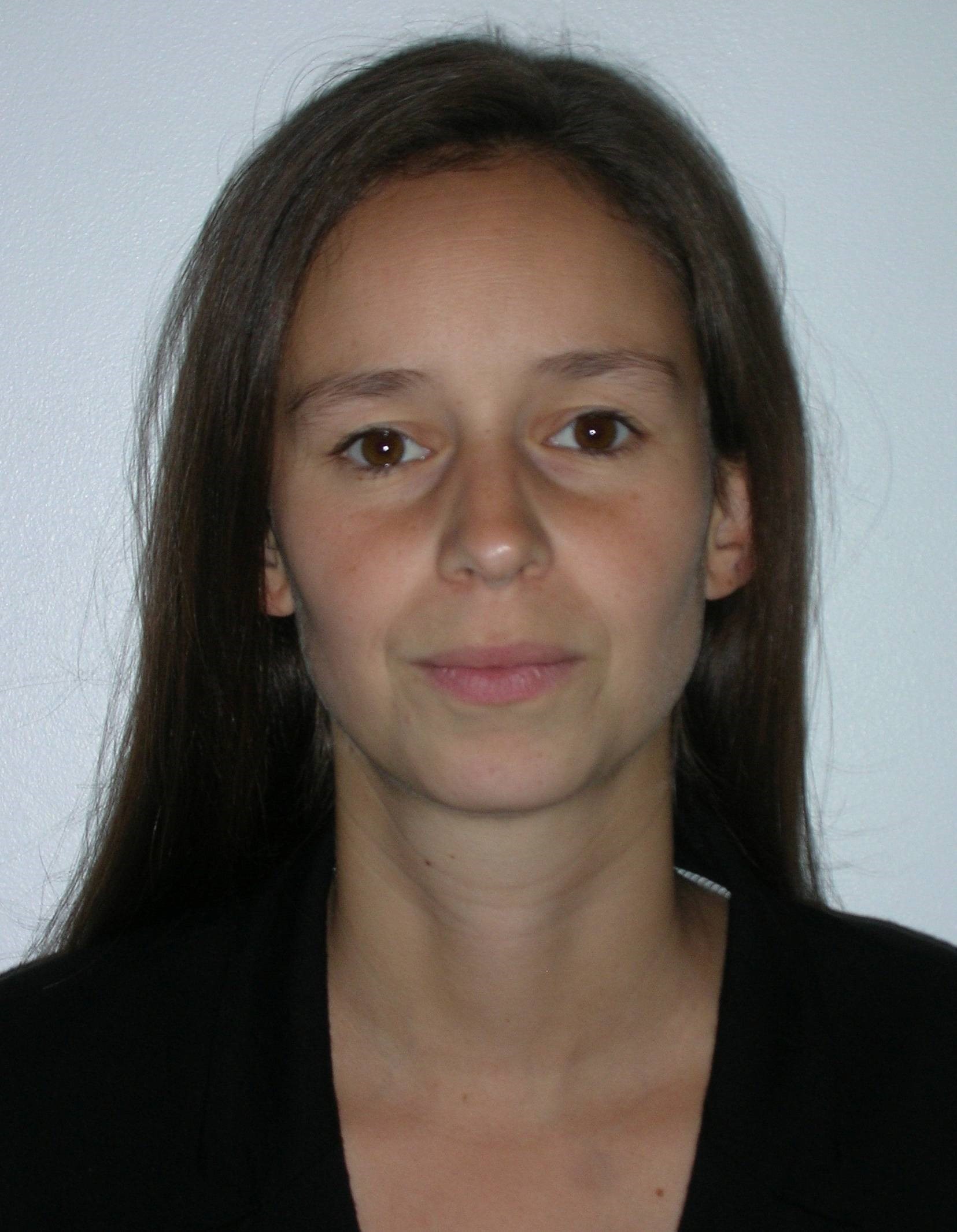 Deputy scientific director of the Public Health Research Institute (IReSP)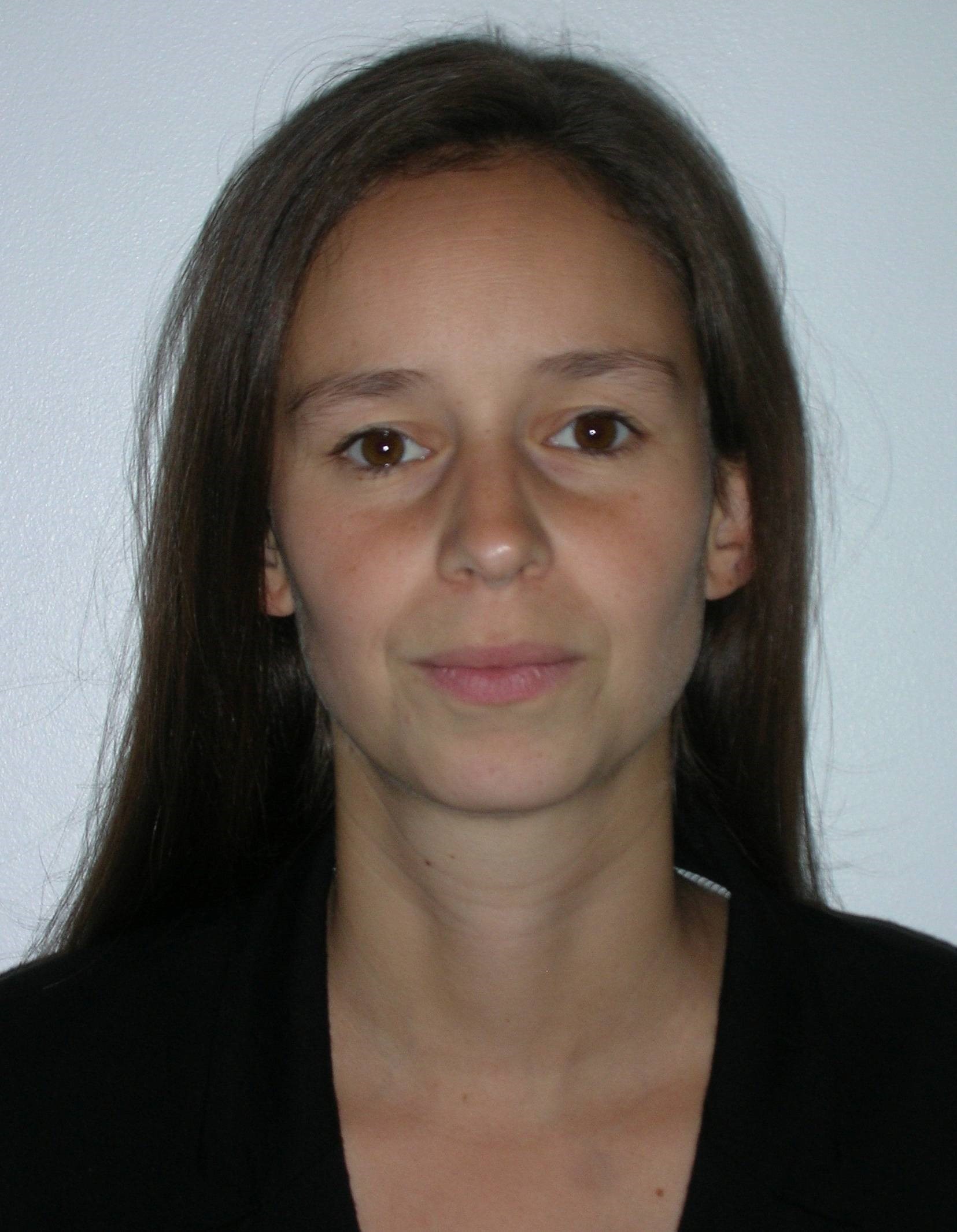 Marion Cipriano
Deputy scientific director of the Public Health Research Institute (IReSP)
Marion Cipriano has a PhD in socio-anthropology from the Research Institute for Development (IRD). Her interest in public health and the interactions between research and decision-making took her to the Institute for Public Health Research Institute (IReSP) in 2014 and to the Collective Expertise Unit at the National Institute of Health and Medical Research (Inserm). She is now the deputy scientific director of the IReSP.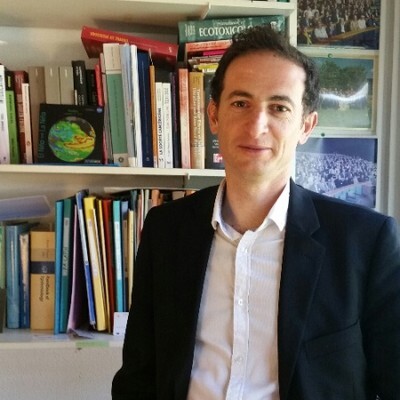 Environmental epidemiologist, senior researcher at the Inserm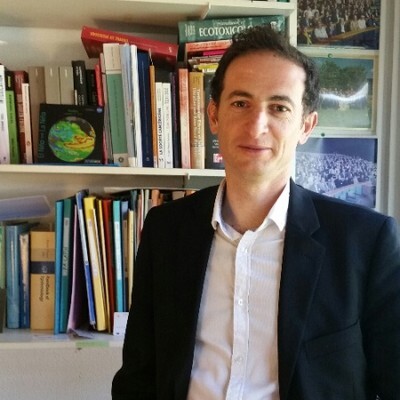 Rémy Slama
Environmental epidemiologist, senior researcher at the Inserm
Rémy Slama is an environmental epidemiologist and a senior researcher at the Inserm. He has a doctorate in epidemiology from the Université Paris-Sud (2002), is a 'polytechnician' and an agricultural engineer.
He leads the environmental epidemiology team at the Institute for Advanced Biosciences (Inserm, CNRS, University of Grenoble-Alpes). His research aims to characterise the influence of environmental contaminants (atmospheric pollutants, endocrine disruptors, exposome) on reproduction and child health (the concept of the developmental origins of health and disease, or DOHaD). His work on the exposome is notably based on the European project Helix which he set up with M. Vrijheid (ISGlobal Barcelona) and the SEPAGES new generation couple-child cohort supported by the ERC.
He has also worked in an expert role for the French Agency for Food, Environmental and Occupational Health & Safety (ANSES) and the European Commission's committee on environmental risks (SCHEER). He is a member of the Scientific Council of Santé Publique France and is in charge of relations between the International Society of Environmental Epidemiology (ISEE) and the World Health Organisation. He is also a member of the editorial committee of the journal 'Environmental Health Perspectives' and leads the scientific council of the national research programme on endocrine disruptors (PNRPE). He has co-authored around 100 scientific publications and the book Le Mal du Dehors, l'influence de l'environnement sur la santé (Quae, 2017). He received the International Society of Environmental Epidemiology's Tony McMichael Award.
He took over the direction of the IReSP in June 2020 and also directs the AVIESAN Thematic Multi-Organization Institute on Public Health.
Members
Hugues BERRY (INRIA, membre CESREES)
Grégoire REY (Biostatisticien, épidémiologiste, Directeur du CépiDc, Inserm)
Philippe TERRAL (Sociologie - CRESCO "Centre de Recherches Sciences Sociales, Sports et Corps" de l'Université Paul Sabatier à Toulouse ; Enquête SHARE, PROGEDO)
Clément TURBELIN (Médecin spécialiste de l'informatique médical et Responsable du pôle Système d'information et Biostatistique du réseau Sentinelles - iPLESP, INSERM/UPMC)
Florian NAUDET (Psychiatrie, CHU de Rennes, sciences ouvertes)
Anne CAMBON-THOMSEN (BIOETHICS Toulouse, Enjeux éthiques du partage des données et des bioressources ; Ambassador for the Research Data Alliance (RDA) chez RDA Europe - the European plug-in to the Research Data Alliance)
MAXIME KESTEMONT, (Health Data Hub)
Représentants IReSP et Aviesan
Marion CIPRIANO (Directrice adjointe scientifique de l'IReSP)
Sandy ROUAH (Chargée de mission, IReSP)
Sylvain DURRLEMAN (Conseiller de l'ITMO santé publique)
Jean-Marie GAGLIOLO (Chargé de mission, Institut Santé Publique de l'Inserm)
Mélanie SIMONY (Directrice adjointe administrative de l'IReSP)
Arnaud DE GUERRA (Directeur Adjoint, Institut Thématique de Santé Publique de l'Inserm)
Rémy SLAMA (Institut pour la Recherche en Santé Publique), de l'ISP (Institut thématique Santé Publique de l'Inserm) et de l'ITMO (Institut Thématique Multi-Organisme) santé publique d'Aviesan.
suggest
Write and refer to committee for open science and its 200 experts.