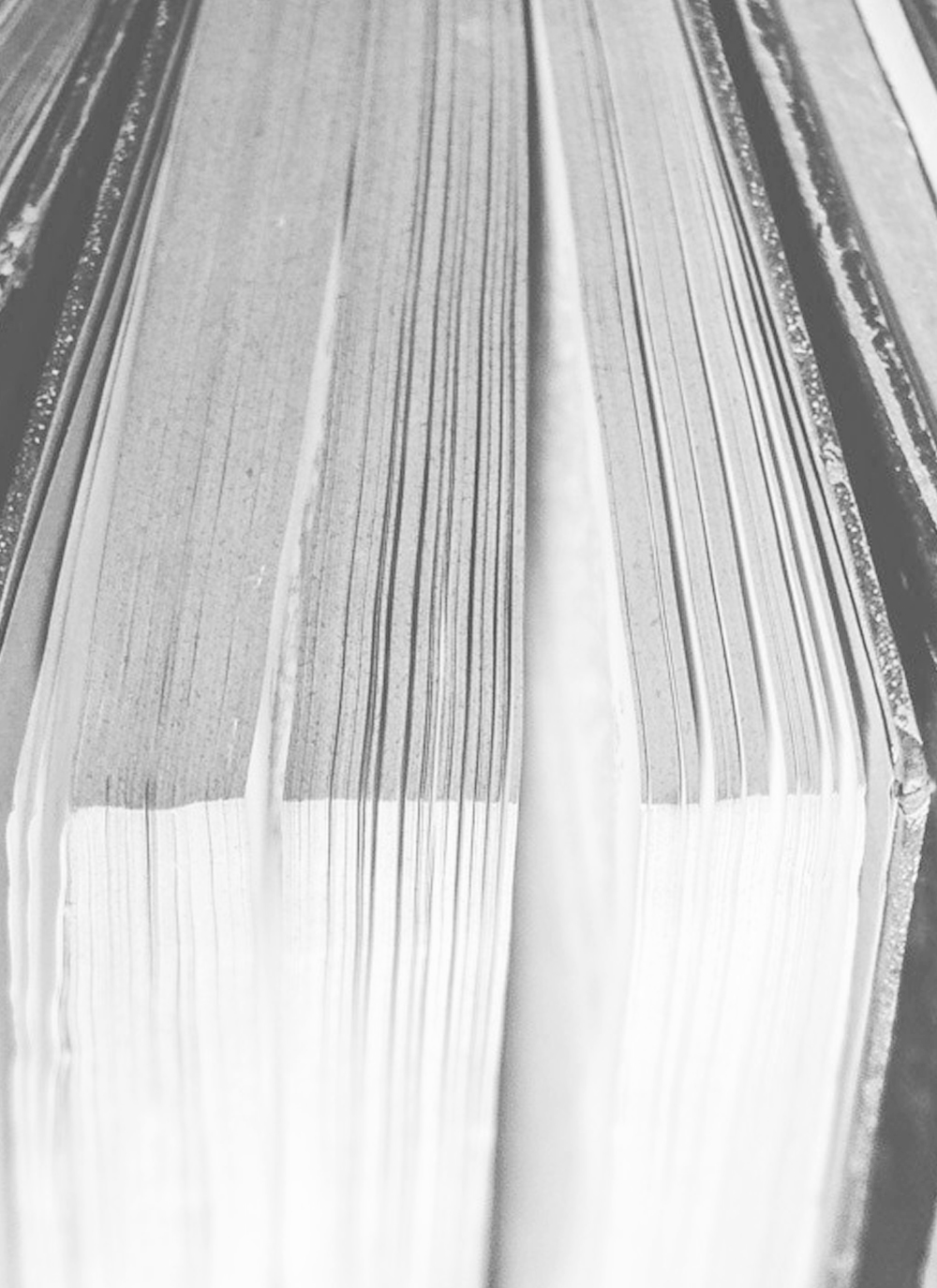 Publications College
At the heart of the cycle of research activity, the time when results are published is of prime importance. Thus, in the framework of the Committee for Open Science, the Publications college works on the dissemination and discussion of research results to make them immediately accessible to all with no obstacles involved.
Read more
See less
In Open Science, a 'publication' refers to a scientific production that is made public – generally in a digital format – whether it has been reviewed or not. Thus, the college mainly takes into account articles (ranging from pre-publication to peer-reviewed versions and documents published in a scientific journal), monographs, conference papers and theses. The college's scope may also include other forms of documents, data and code linked to the work of other colleges and groups of the Committee for Open Science.
The college's roadmap covers the following subjects:
Directory of Open Access Preprint Repositories;

Open Science Badges;

Strategy for the non-assignment of rights;

Multilingualism;

Open access to books and monographs;

Virtuous publishing methods, e.g. Subscribe to Open;

Science and citizens;

Research reproducibility.
Do you have a suggestion or question for us?