Translations and Open Science
Exploring the possibilities offered by translation technologies to promote multilingualism in scientific production.
Read more
See less
The language barrier is an obstacle to the dissemination of scientific knowledge. Nonetheless, some in the research sphere believe that continuing to writing in native languages guarantees diverse thought and social anchoring as was reiterated in the Helskinki initiative on multilingualism in scholarly production.
Translation is at the core of these important issues. For disciplines that publish mainly in English it facilitates knowledge appropriation beyond the scientific community by professionals, students, etc. Disciplines that publish mainly in French consider that doing so promotes the influence of French research worldwide.
The working group will explore the possibilities offered by translation technologies (machine translation engines, translation memories, terminology bases, multilingual electronic corpora, etc.) to help increase the translation of French scientific texts. It will make an inventory of existing tools especially by integrating open source tools. It will also define principles for the evaluation and post-editing of texts produced by machine translation engines. On the basis of this work, it will propose projects with operational potential which could be initiated as a continuation of its work.
This working group was set up in collaboration with the Ministry of Culture's General Delegation for the French language and the languages of France and has the support of the National Open Science Fund.
Group infos
Team
Documents & productions
Drawing up an inventory of translation technologies suitable for scientific texts;
Making an initial assessment of the experiments initiated by the 'Scientific Translations' call for projects organized by the Comité de suivi de l'édition scientifique (Scientific Publishing Monitoring Committee);
Identifying the most favourable disciplinary fields for the implementation of machine translation tools based on existing resources;
Defining the conditions required to effectively build up learning bases containing multilingual scientific text corpora (input sources, legal, technical and financial conditions for collection);
Defining the right principles for the evaluation of texts produced using machine translation engines and for post-editing such texts;
Proposing projects to test or develop operational solutions for automatic, semi-automatic or assisted translation of scientific texts, the aim being to roll these solutions out on a large scale.
Pilotes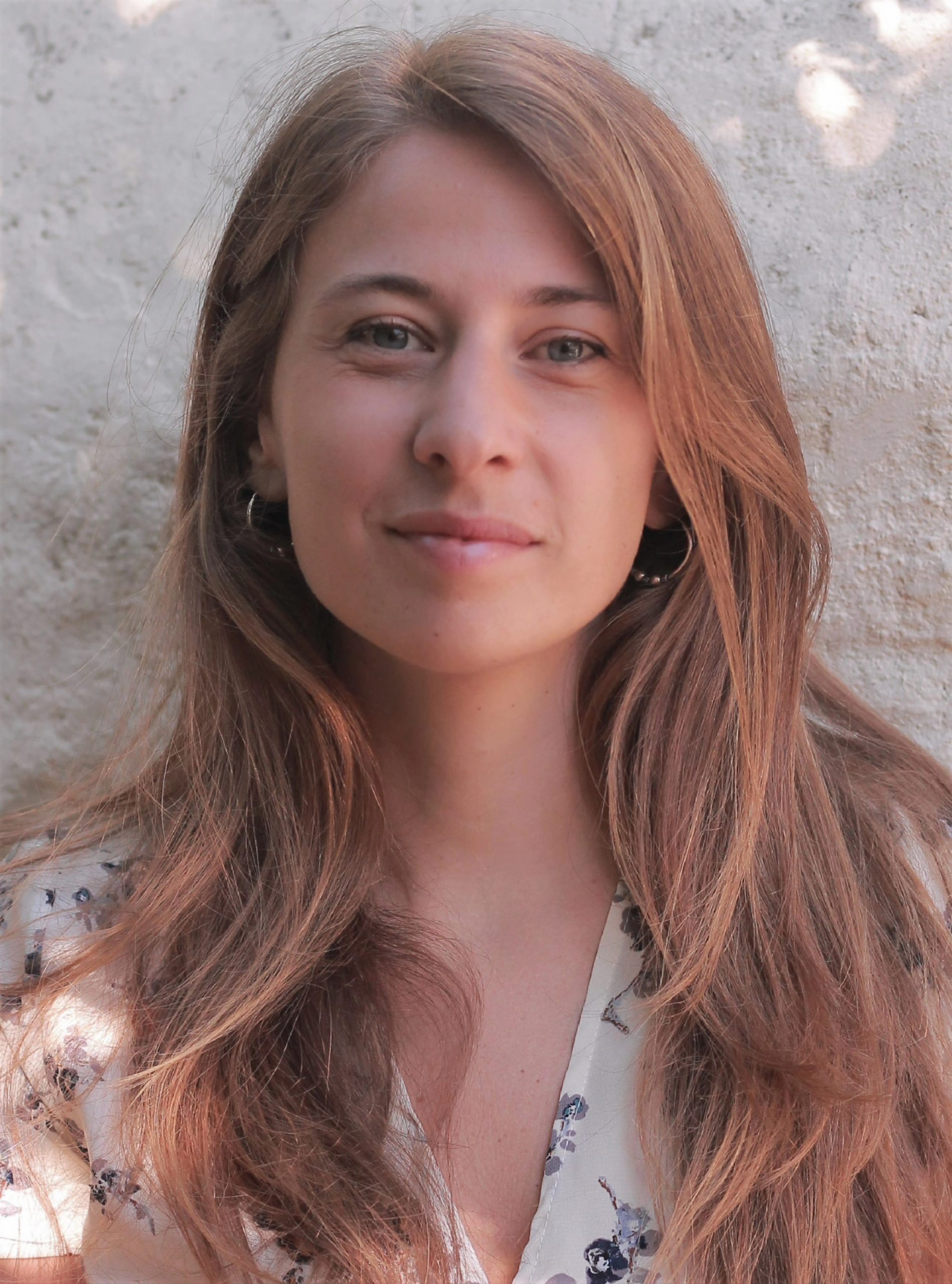 Translator and consultant in translation and multilingual communication.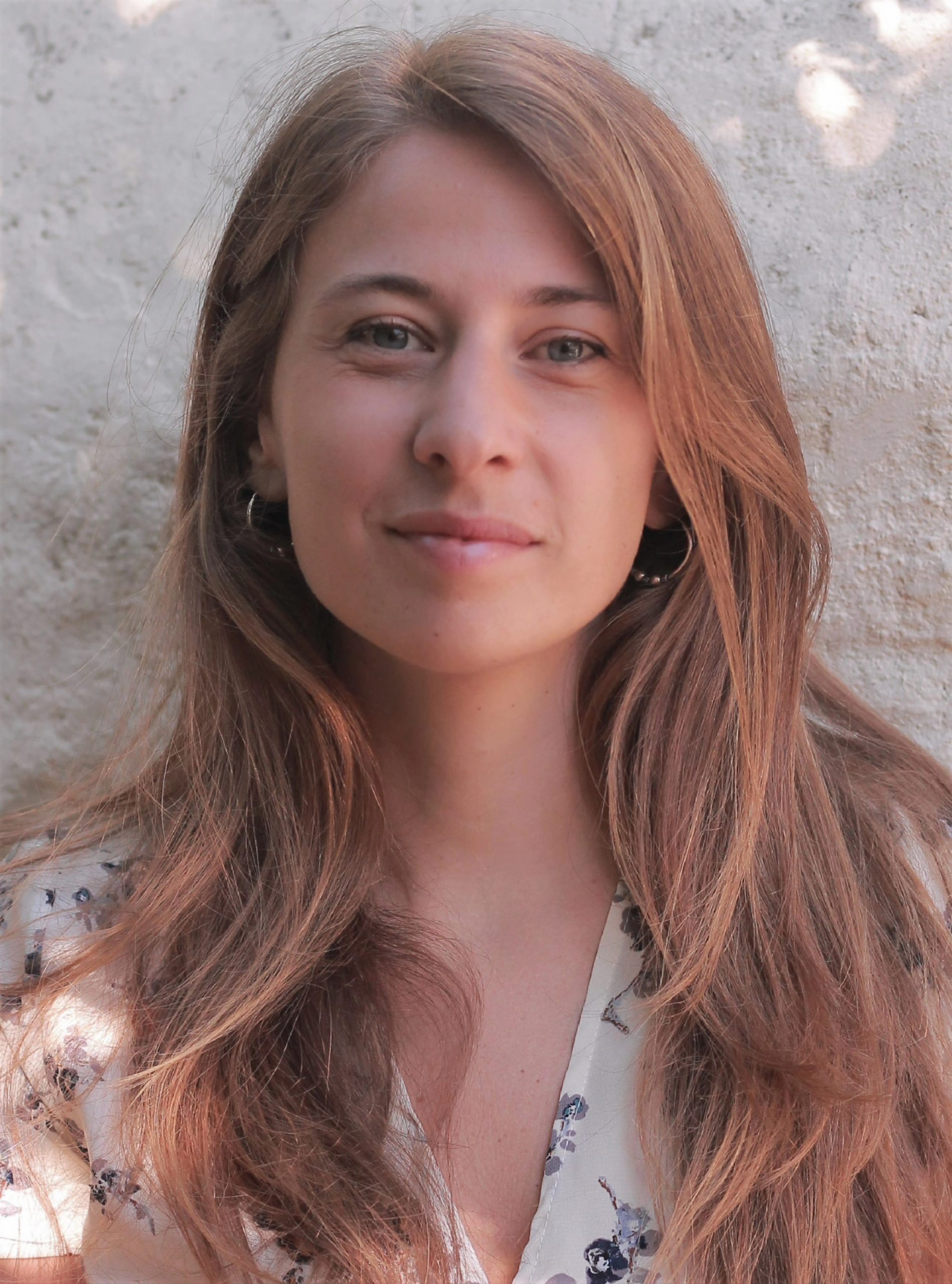 Susanna Fiorini
Translator and consultant in translation and multilingual communication.
@susanna_fiorini
Susanna Fiorini teaches at ESIT, the Higher School for Interpreters and Translators at Sorbonne Nouvelle University.
She works as a translator and freelance consultant for various international organizations, public institutions and private companies. Her specialist fields are technologies and the digital sphere, art and culture, political and social sciences and communication in the broadest sense of the term.
She particularly specializes in the dissemination and promotion of multilingual scientific content, particularly on social networks and in the framework of both French and international communication campaigns.
Members
Franck BARBIN (Université Rennes 2 / LIDILE)
Martine GARNIER-RIZET (ANR)
Katell HERNANDEZ MORIN (Université Rennes 2 / LIDILE)
Franziska HUMPHREYS (EHESS)
Amélie JOSSELIN-LERAY (Université de Toulouse Jean Jaurès / CLLE)
Natalie KÜBLER (Université de Paris / CLILLAC-ARP)
Rudy LOOCK (Université de Lille / STL)
Hanna MARTIKAINEN (Université Sorbonne nouvelle / CLESTHIA)
Jean-François NOMINÉ (CNRS / INIST)
Cornelia PLAG (Université de Coimbra / OPERAS)
Caroline ROSSI (Université Grenoble Alpes / ILCEA4) 
François YVON (CNRS / LIMSI)
suggest
Write and refer to committee for open science and its 200 experts.