Evaluation
The question of evaluation of research and researchers is all the more relevant with the development of open science.
Read more
See less
There is an unprecedented potential to define new evaluation methods for publications (open peer-reviewing, open evaluation reports, readership rating, etc.) at hand with the possibilities available with natively open access journal articles. Those are possibilities both for existing scholarly journals and for future journals or even non-journal publications;
The possibility of exposing research results other than publications, in particular data, raises the question of the evaluation of these different output formats;
The evaluation of researchers, with the potential outcomes for their career, the assessment of research projects and laboratory are too often based on inadequate bibliometric indicators, like the all too famous and damaging journal impact factor. Isn't this restrictive practice one of the major reasons for the quasi-monopoly of capital-driven publishers and the commandeering of time? expertise? a large number of researchers in some major disciplines?
The evolution of evaluation methods is an extremely complex issue, exposed to the diversity of scientific disciplines, which impacts researchers' behaviour and affects the policies of research institutions and research funders. Finally, the universal nature of research gives an international dimension to this issue.
The project group will seek to define the interactions between the evaluation issue and those addressed in the other CoSO colleges and project groups.
Group infos
Team
Documents & productions
Identify the potential impacts of science openness on evaluation practices. Research data will be addressed specifically and in conjunction with the "Research Data" college;
Identify the major current experiences and practices in the evaluation of research and researchers resulting from the change introduced by open science tools and methods. This identification task could lead to the creation of a permanent monitoring mechanism of these practices;
Identify similar think tanks at European and international level;
Shape methods and actions to raise awareness and disseminate good practices;
Propose a permanent national or even European monitoring framework.
Pilotes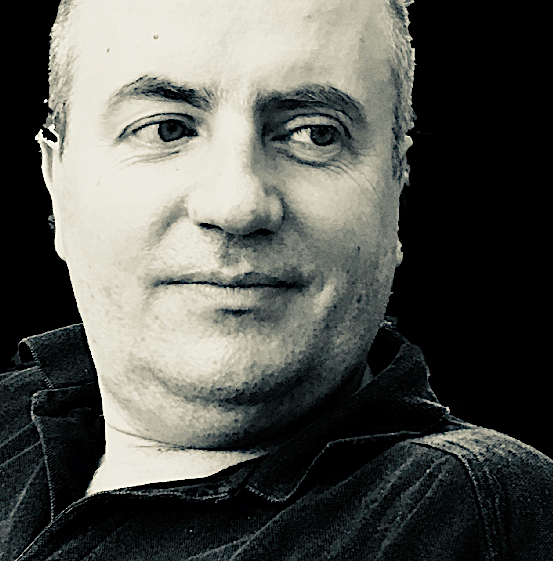 Directeur de recherche au CNRS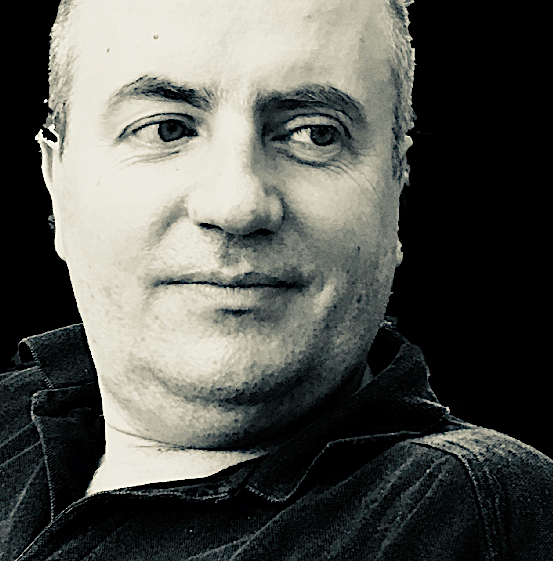 Didier Torny
Directeur de recherche au CNRS
Les travaux de recherche de Didier Torny se situent au croisement de la sociologie des mobilisations, de la sociologie du droit, de la sociologie de l'action publique et de la sociologie des sciences. Il poursuit actuellement d'une part, l'étude de controverses touchant les politiques de prévention sanitaire, et d'autre part, un programme d'analyse de l'économie politique de la publication scientifique.
Didier Torny travaille ainsi conjointement sur la valorisation des publications par toutes sortes de mesures (facteur d'impact, eigenfactor, présence dans des listes et classements, métriques alternatives), sur celles des dispositifs et outils d'évaluation par les pairs, et sur les transformations de l'économie des revues et, plus généralement, des modalités de la communication scientifique. Ses travaux l'amènent à développer un regard très large sur le plan disciplinaire, notamment en lisant et croisant différents travaux en STEM, en SHS, en scientométrie et en sciences documentaires.
Il a été directeur adjoint scientifique à l'Institut des SHS du CNRS, chargé de la politique d'information scientifique et technique de 2014 à 2018.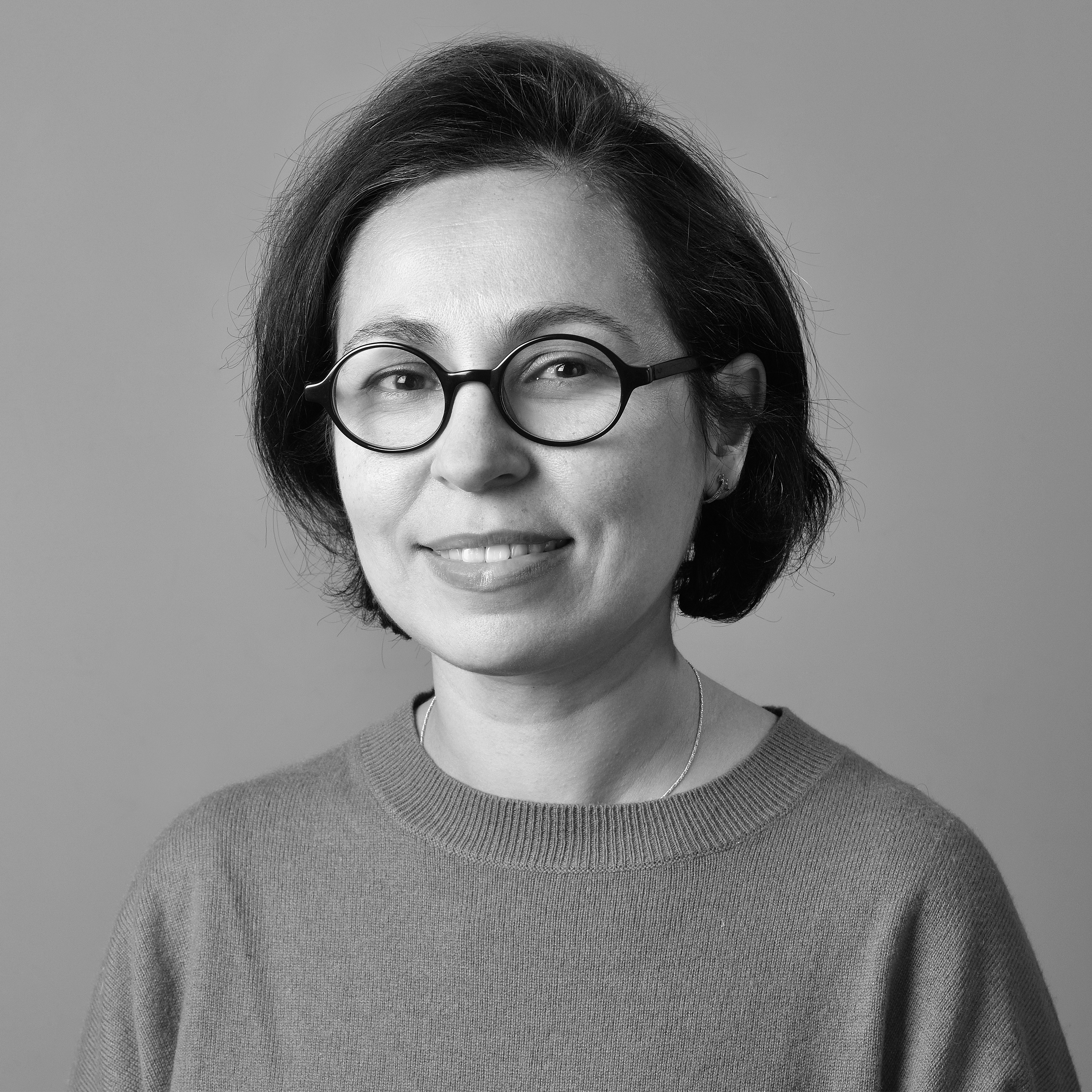 ©C. Boukacem
Professeure des universités en sciences de l'information et de la communication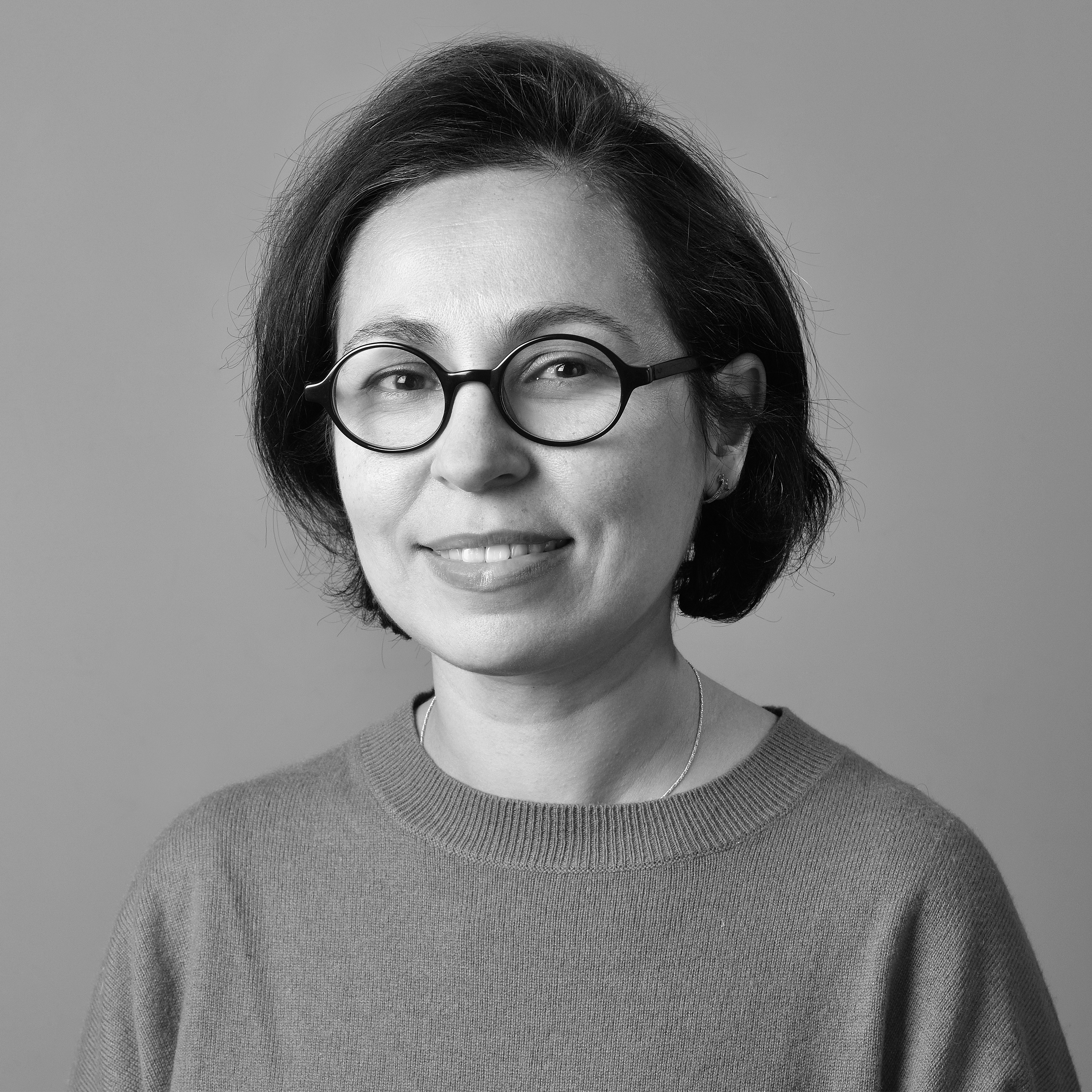 Chérifa Boukacem-Zeghmouri
Professeure des universités en sciences de l'information et de la communication
Chérifa Boukacem-Zeghmouri est professeure des universités en sciences de l'information et de la communication à l'Université Lyon 1 (Département Informatique) et membre de l'Équipe Lyonnaise en Information Communication (ELICO 4147).
S'appuyant sur le cadre théorique des industries culturelles et créatives, ses travaux de recherches analysent les mutations de la communication scientifique entre pairs, vers des modèles ouverts et collaboratifs. Les nouvelles formes de production, de circulation, d'évaluation et de légitimation de la recherche scientifique constituent ses principales thématiques de recherche. Elle a, dans ce champ, employé des approches qualitatives et bibliométriques qu'elle mobilise de manière séparée ou articulée. Elle a publié dans des revues nationales et internationales, organisé des évènements scientifiques et participé à la publication de deux ouvrages. Elle a également porté et participé à plusieurs projets de recherche nationaux et internationaux (financements publics et privés) dont les thématiques relèvent de l'économie politique de la publication scientifique.
Members
Jean-Charles BILLAUT (Université de Tours)
Mélanie CLÉMENT-FONTAINE (Université de Versailles Saint-Quentin)
Thierry FOURNIER (Université de Rennes 1)
Gabriel GALVEZ-BEHAR (Université de Lille)
Françoise GOUZI (Université Toulouse Jean-Jaurès)
Denis JÉROME (Académie des sciences ; CNRS)
Monique JOLY (INSA Lyon)
Edith LEGOUY (Inra)
Jérôme POUMEYROL (Université de Bordeaux)
Agnès RAYMOND-DENISE (Institut Pasteur)
Françoise ROUSSEAU (CEA)
Lise VERLAET (Université Paul Valéry – Montpellier 3)
Sandrine WOLFF  (Université de Strasbourg)
One suggestion, a question ?
Write and refer to committee for open science and its 200 experts.