Evaluation
The question of evaluation of research and researchers is all the more relevant with the development of open science.
Read more
See less
There is an unprecedented potential to define new evaluation methods for publications (open peer-reviewing, open evaluation reports, readership rating, etc.) at hand with the possibilities available with natively open access journal articles. Those are possibilities both for existing scholarly journals and for future journals or even non-journal publications;
The possibility of exposing research results other than publications, in particular data, raises the question of the evaluation of these different output formats;
The evaluation of researchers, with the potential outcomes for their career, the assessment of research projects and laboratory are too often based on inadequate bibliometric indicators, like the all too famous and damaging journal impact factor. Isn't this restrictive practice one of the major reasons for the quasi-monopoly of capital-driven publishers and the commandeering of time? expertise? a large number of researchers in some major disciplines?
The evolution of evaluation methods is an extremely complex issue, exposed to the diversity of scientific disciplines, which impacts researchers' behaviour and affects the policies of research institutions and research funders. Finally, the universal nature of research gives an international dimension to this issue.
The project group will seek to define the interactions between the evaluation issue and those addressed in the other CoSO colleges and project groups.
Group infos
Team
Documents & productions
Identify the potential impacts of science openness on evaluation practices. Research data will be addressed specifically and in conjunction with the "Research Data" college;
Identify the major current experiences and practices in the evaluation of research and researchers resulting from the change introduced by open science tools and methods. This identification task could lead to the creation of a permanent monitoring mechanism of these practices;
Identify similar think tanks at European and international level;
Shape methods and actions to raise awareness and disseminate good practices;
Propose a permanent national or even European monitoring framework.
Pilotes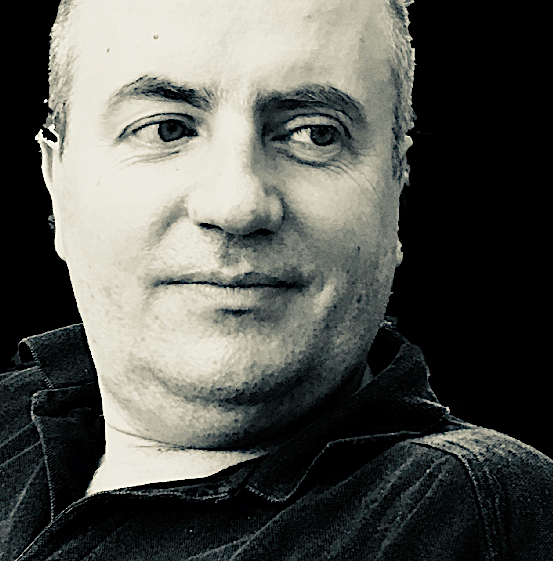 Research director in the CNRS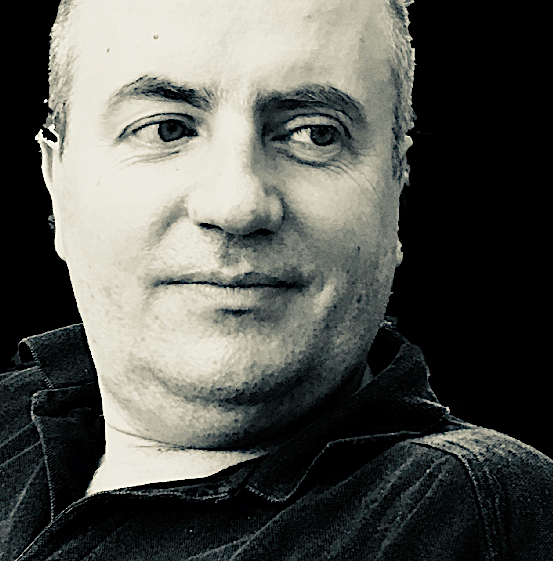 Didier Torny
Research director in the CNRS
didier.torny@mines-paristech.fr
His research work lies at the crossroads of the sociology of mobilizations, law, public action and science. He currently studies controversies concerning health prevention policies as well as analyses of the political economy of scientific publications.
He thus works jointly on questions concerning the promotion of publications by all kinds of measures (journal impact factor, eigenfactor, presence on lists and rankings, alternative metrics), on those of peer evaluation mechanisms and tools, on the transformation of journal economics and, more generally, on the modalities of scientific communication. His work has led him to develop a very broad disciplinary perspective, in particular by reading and crossing different works in STEM, HSS, scientometry and documentary sciences.
He was the deputy scientific director at the CNRS HSS Institute in charge of STI policy from 2014 to 2018.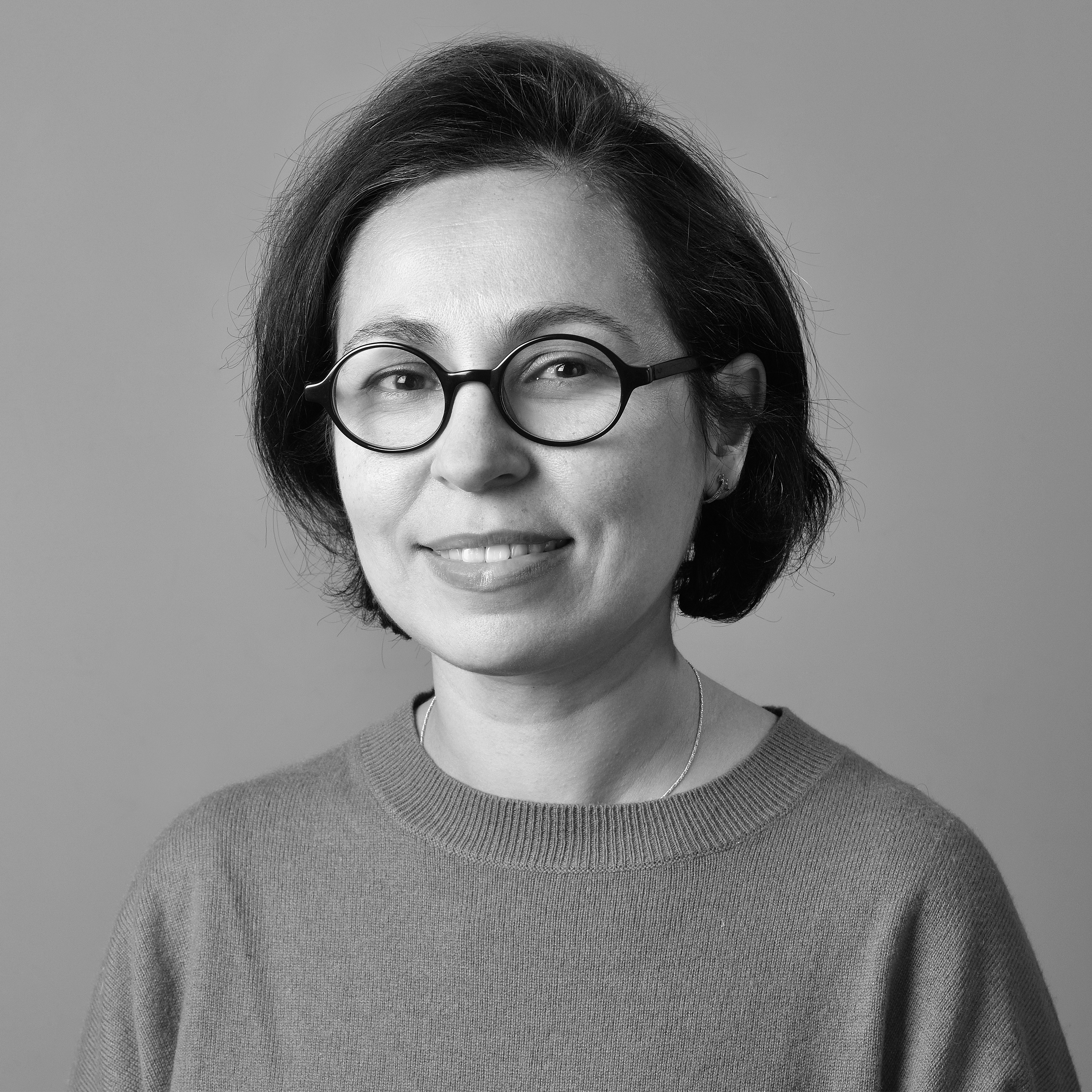 ©C. Boukacem
University Professor in information and communication sciences at UCBL and member of the ELICO research team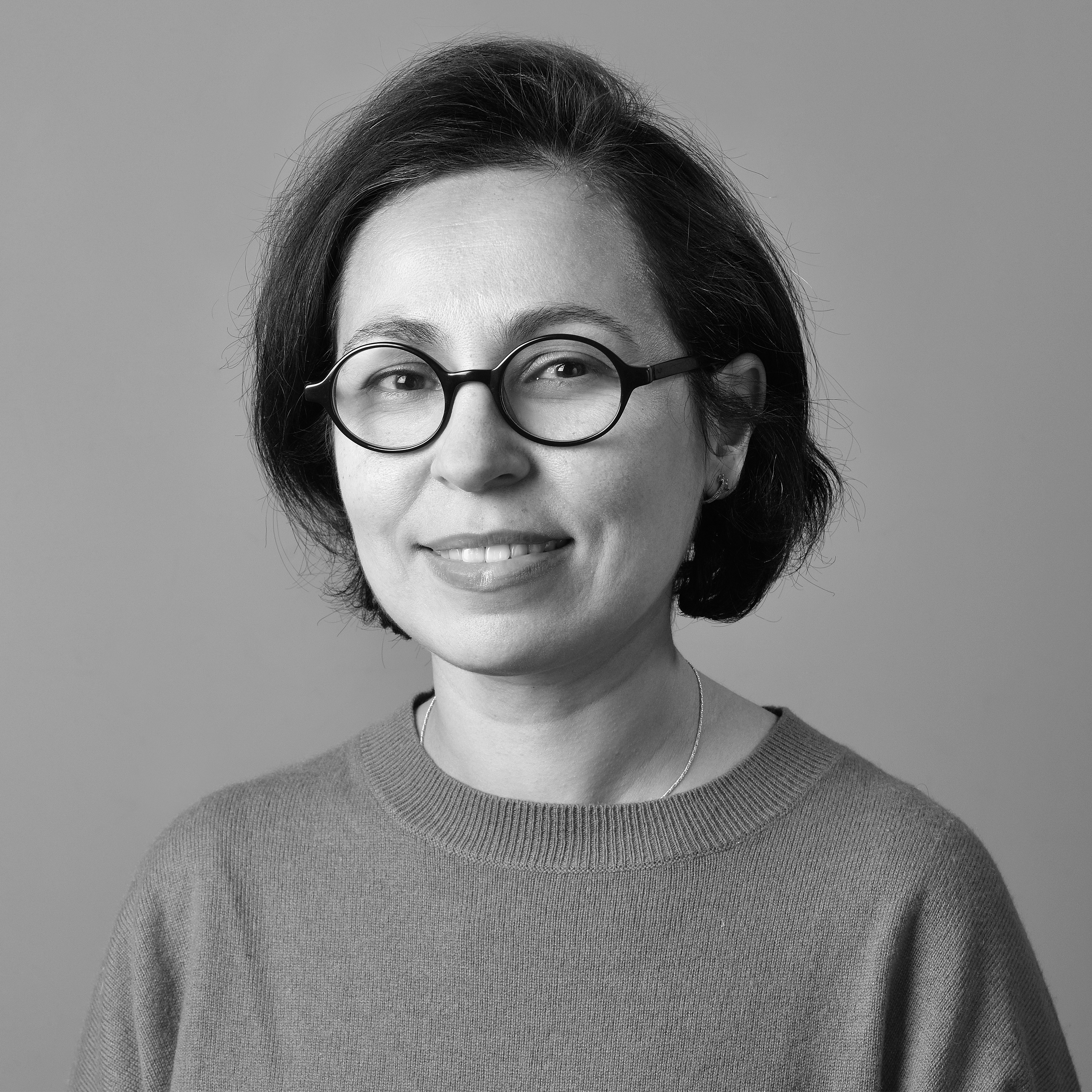 Chérifa Boukacem-Zeghmouri
University Professor in information and communication sciences at UCBL and member of the ELICO research team
cherifa.boukacem-zeghmouri@univ-lyon1.fr
@BoukacemZeg
Chérifa Boukacem-Zeghmouri is a professor in information and communication sciences.
Drawing on the theoretical framework of cultural and creative industries, her research work provides a more overall analysis of the ways in which scientific information is produced, disseminated and appropriated in the digital world. In this context, she has published in national and international journals, organized scientific events and participated in the publication of two books. She has also lead and participated in several national and international research projects (public and private funding) whose themes are related to the political economy of scientific publication.
Members
Jean-Charles BILLAUT (Université de Tours)
Mélanie CLÉMENT-FONTAINE (Université de Versailles Saint-Quentin)
Thierry FOURNIER (Université de Rennes 1)
Gabriel GALVEZ-BEHAR (Université de Lille)
Françoise GOUZI (Université Toulouse Jean-Jaurès)
Denis JÉROME (Académie des sciences ; CNRS)
Monique JOLY (INSA Lyon)
Edith LEGOUY (Inra)
Jérôme POUMEYROL (Université de Bordeaux)
Agnès RAYMOND-DENISE (Institut Pasteur)
Françoise ROUSSEAU (CEA)
Lise VERLAET (Université Paul Valéry – Montpellier 3)
Sandrine WOLFF  (Université de Strasbourg)
suggest
Write and refer to committee for open science and its 200 experts.