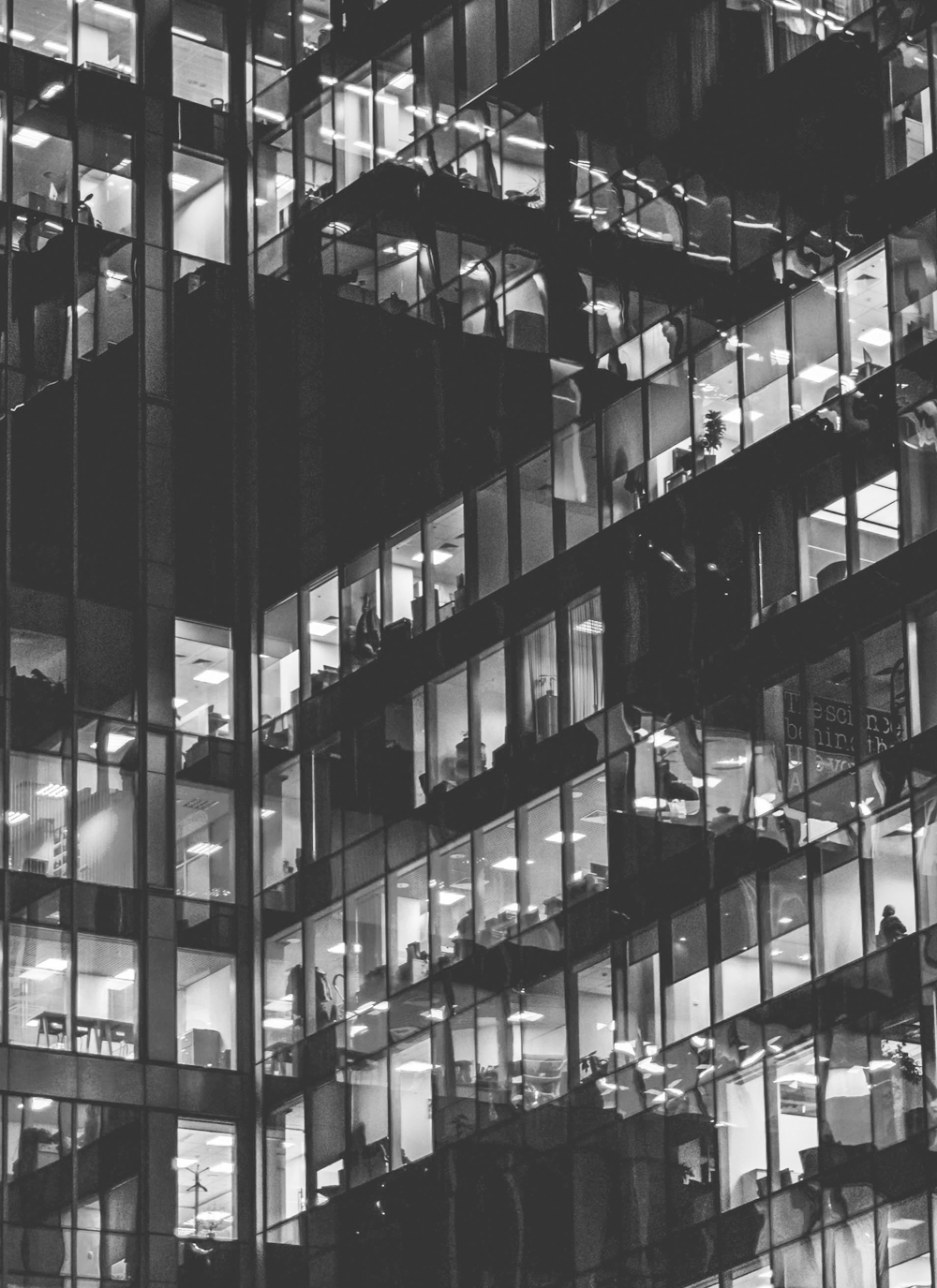 The Skills and Training College
The work of this College is part of the National Plan for Open Science's fourth commitment which aims to transform practices by developing and enhancing open science skills throughout the careers of students and research professionals.
Read more
See less
The College's activities are structured around three groups of people:
doctoral students: as an extension of the Passport for Open Science, the College supports the development of training and new educational resources adapted to doctoral students;
research support staff: the college's aims are to contribute to the identification of professional or transversal open science skills, to support the emergence of new job profiles and their formalised implementation within organisations and to encourage the development of training and self-training resources;
directors of research units: the College is working on a guide to open science training and would like to include feedback and success stories from teams that have developed an ambitious approach to open science. The aim of this guide is to help researchers or teacher-researchers with responsibilities in their unit (unit directors, team leaders, open science officers, etc.) to adapt to open science.
Do you have a suggestion or question for us?