Acting in favour of open and shared scientific research
The French Committee for Open Science ensures the implementation of the National Open Science Policy.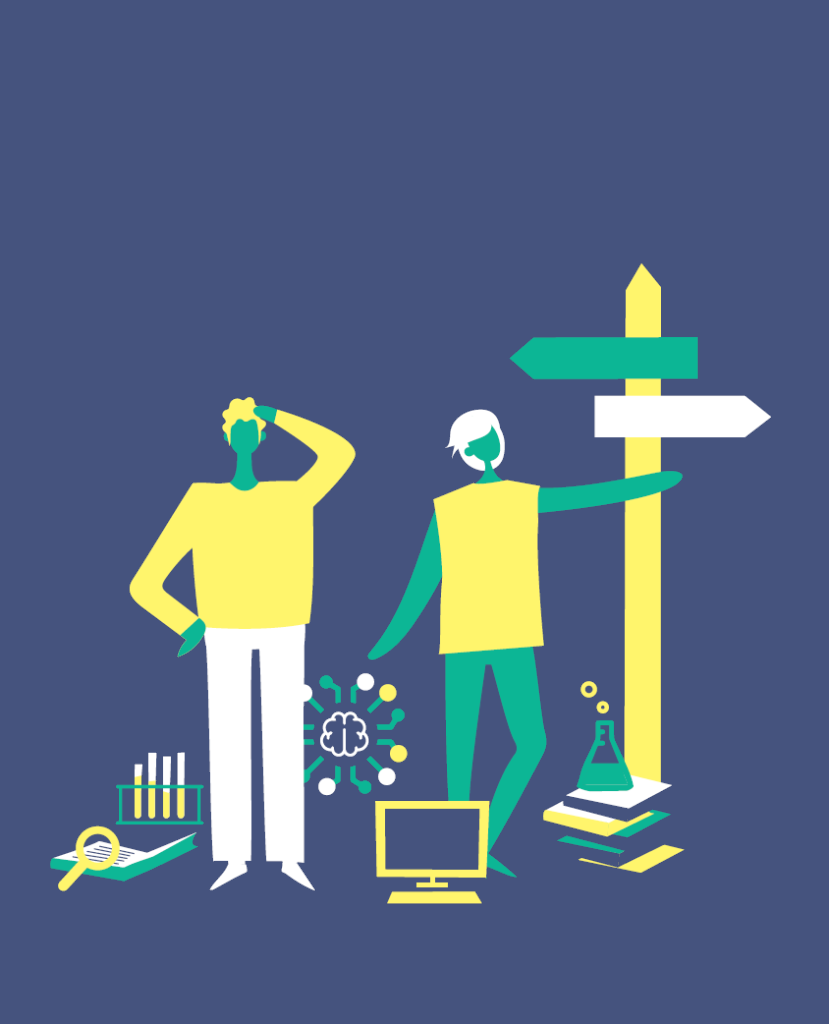 Headlines
The French Ministry of Higher Education and Research publishes a study that quantifies the costs generated by article processing charges for French research institutions since 2013 and predicts their evolution by 2030.…
The blog
The National Fund for Open Science
Le 20/01/2023
The French National Fund for Open Science's first activity report provides a summary of the work carried out over the 2019-2021 period covered by the first National Plan for Open Science. The National Fund for Open Science (FNSO) set up…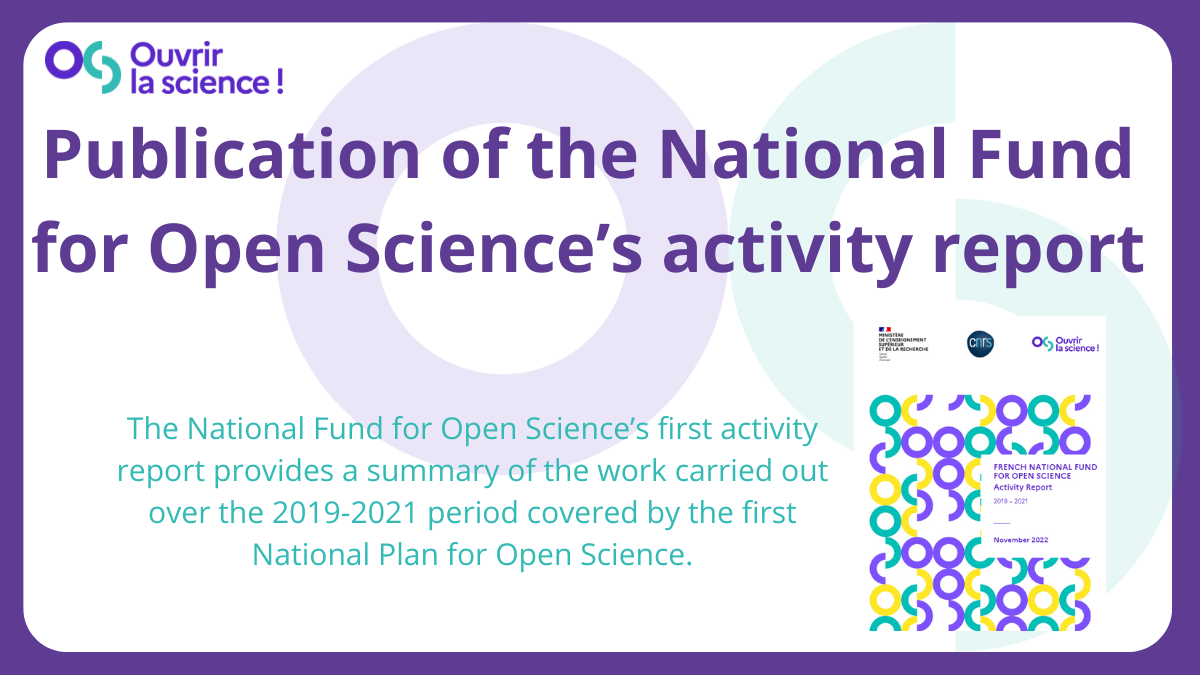 News from the Committee
Le 13/12/2022
Eleven applications were received in the framework of the second call for expressions of interest in 'Data Management Clusters' with six being selected. Four of these received labelling with the other two said to be "on the path to being…
News from the Committee
Le 02/12/2022
The Mettre en œuvre la stratégie de non-cession des droits sur les publications scientifiques a tool for researchers is now also available in English : Implementing the rights retention strategy for scientific publications. The rights retention strategy is part of France's…
See blog
Nice stories
How open science contributes to knowledge and its dissemination
See great stories
Do you want to get involved in Open Science?
Do you have a suggestion or question for us?