Acting in favour of open and shared scientific research
The French Committee for Open Science ensures the implementation of the National Open Science Policy.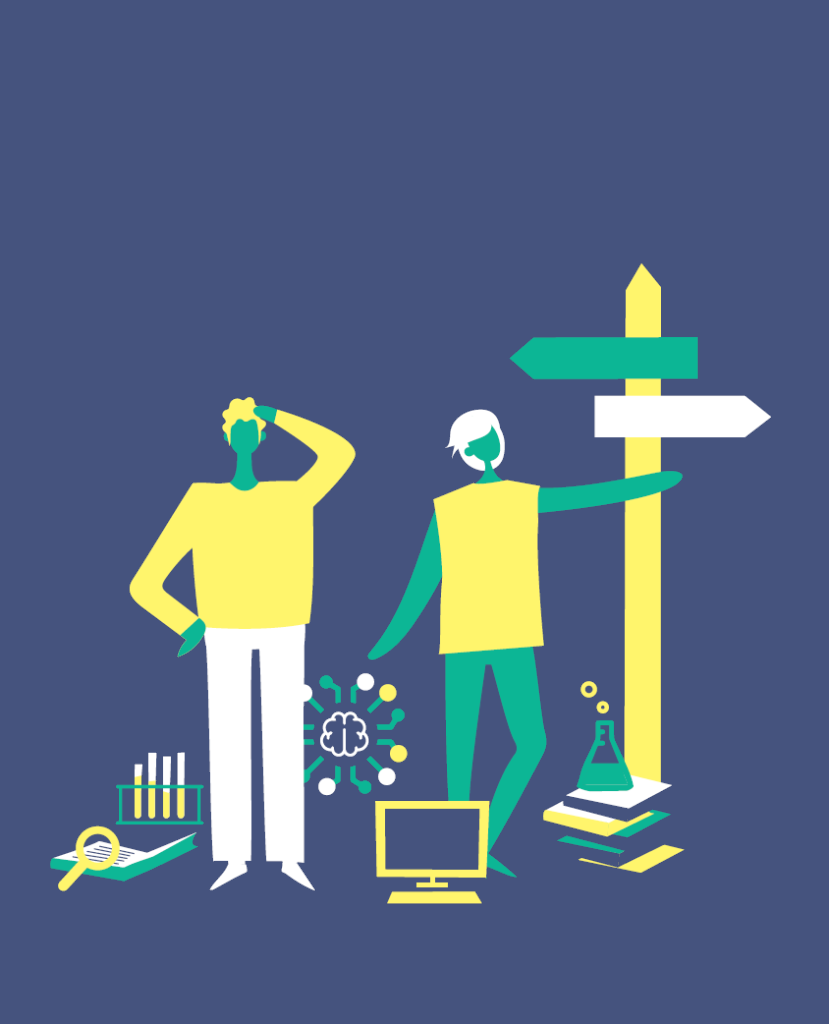 Headlines
The  Source code and software and Join the debate booklets are now available. These two booklets are an extension of the Passport to Open Science. They are part of a collection, which…
The blog
News from the Committee
Le 04/10/2023
The Committee for Open Science's Research Data College has published a report presenting its 15 recommendations for researchers who want to launch a participatory research project. The report highlights a number of points requiring attention and also suggests possible methodological…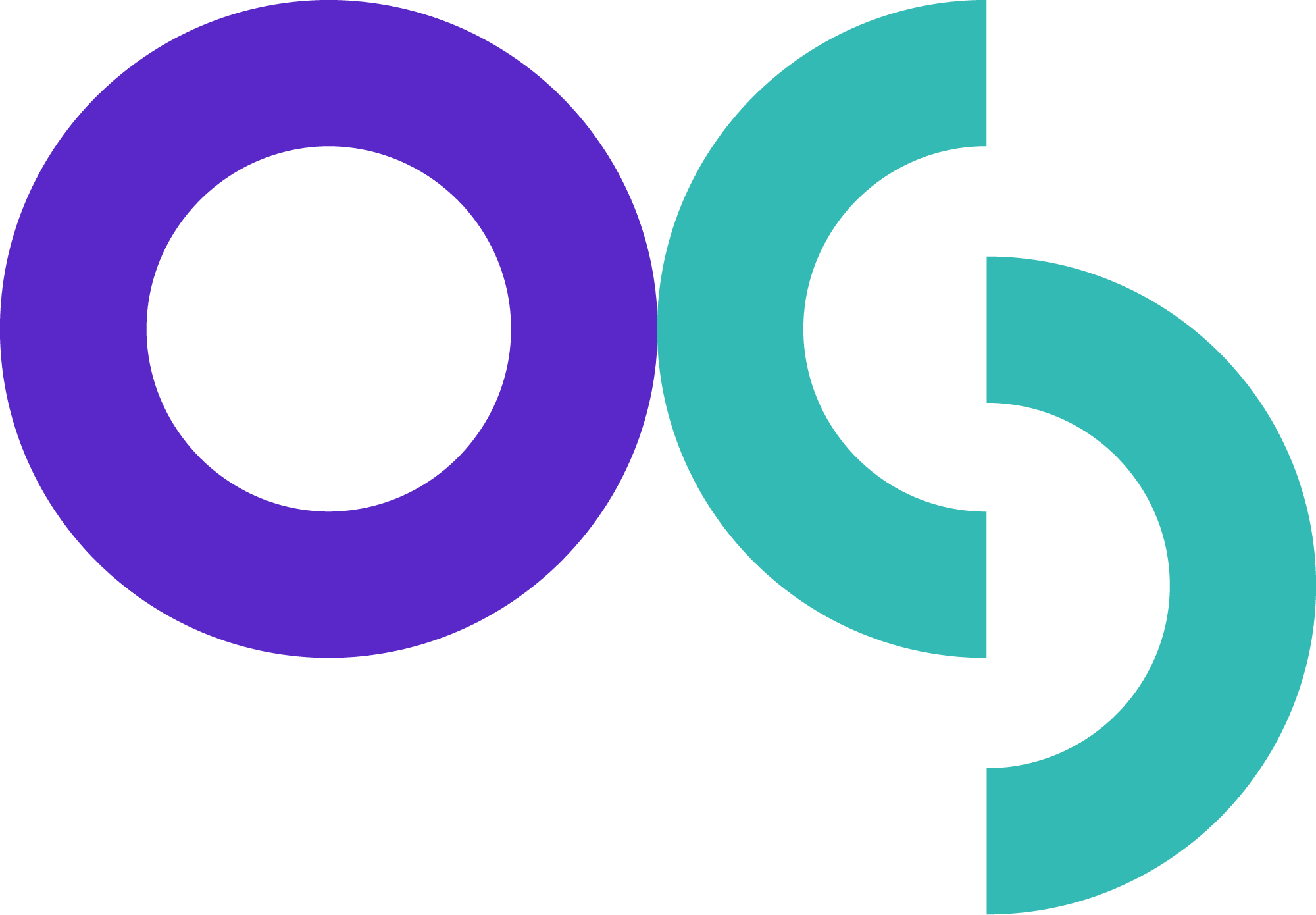 News from the Committee
Le 22/06/2023
The project The socioeconomics of scientific publication of the French Committee for Open Science has published a study on Diamond open access journals business models. The aim of this study is to test the feasibility, and also the desirability, of…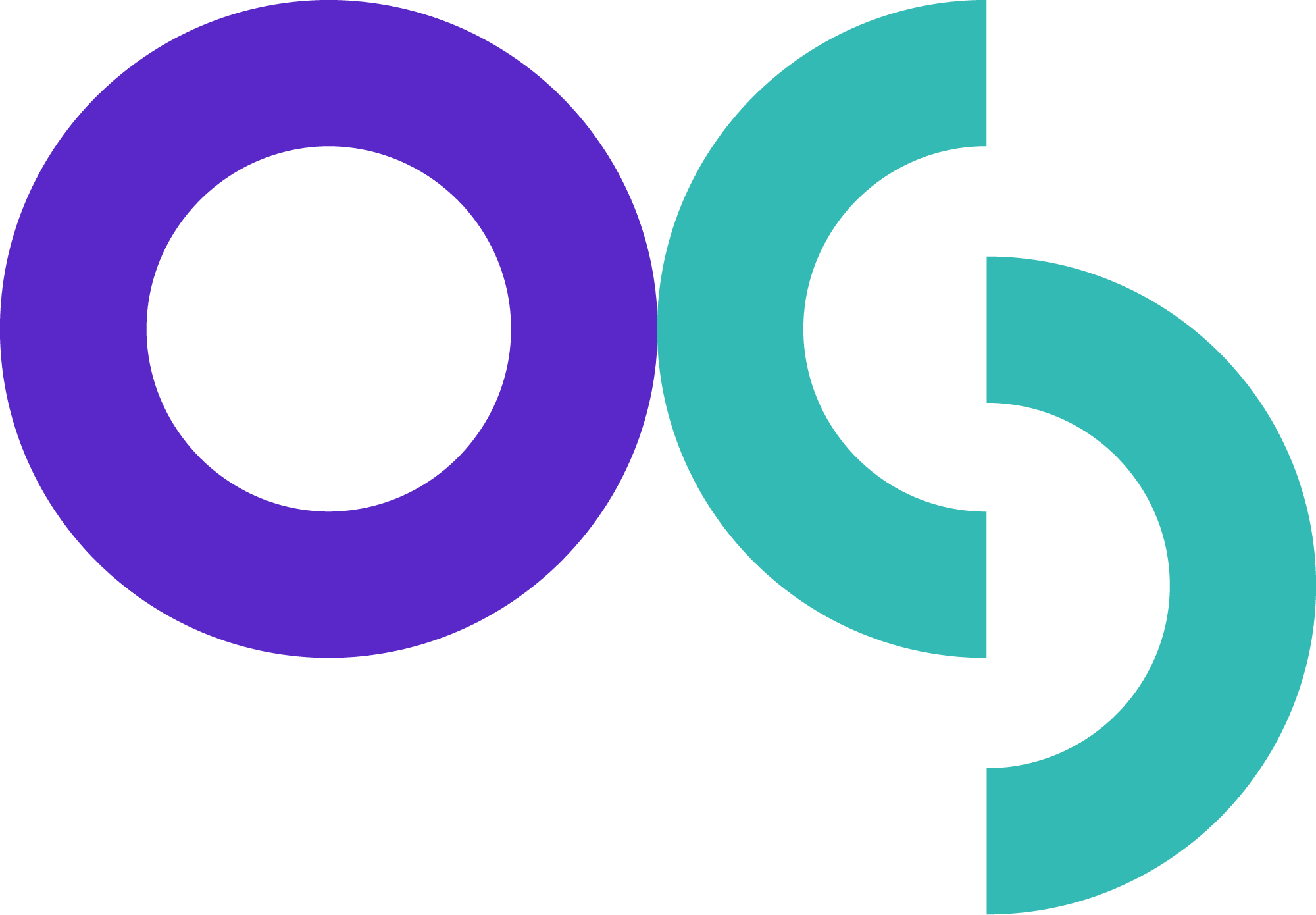 News from the Committee
Le 21/06/2023
The French National Open Science Coordinator has addressed a letter to Michael Arentoft, head of Open Science and Research Infrastructures unit to support the Open Research Europe (ORE) initiative, welcome the recent independent report entitled Operationalising Open Research Europe as…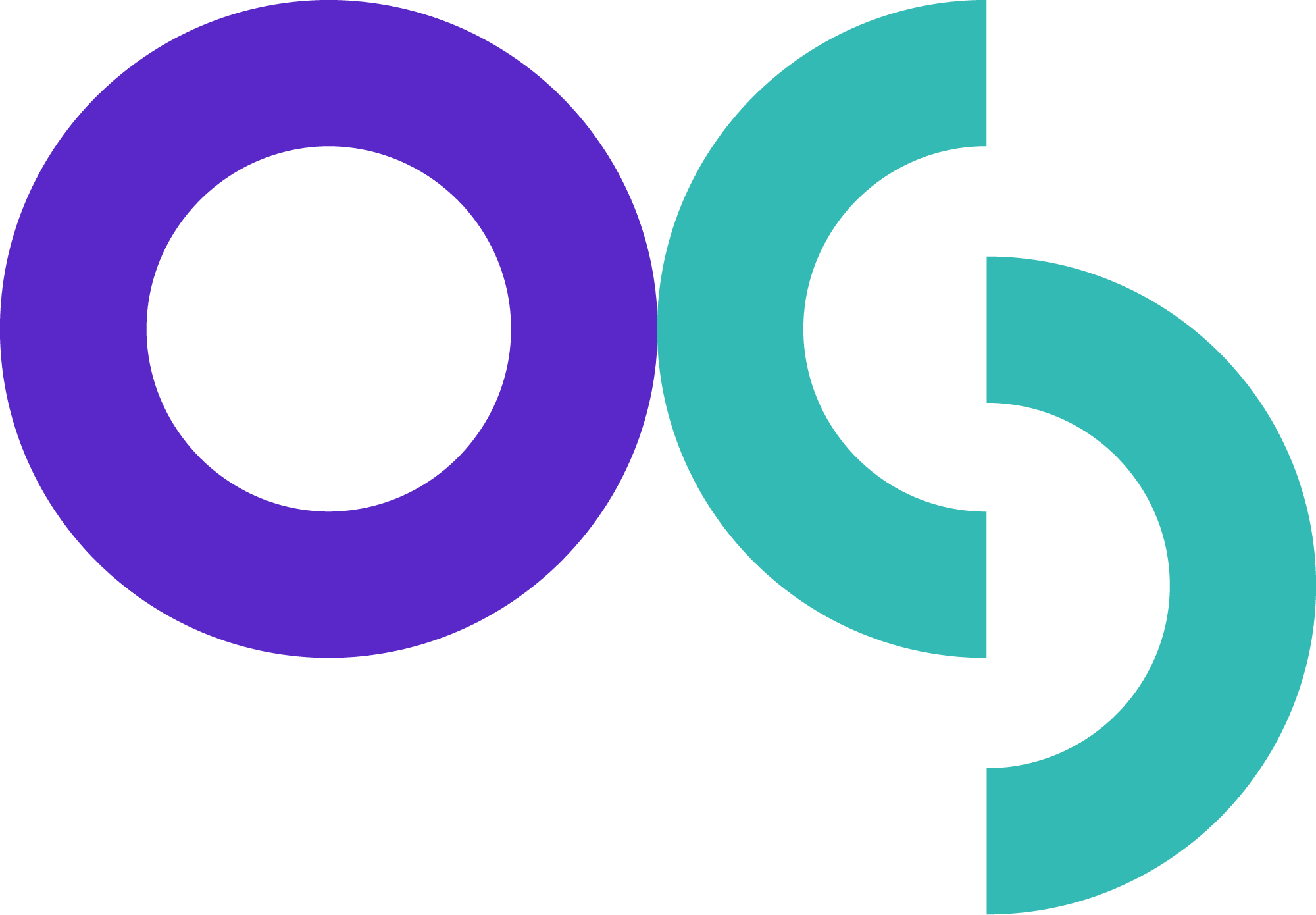 See blog
Nice stories
How open science contributes to knowledge and its dissemination
See great stories
Do you want to get involved in Open Science?
Do you have a suggestion or question for us?