Acting in favour of open and shared scientific research
The Committee for Open Science ensures the implementation of the National Open Science Policy.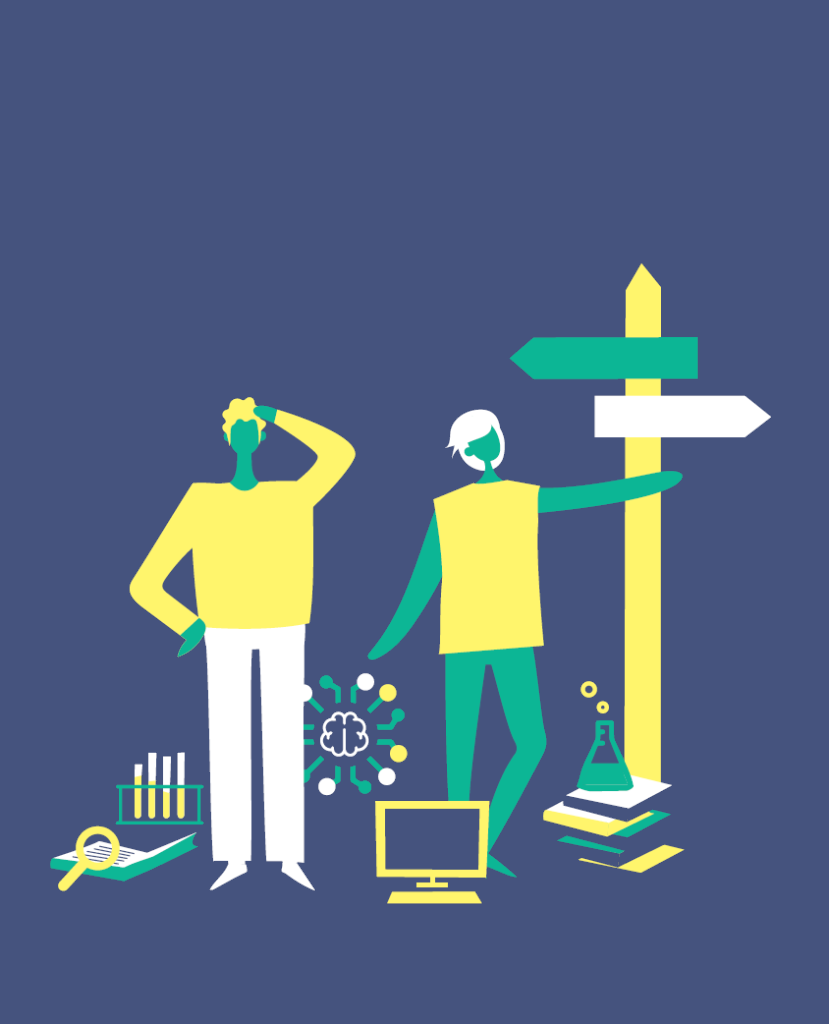 Headlines
On July 8th 2022, French Minister of Higher Education and Research Sylvie Retailleau inaugurated Recherche Data Gouv, an ecosystem for sharing and opening research data. An ecosystem to promote the potential of…
The blog
News from the Committee
Le 08/09/2022
For the first year, the Ministry of Higher Education and Research will be awarding the Open Science Research Data Awards. These awards highlight projects, teams and young researchers committed to best practices in the management, dissemination and reuse of research…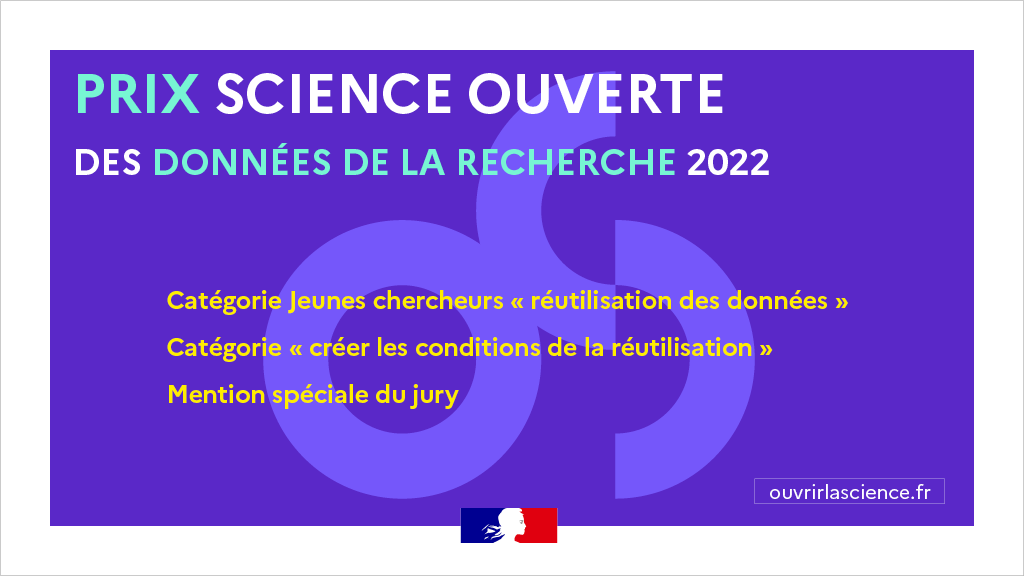 The Council's conclusions on research evaluation and the implementation of open science proposed by the French Presidency of the European Union were unanimously adopted by EU Member States at a meeting chaired by Sylvie Retailleau, the French Minister for Higher…

News from the Committee
Le 08/09/2022
The Mettre en œuvre la stratégie de non-cession des droits sur les publications scientifiques (Implementing the rights retention strategy for scientific publications) guide is a tool for researchers developed by the Committee for Open Science's Publications College. This approach paves…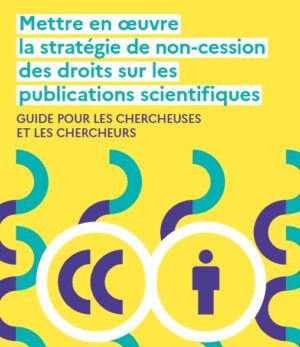 See blog
Nice stories
How open science contributes to knowledge and its dissemination
See great stories
Do you want to get involved in Open Science?
Do you have a suggestion or question for us?