Acting in favour of open and shared scientific research
The French Committee for Open Science ensures the implementation of the National Open Science Policy.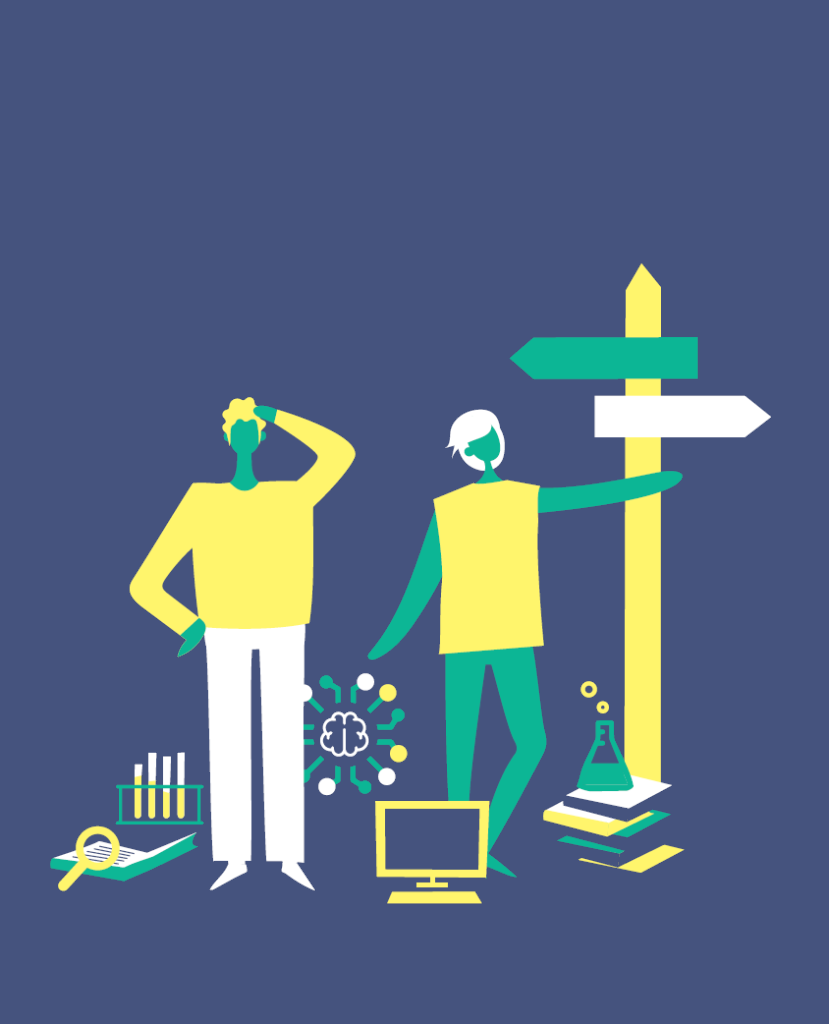 Headlines
The Ministry of Higher Education and Research publishes the results of the French Open Science Monitor for 2022. The rate of French scientific publications in open access has increased for the fourth…
The blog
The Council of the European Union has adopted conclusions calling for scientific publishing to be transparent and of high quality, with immediate and unrestricted open access for all. It also stresses that scientific publishing supports the essential principles of academic…

The G7 supports open science and identifies three priorities: open science infrastructures, research evaluation reform, and research on research to develop open science policies based on research results. The G7 Science and Technology Ministers met from 12 to 14 May…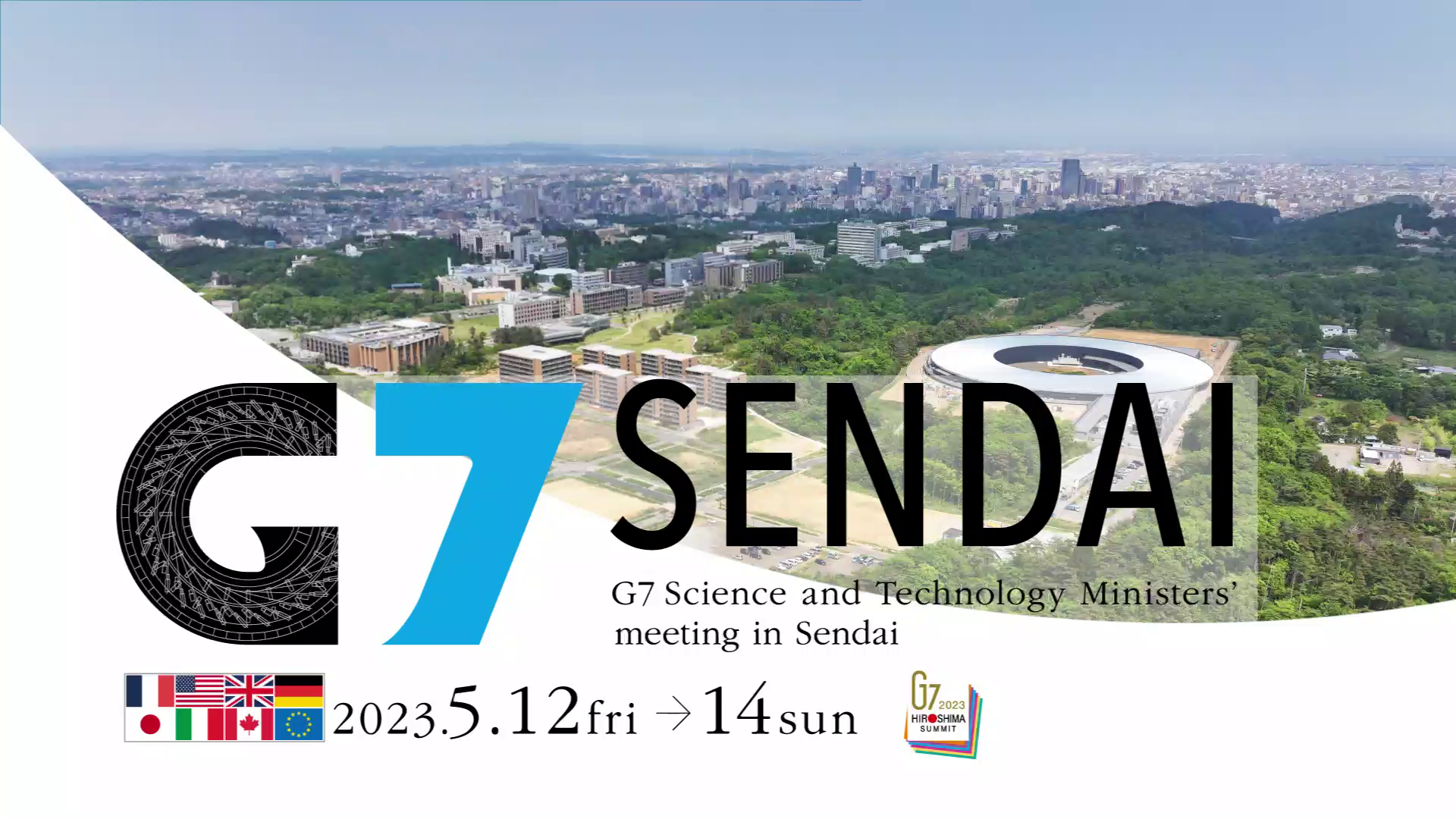 News from the Committee
Le 02/05/2023
The National Fund for Open Science (FNSO) is providing financial support to four international infrastructures selected by the Global Sustainability Coalition for Open Science Services (SCOSS) in the framework of its funding campaigns. France has thus renewed its commitment to…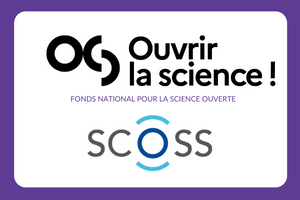 See blog
Nice stories
How open science contributes to knowledge and its dissemination
See great stories
Do you want to get involved in Open Science?
Do you have a suggestion or question for us?