The skills and training college
Read more
See less
The work of the college will be part of the third axis of the national plan for open science which provides for the development of new skills and training to accompany changing scientific practices.
This work will be carried out in collaboration with all the colleges of the Committee for Open Science, particularly the Research data and Europe and international colleges and the Observatory of computing practices project group.
The skills and training college's missions will be organized into three main axes.
Group infos
Team
Documents & productions
To support the development of the scientific skills inherent to open science

To contribute to the creation of shared foundations for skills (through basic and continuous training) to help scientists encourage open science, particularly young researchers and research support staff;
To identify the skills applied to all dimensions of open science throughout the whole research process;
To identify the possible obstacles and stumbling blocks to access to the skills necessary for more open science;
To take part in a study of the concepts involved. The aim is to highlight the plurality of approaches to identify problems which are specific to disciplines, digital practices, etc.

To support the development of best practices

To identify initiatives in other countries, particularly in Europe, which have the same objectives (the identification of skills, the definition of professions, surveying training programmes) and to ensure links with such initiatives as much as is possible;
To promote exchanges of best practices particularly those centred on projects implemented by researchers;
To propose initiatives to pool training tools and material;
To provide information for the CoSo website to help the community appropriate the right resources and methods;
To support local actors (training departments but also research teams) by helping identify their skill requirements by making access to information on French and European funding for training projects more readily available.

To take part in the development of skills to enhance and increase media coverage of open science to make it more understandable and visible

To encourage and support communication between actors in science and towards civil society by highlighting the transversal skills necessary for collaboration between scientists, information or I.T. science experts, lawyers and communicators.
Pilotes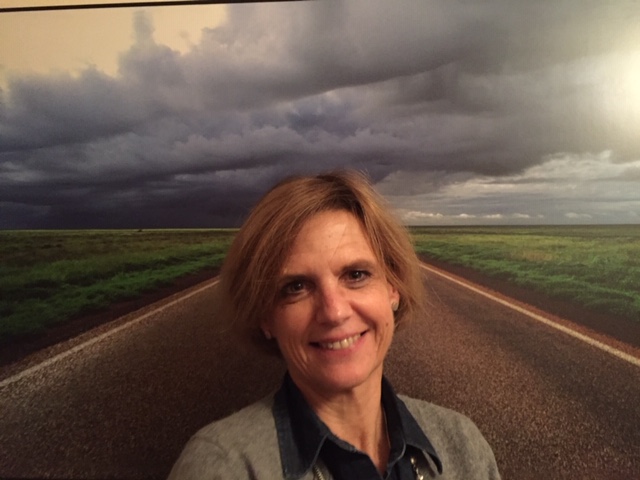 In charge of STI training projects at the DIST-CNRS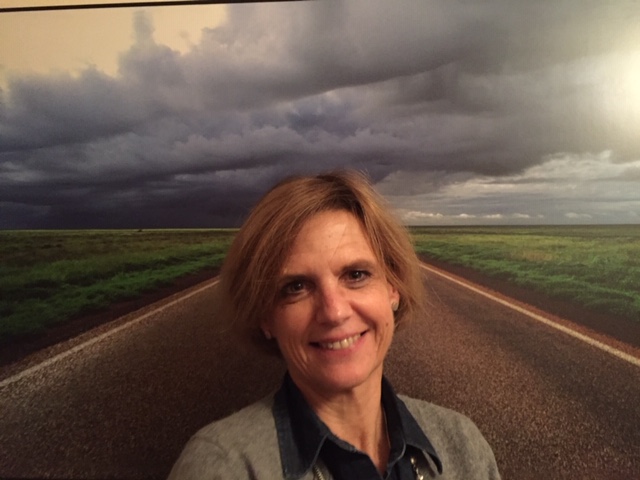 Joanna Janik
In charge of STI training projects at the DIST-CNRS
joanna.janik@cnrs-dir.fr
Joanna Janik is a senior research engineer in charge of STI training projects at the Scientific and Technical Information Department of the CNRS.
She has worked in different departments in scientific and technical information. She has also been in charge of documentary networks such as Isidora and Renatis for several years.
She was co-pilot of the BSN9 segment, of training, skills and uses. Thus, she took part in carrying out the DoRANum project, which has now become a digital training service for research data.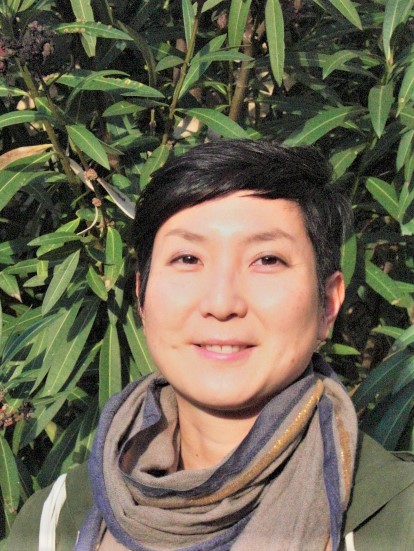 ©S. Granger
Co-head of the Urfist in Bordeaux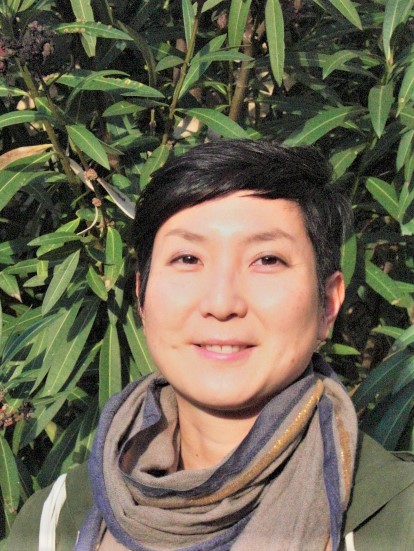 Sabrina Granger
Co-head of the Urfist in Bordeaux
sabrina.granger@u-bordeaux.fr
Sabrina Granger holds a PhD in literature and French language (Grenoble III) and is a university librarian. She is co-head of the regional unit for training in scientific and technical information (Urfist) in Bordeaux.
She develops the strategy for providing training in information and scientific publishing at the Urfist in Bordeaux, and recruits experts in France and Europe. She specialized in the processing of scientific data (statistics, computer programming, data analysis techniques, data visualization) and is particularly interested in research reproducibility and robustness of results.
Members
Theodora BALMON (Université de Corse)
Serge BAUIN (CNRS)
Johann BERTI (Aix-Marseille Université)
Danièle BOURCIER (CNRS)
Thomas CHAIMBAULT (Ecole nationale supérieure des sciences de l'information et des bibliothèques - Enssib)
Romane COUTANSON (Ministère de l'Enseignement supérieur, de la Recherche et de l'Innovation - MESRI)
Yvette LAFOSSE (Institut de l'information scientifique et technique - Inist)
Agnès MAGRON (Centre pour la communication scientifique directe - CCSD)
Christine OKRET-MANVILLE (Université Paris-Dauphine)
Sofia PAPASTAMKOU (CNRS/Université de Lille)
Laurence TARIN (Mines-ParisTech)
Noël THIBOUD (Université de Strasbourg)
Océane VALENCIA (Sorbonne Université)
suggest
Write and refer to committee for open science and its 200 experts.