Acting in favour of open and shared scientific research
The French Committee for Open Science ensures the implementation of the National Open Science Policy.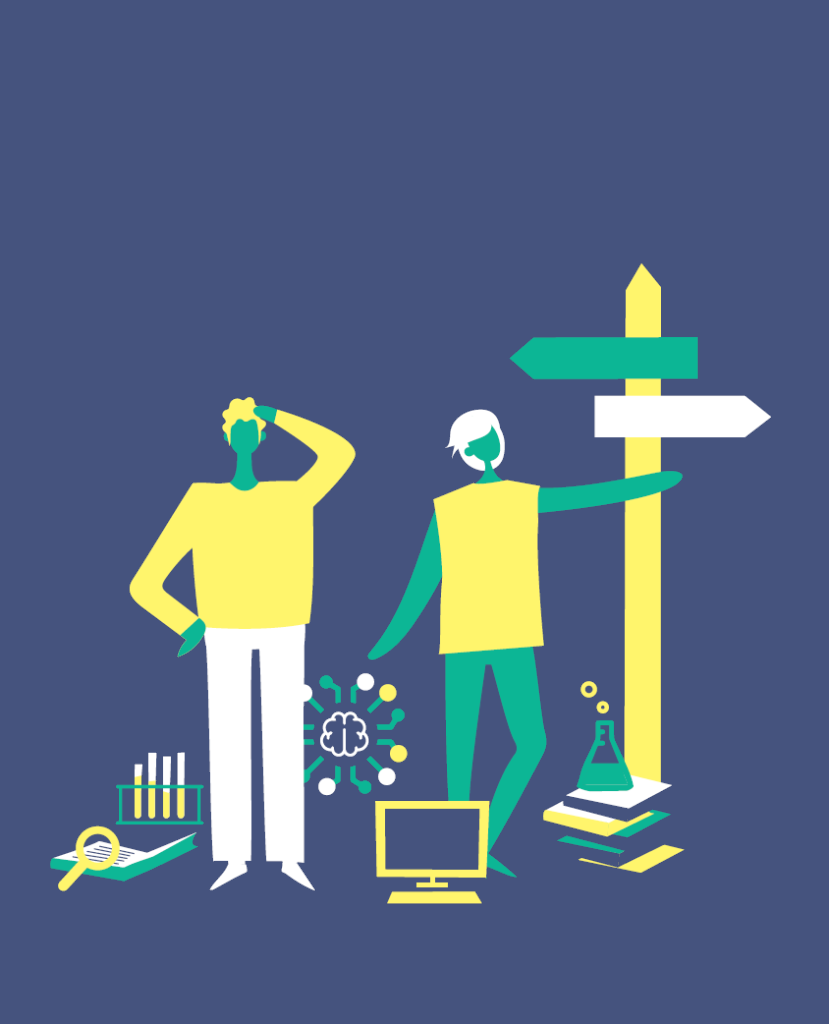 Headlines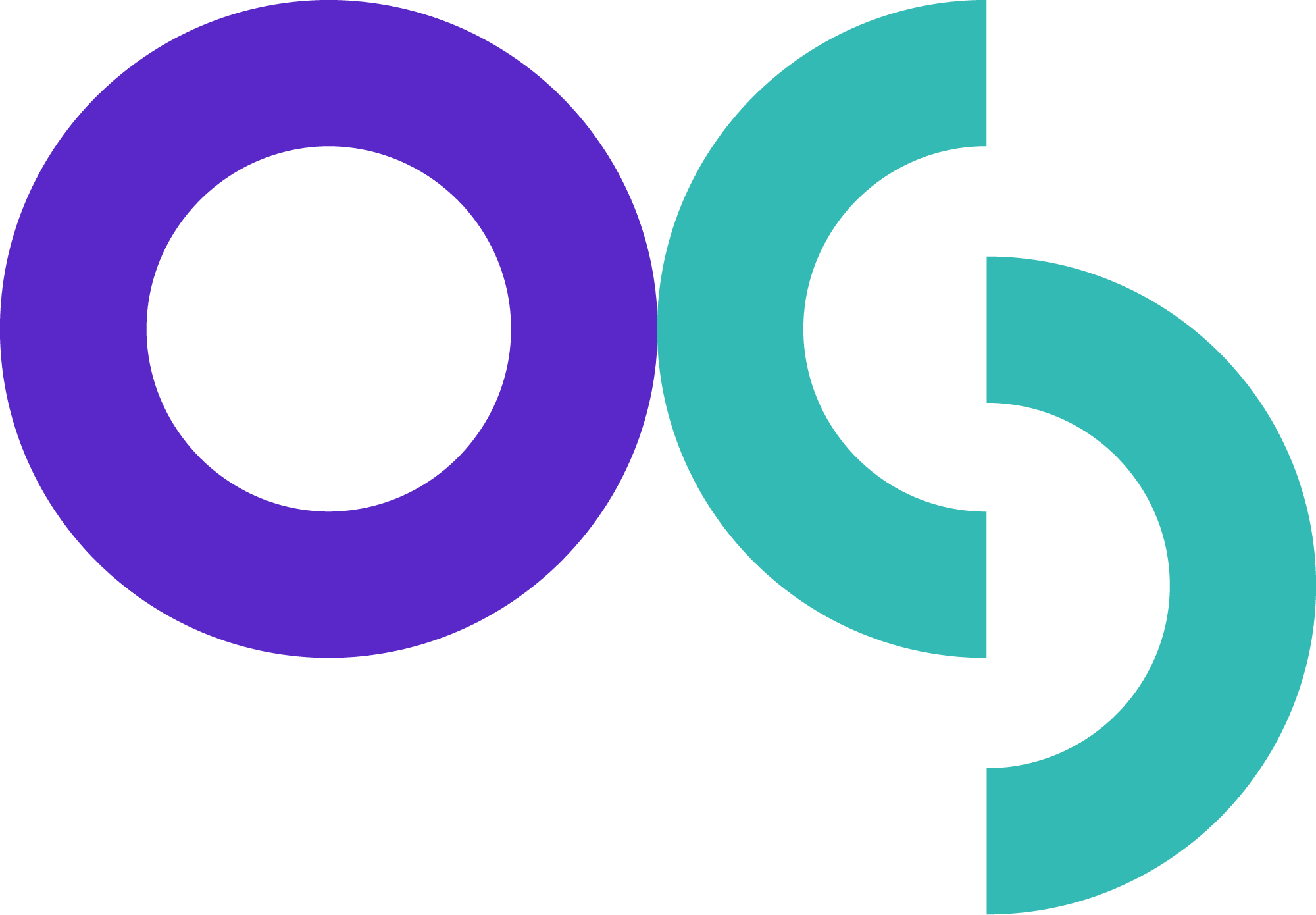 Blog
For several years now, the Committee for Open Science's colleges have been providing general and more specific resources to help understand the challenges of open science and provide practical solutions for PhD…
The blog
News from the Committee
Le 22/06/2023
The project The socioeconomics of scientific publication of the French Committee for Open Science has published a study on Diamond open access journals business models. The aim of this study is to test the feasibility, and also the desirability, of…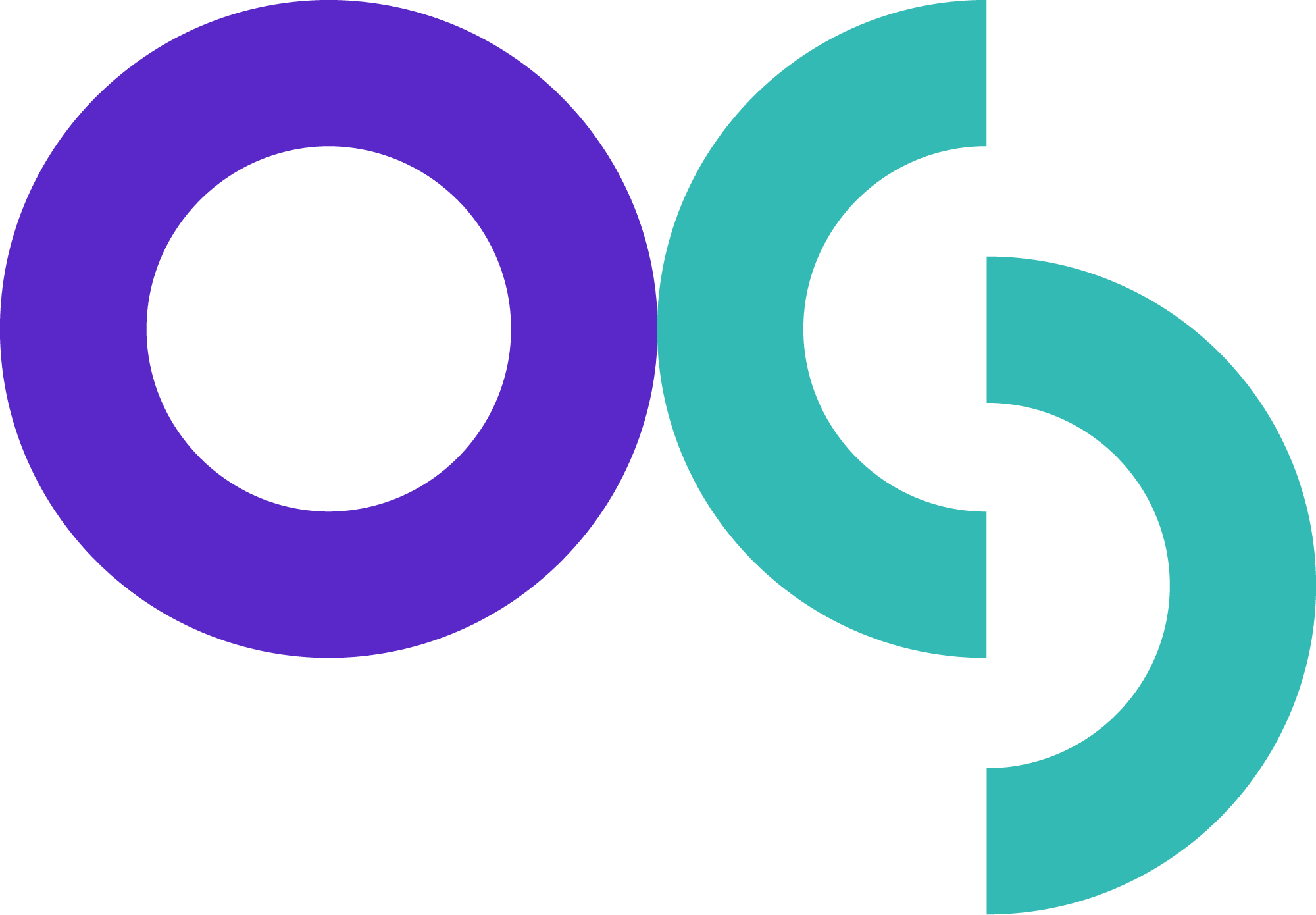 News from the Committee
Le 21/06/2023
The French National Open Science Coordinator has addressed a letter to Michael Arentoft, head of Open Science and Research Infrastructures unit to support the Open Research Europe (ORE) initiative, welcome the recent independent report entitled Operationalising Open Research Europe as…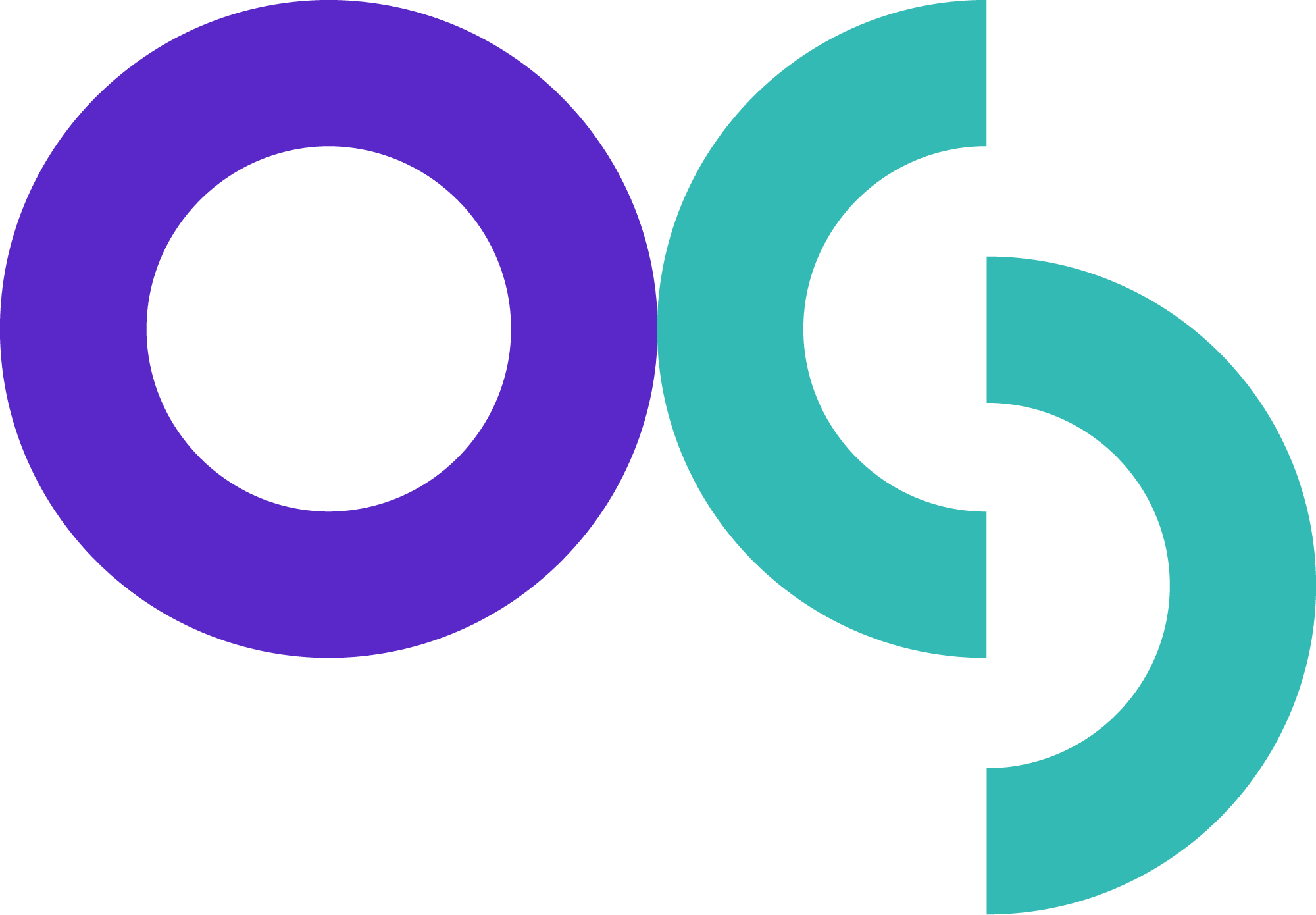 News from the Committee
Le 13/06/2023
CRUSOE supports data repository management personnel in the certification process to obtain a trusted data repository label. The tool is based on the CoreTrustSeal procedure. Version management means users can work collectively and progressively and the tool also enables the…

See blog
Nice stories
How open science contributes to knowledge and its dissemination
See great stories
Do you want to get involved in Open Science?
Do you have a suggestion or question for us?