The French National Research Funding Agencies' Roadmap for Open Science 2023 
Watch
14/04/2023
The network of the French research funding agencies ADEME, ANR, ANRS-MIE, Anses and INCa have published an Open Science roadmap in the framework of their ongoing shared policy for Open Science. The agencies have committed to:
Promoting immediate open access

. The five agencies continue to recommend immediate open access using CC-BY licenses for all publications deriving from the projects they fund. Furthermore, in compliance with the

Second National Plan for Open Science

, they have also committed to collaborating on the implementation of the

rights retention strategy

.
The network's aim is to reinforce the commitments set out in their joint statement on Open Science signed in 2020 and continue the actions they have implemented so far.
Next post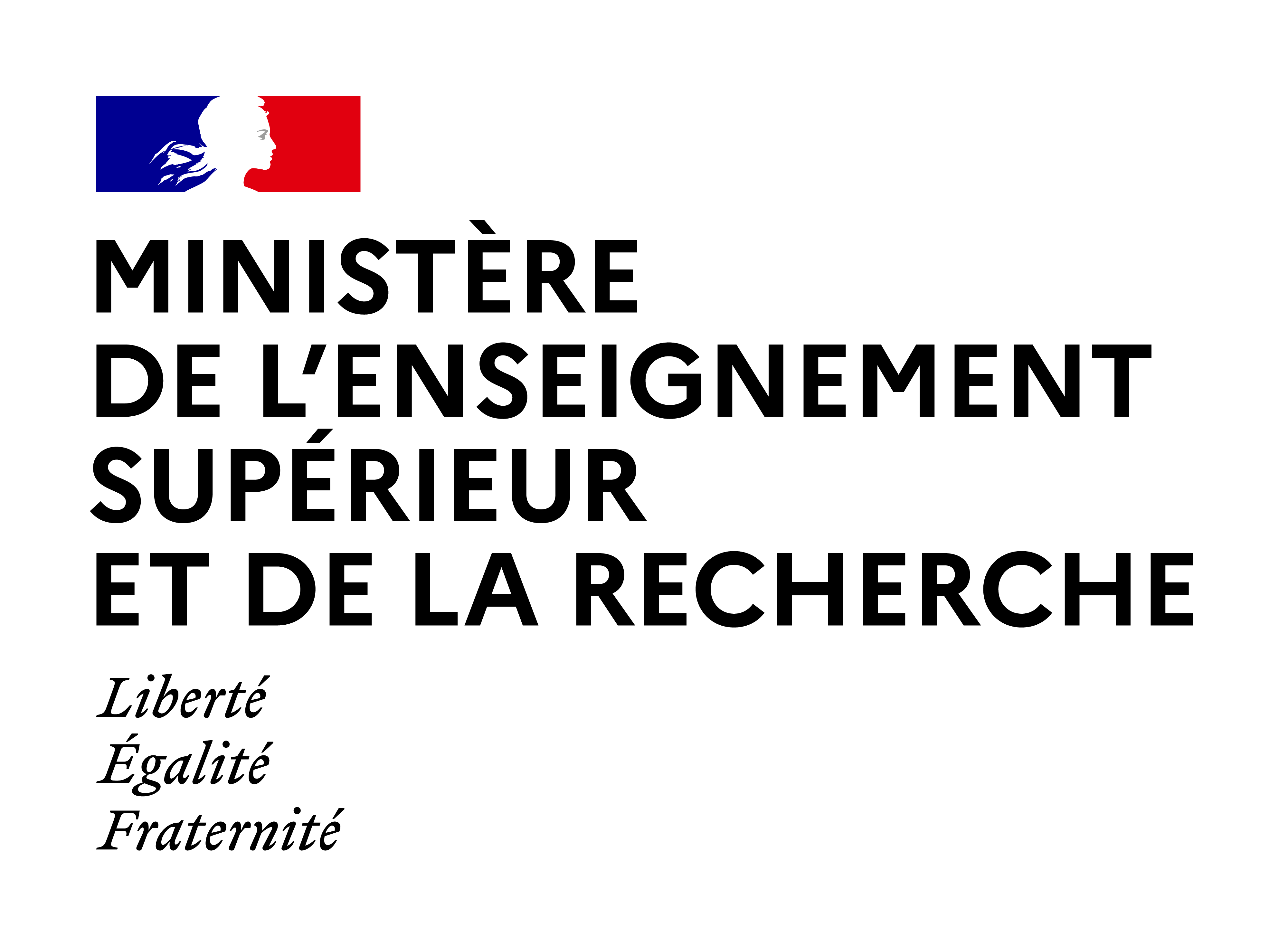 In the research process, software is closely linked to publications and data and is one of the pillars of scientific knowledge production. It is designed, maintained and used by research teams, sometimes internationally, and can both result from and facilitate…