A national survey to find out more about and recognise software production 
Watch
14/04/2023
In the research process, software is closely linked to publications and data and is one of the pillars of scientific knowledge production. It is designed, maintained and used by research teams, sometimes internationally, and can both result from and facilitate research work.
Research software can be a study tool or the result or an object of study. It continues to play an essential role in almost all scientific disciplines.
Software design and maintenance are largely underestimated and still poorly recognised as activities. 
To find out more about and recognise research software, the Ministry of Higher Education and Research is launching a national survey which will enable the creation of an open catalogue of software deriving from research.
This survey is aimed at all contributors to French public sector research. It is currently open and will close at midday on 01/06/2023.
The survey is made up of 42 questions and takes around 20 minutes to respond to.
The tool requires authentication which means respondents can invite colleagues to answer collaboratively and on several occasions.
Access the survey (in French) https://enquete.dgri.fr/logicielsderecherche/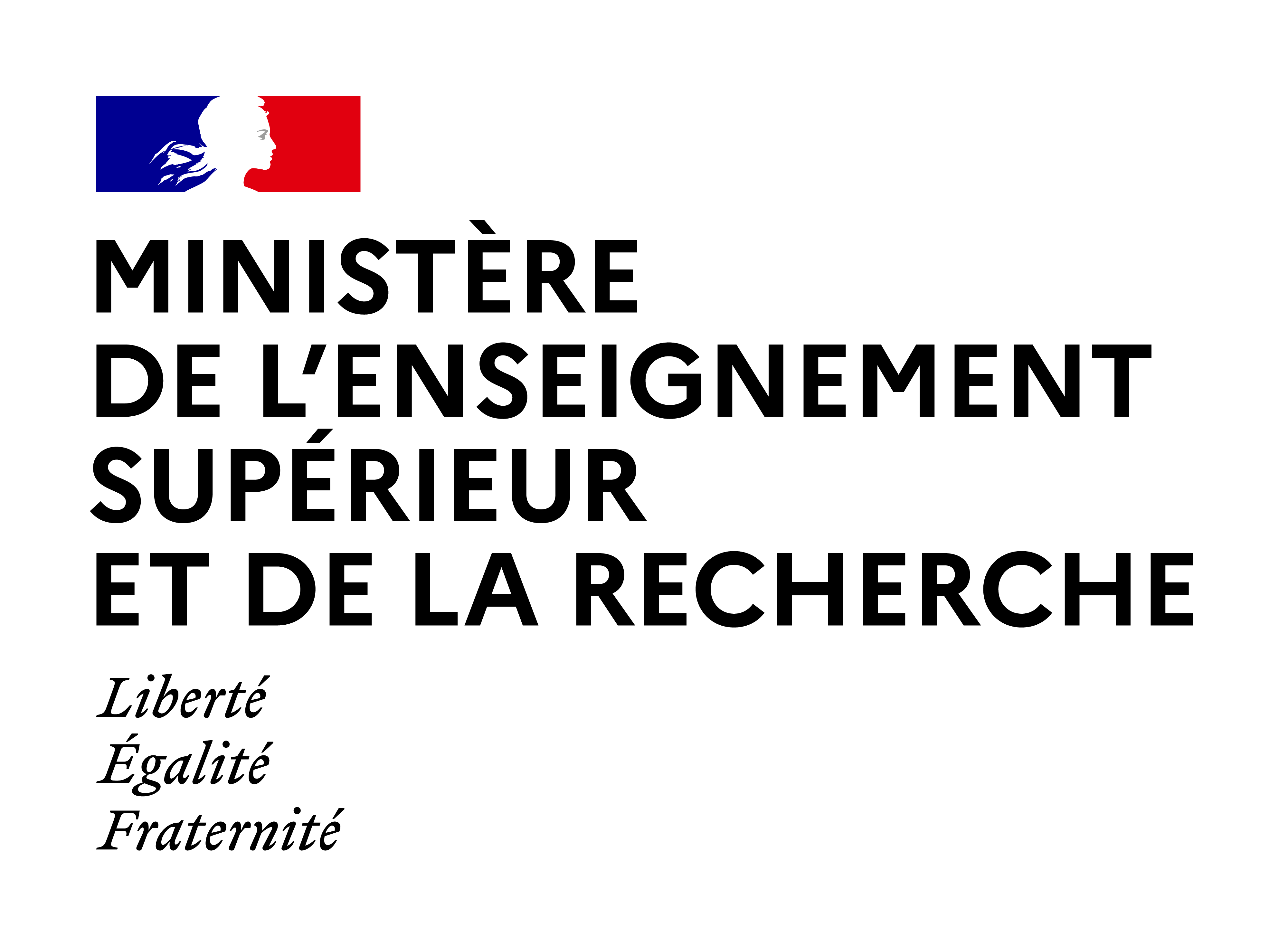 Next post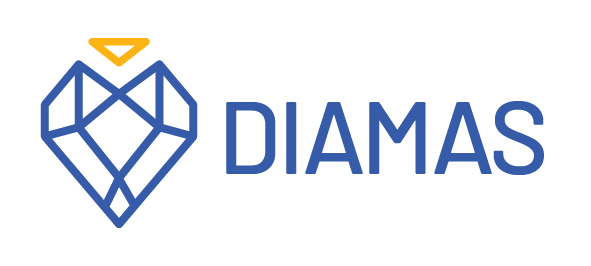 The DIAMAS Project is running a survey to obtain a cartography of current institutional publishing. The information collected by the survey will be used to produce outputs and tools that tangibly support institutional publishers. DIAMAS will create a directory of…