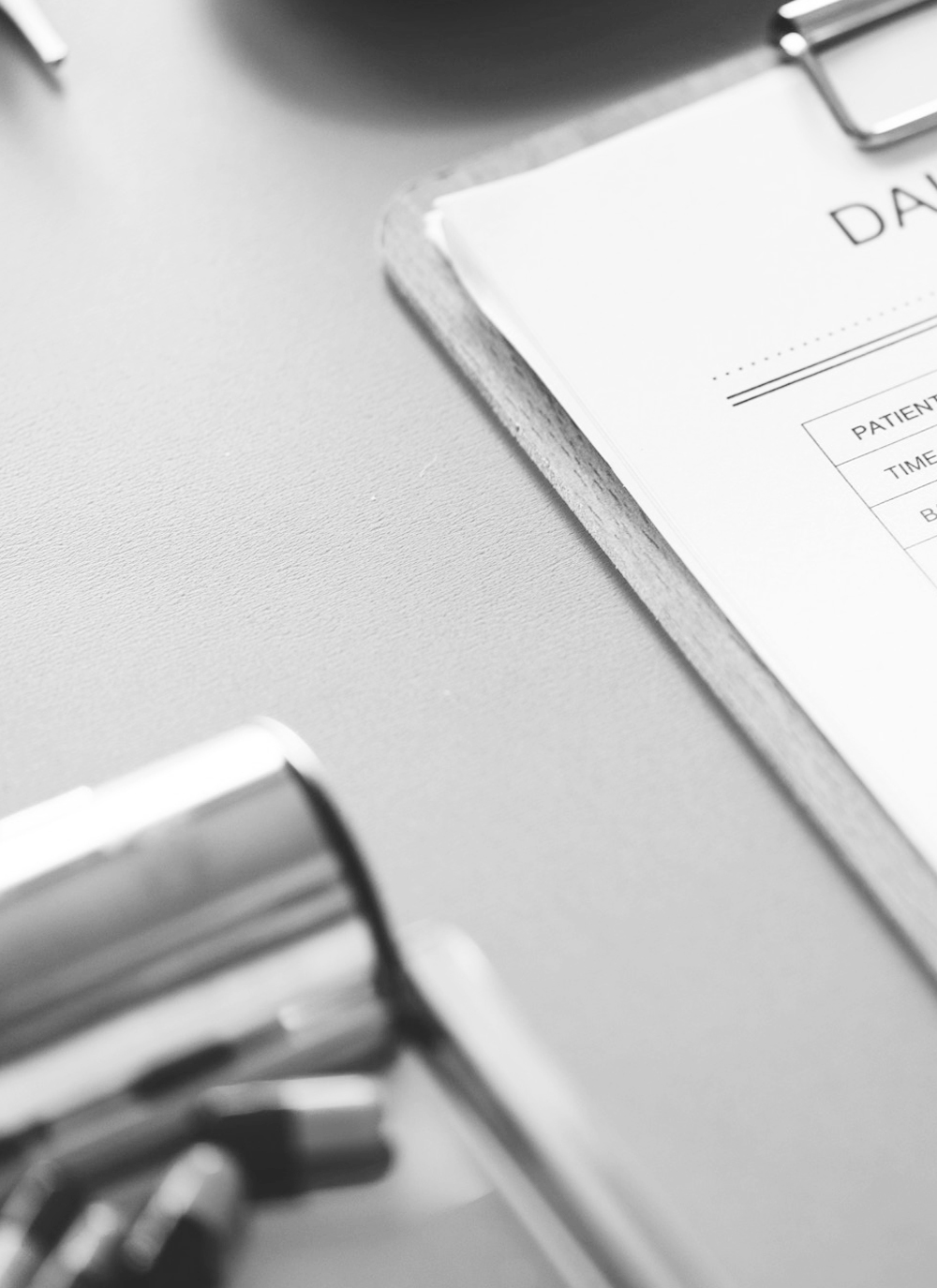 Research Data College
This College's work is part of the second commitment of the National Plan for Open Science based on the structuring, sharing and opening of research data.
Read more
See less
There are many benefits to opening up research data. These include increasing the transparency of scientific research, consolidating research results, sharing the burden of collection work, encouraging the reuse and cross-referencing of data sets.
This requires infrastructures to be adapted and changes to the practices of researchers and professionals who accompany them throughout the data life cycle to change. Research data need to be structured, documented, preserved and opened or shared in compliance with the relevant legal framework.
The Research Data College contributes to these developments by carrying out studies and surveys to better understand data management practices while taking the diversity of disciplines, contexts and methodologies into account. It produces resources and practical guides to accelerate opening data, particularly those associated with scientific publications. It encourages the enhancement of data warehouses' quality and works to promote the reuse of research data.
Do you have a suggestion or question for us?