Open Science Free Software Award
News from the Committee
11/10/2021
The Open Science Research Data and Open Science Free Software awards were part of the second National Plan for Open Science announced by the Minister for Higher Education, Research and Innovation on July 6th 2021. They are intended to reward emblematic initiatives in this field.
The awards will be presented in early February 2022.
More details of the Open Science Free Software Award are given below.
The Second National Plan for Open Science states that "software plays a key role in scientific research, and it can be a tool, a result, and a research object. Making software source code available, with the option of modifying, reusing and disseminating them, is a major requirement to ensure the reproducibility of scientific findings and to support the creation and sharing of knowledge, in keeping with the open science ethos."
France has a special place in this sharing culture with its wealth of reference tools for researchers and its internationally recognised achievements.
These now indispensable tools are the fruit of hours of work by researchers, design engineers and doctoral students. All of these people are passionate about the beauty of the software object and committed to an open science approach.
It is important to promote projects and teams that work on the development and dissemination of free software, thus contributing to the construction of a shared property of prime importance.
The objective underpinning the Open Science Free Software Award is to contribute to this effort by drawing the attention of the scientific community to outstanding achievements and the most promising upcoming projects. It aims to give visibility to productions that can act as models for the next generations of researchers and engineers.
The development and dissemination of open source software is a complex activity encompassing several areas of expertise and an important technical and scientific dimension. It also involves the construction of an active community of contributors and users and requires essential efforts in providing documentation facilitating the use and appropriation of software.
This is why the Open Science Free Software Award will have 4 categories that will reward projects according to their individual qualities:
Open Science Free Software Award – scientific and technical category
Open Science Free Software Award – community category
Open Science Free Software Award – documentation category
The jury's special award which will reward an exemplary project which combines technical components, leading a community and documentation.
The application process will open at the start of October and details will be given about how to apply.
Please don't hesitate to share this information widely to help the projects you consider deserving of recognition get involved!
Next post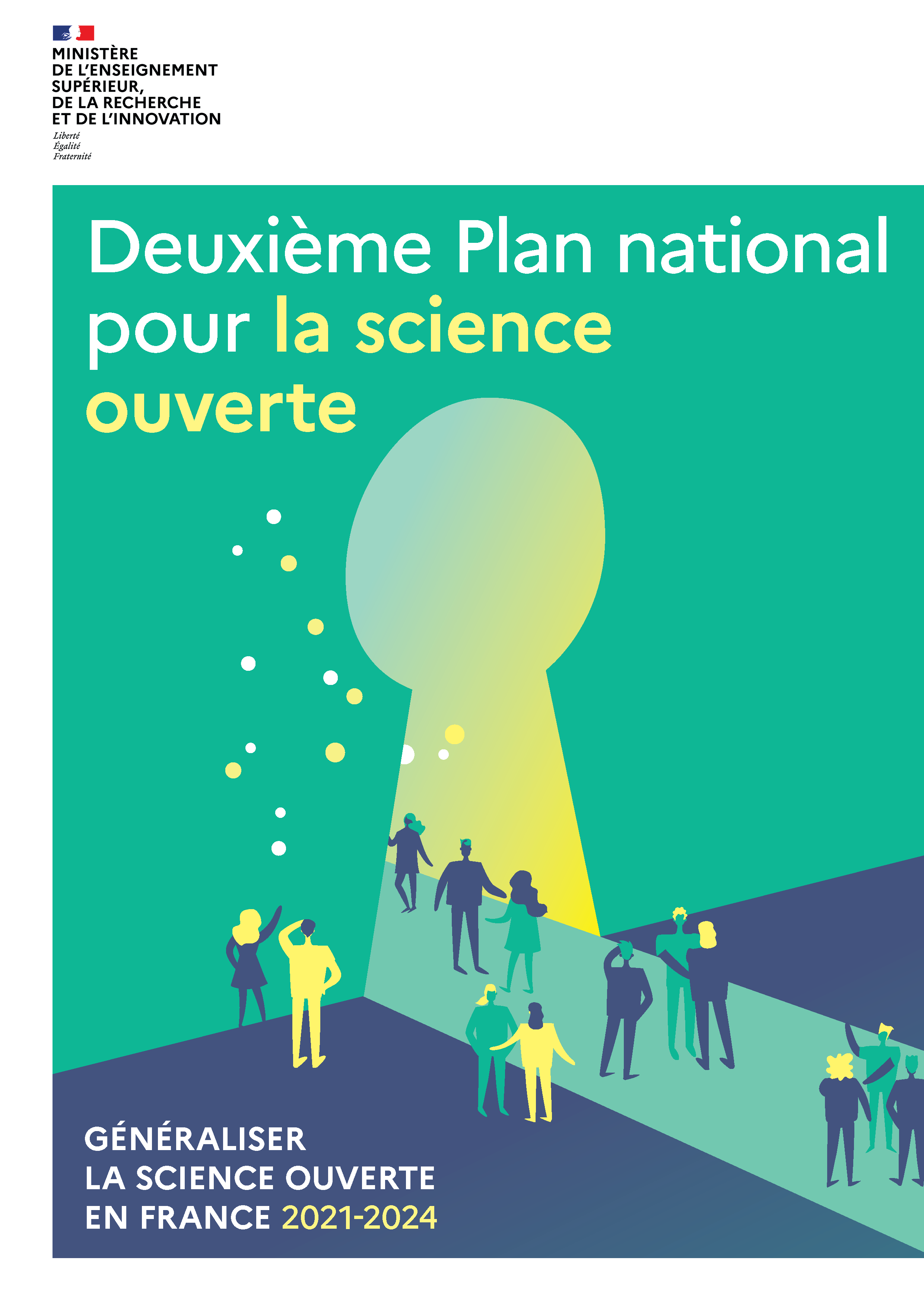 News from the Committee
08/10/2021
France has adopted a Second National Plan for Open Science which extends, reinforces and renews the actions carried out during the three years of the first plan. It sets out renewed commitments to build a science that is more robustly…