The Council of the European Union has called for transparent, equitable and open access to scholarly publications
Watch
01/06/2023
The Council of the European Union has adopted conclusions calling for scientific publishing to be transparent and of high quality, with immediate and unrestricted open access for all.
It also stresses that scientific publishing supports the essential principles of academic freedom and scientific integrity. It particularly ensures maximum accessibility to research results and contributes to their potential re-use. This is why the Council clearly states that open access must become the norm in communicating results from research receiving public funding and concludes that any publication costs should not be paid by individual researchers.
To achieve this, the Council calls on the Commission and the EU Member States to support policies in favour of non-profit, multi-format, open-access scientific publishing models which are free of cost for authors and readers alike.
These Council conclusions extend and further stress the conclusions on research assessment and the implementation of open science from its June 2022 meeting under the French presidency. They also align with the policies set out in  the Second French Plan for Open Science.
The Council's conclusions have received the public support of higher education and research stakeholders – the European University Association (EUA), Science Europe, Association of European Research Libraries (LIBER), European Federation of Academies of Sciences and Humanities (ALLEA), Association of ERC Grantees (AERG), Marie Curie Alumni Association (MCAA), European Council of Doctoral Candidates and Junior Researchers (Eurodoc), cOAlition S, OPERAS, the French National Research Agency (ANR) and the German DFG.
Read all the Council of the European Union's conclusions on this issue.

Next post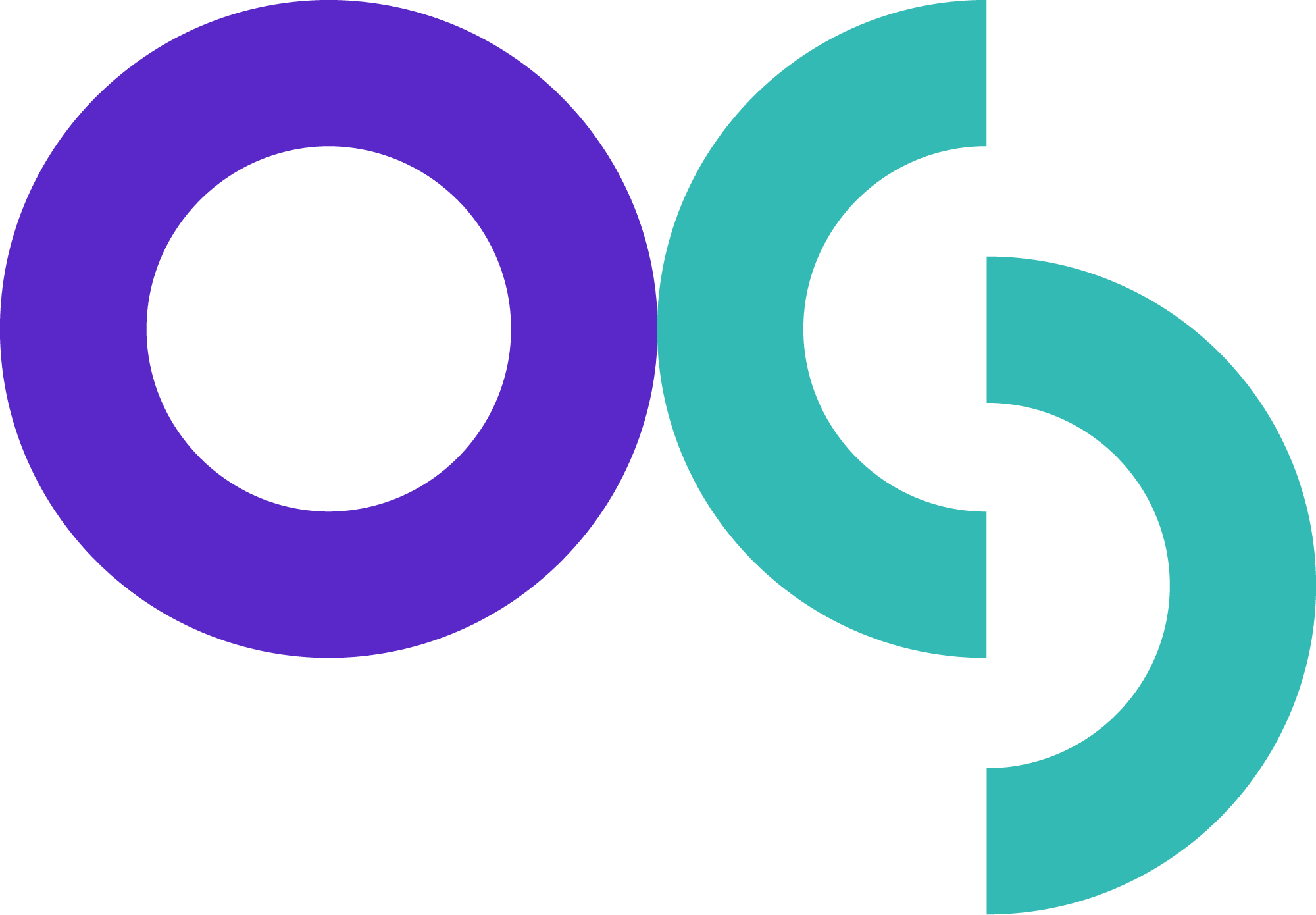 News from the Committee
01/06/2023
In the framework of the implementation of the National Plan for Open Science, the French Ministry of Higher Education and Research (MESR) and Wikimedia France have set up a partnership to encourage the scientific community and students to contribute to…