A partnership to reinforce the links between Wikipedia and French higher education and research in an open science context
News from the Committee
01/06/2023
In the framework of the implementation of the National Plan for Open Science, the French Ministry of Higher Education and Research (MESR) and Wikimedia France have set up a partnership to encourage the scientific community and students to contribute to Wikipedia. It also aims to enhance and increase the presence of French research results in this worldwide collaborative encyclopaedia.
Open science involves opening up scientific processes and products while aiming to consolidate and enrich research and facilitate the dissemination of research results to society. Wikipedia was created in 2001 and has become the world's largest open, collaborative and multilingual encyclopaedia. As such it is a powerful vector for mediating and democratising knowledge which meant it was logical for the National Plan for Open Science to set up an initiative dedicated to Wikipedia. Its aim is to provide the encyclopaedia with content identified as high quality by the scientific community, particularly results from French research.
French higher education and research establishments have been closely involved in the partnership between Wikimedia France and the MESR through the 'Wikimédiens en Résidence' scheme. These 'Wikimedians' are resource contact people working at the Regional Training Units in Scientific and Technical Information (Urfist) in Rennes, Bordeaux and Occitania. They are very familiar with how Wikipedia works, drive awareness raising and provide training for students, teacher-researchers, PhD students, librarians and other teaching and research support staff. They help develop best practices within the French scientific community as regards contributing to the Wikipedia encyclopaedia and other collaborative projects supported by Wikimedia France.
The partnership also plans to encourage universities and research bodies to upload images from their photo libraries to Wikimedia Commons and support them in the process of doing so. Three new residencies will be set up in 2024.
Find out about:
Juliette HALIMI's residency at the Urfist in Rennes
Pierre-Yves Beaudouin's residence at the Urfist in Bordeaux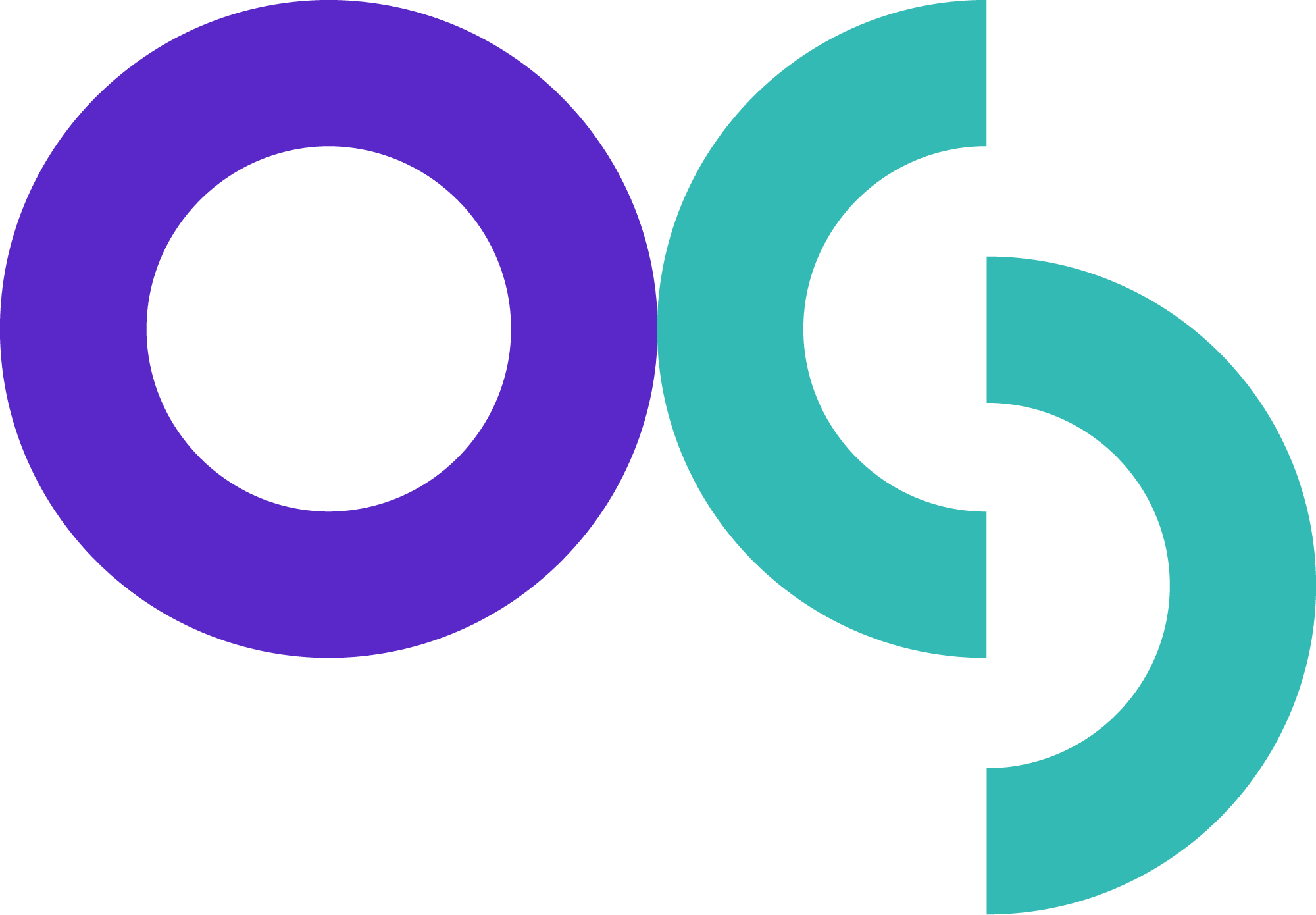 Next post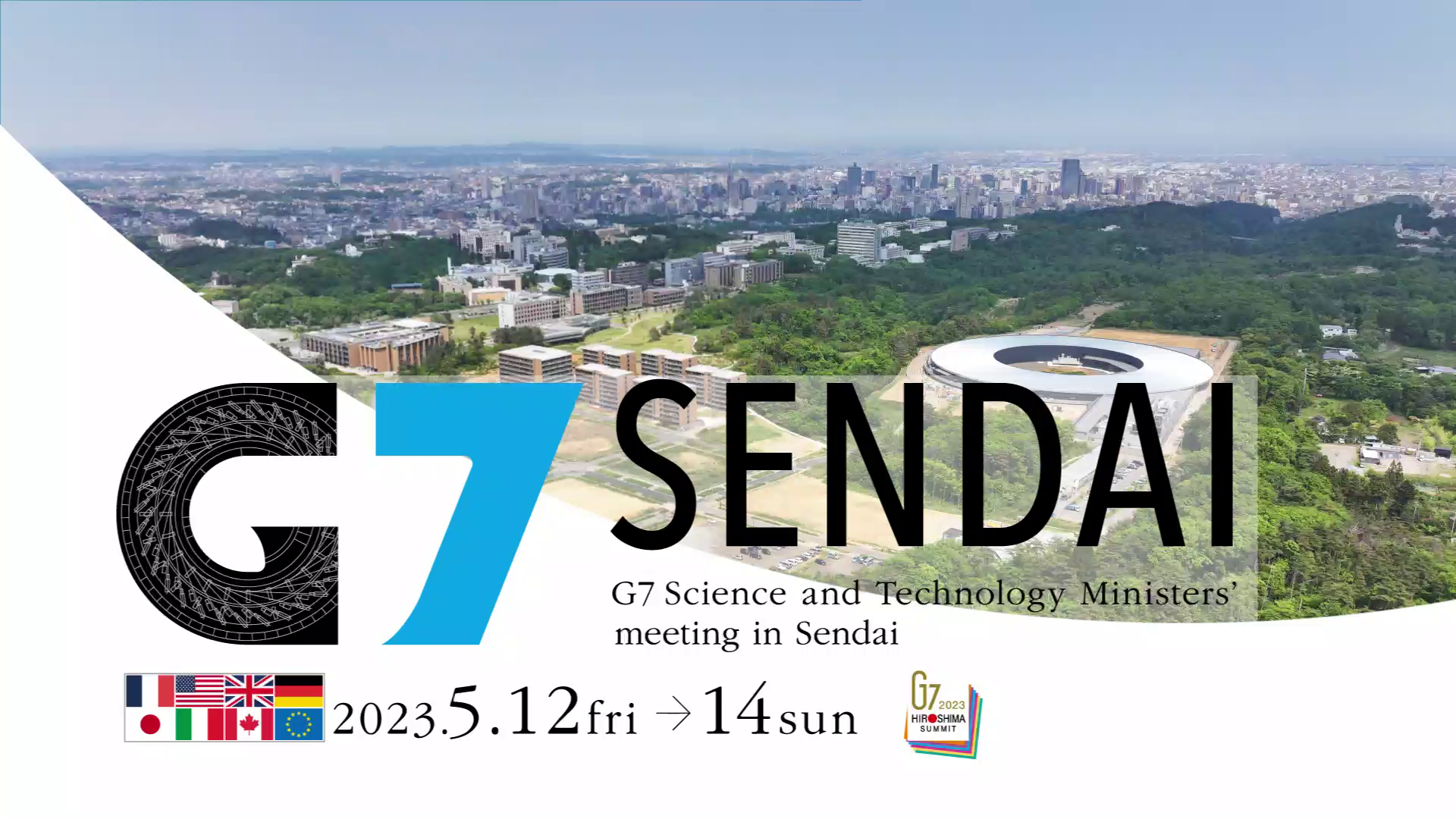 The G7 supports open science and identifies three priorities: open science infrastructures, research evaluation reform, and research on research to develop open science policies based on research results. The G7 Science and Technology Ministers met from 12 to 14 May…