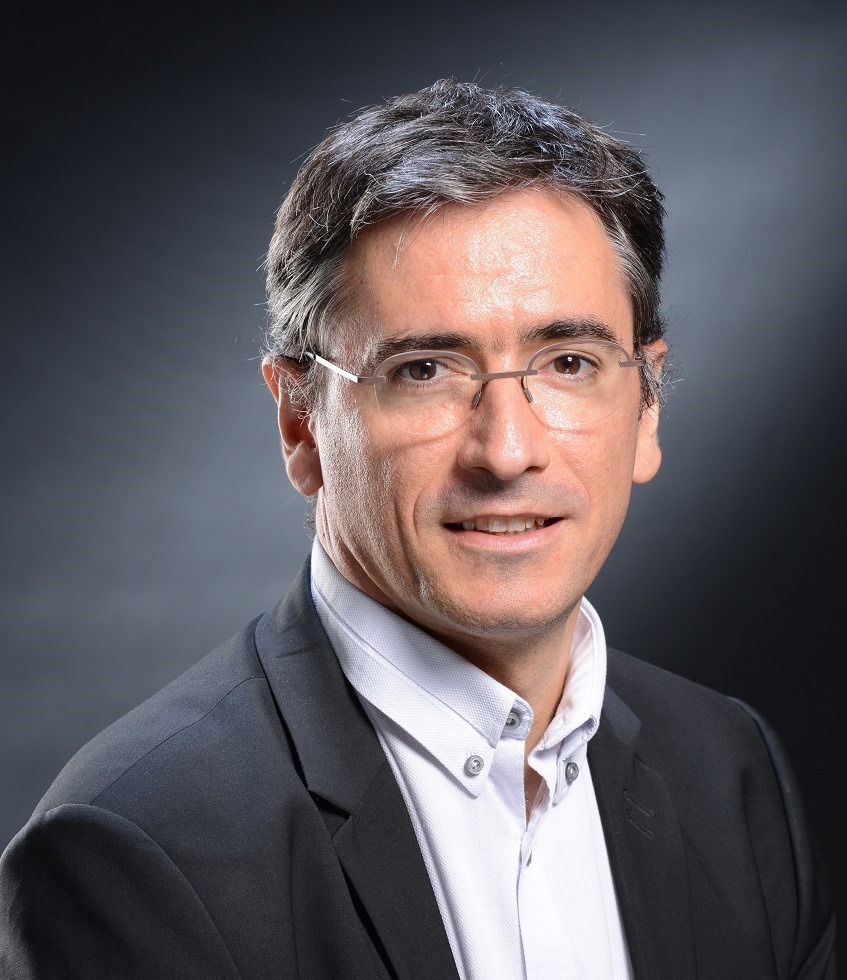 Julien Roche
University librarian and Director of the libraries and learning centers of the University of Lille
Julien Roche is a university librarian and director of the libraries and learning centers of the university of Lille.
Julien Roche has implemented a set of actions for a more open science: setting up an institutional repository connected to HAL, supporting the writing of data management plans (DMP) and their management, from production to conservation.
He has been active internationally, particularly within the Executive Board of LIBER – the Association of European Research Libraries where he served for 8 years and is now Vice-President. As such, Julien Roche is both a witness and an actor of the major national and European developments in Open Science.
Julien Roche also has several national responsibilities, including the vice-presidency of ADBU. Furthermore, he is a member of the ABES Scientific Council and since 2015, HCERES expert. He has been a member of the BSN national working groups on Open Access and scientific publishing.