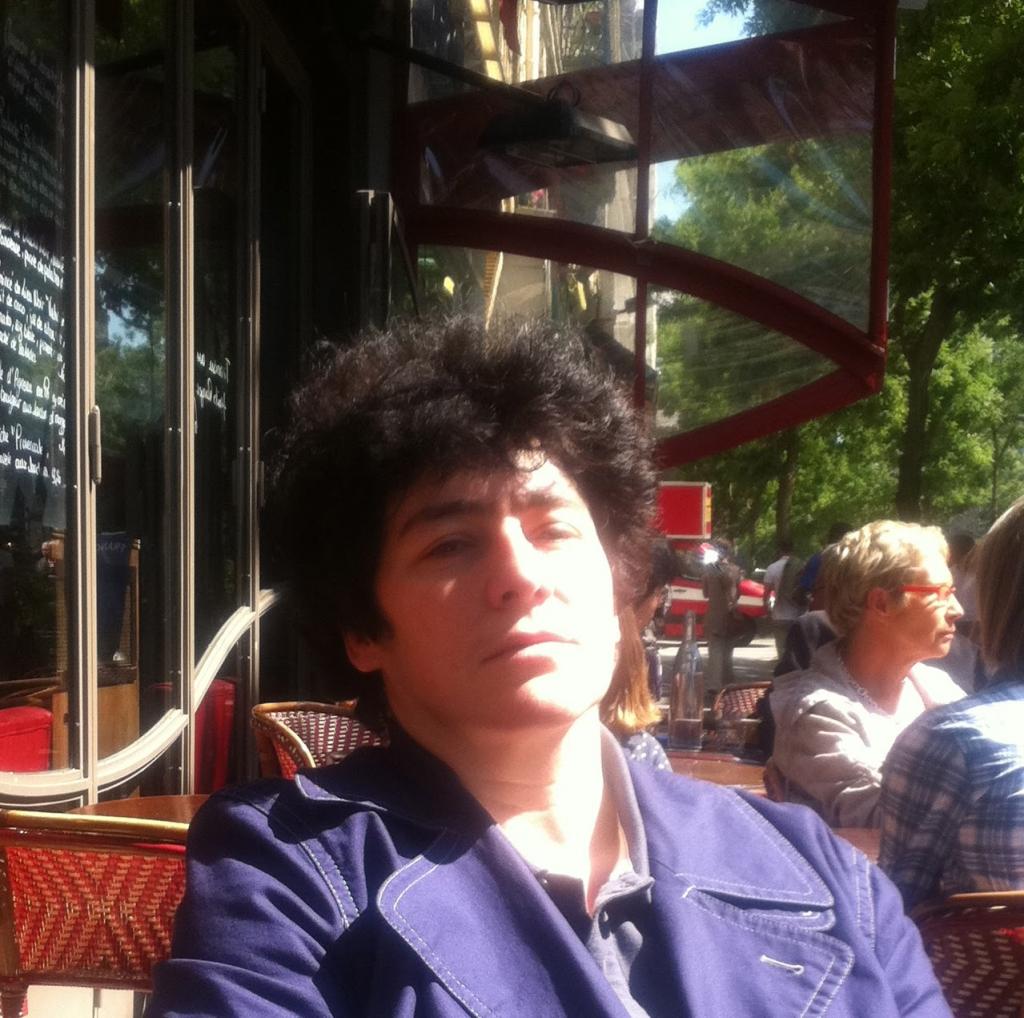 Isabelle Perseil
Head of Computational Science Coordination (CISI) at the National Institute of Health and Medical Research (Inserm)
Isabelle Perseil is a Doctor (PhD) and Engineer & in Computer Science. She is in charge of computer science R&D at the Inserm. Her work involves detecting recent scientific computing innovations (digital infrastructures, computing, simulation, cloud, data management, Big data or AI) which could correspond to the requirements of the Inserm's research units. To achieve this she carries out scientific monitoring based on her involvement in official bodies in the fields of computing (ORAP Scientific Council, the DGRI – Directorate for Research & Innovation – Computing Committee, GENCI, PRACE, EGI) and data (Member of the International Research Data Alliance Technical Advisory Board, RDA, EUDAT). She then tests such innovations in the context of major research projects (Isabelle is the leader of the "FAIRification and Provenance Services" Work Package on the European EOSC-Life project) and disseminates the results to engineers and researchers involved in scientific computing via publications, seminars or training courses.
After setting up Computational Science Coordination at the Inserm in 2013, Isabelle's activities have mainly focused on the implementation of Open Science (through contributions to EOSC and the RDA) which is central to the strategy of the Inserm, the leading European institute in life science.
Isabelle Perseil co-steers the Committee for Open Science's Research Data College and is an active member of RDA-France.