CoARA: a coalition promoting change in research evaluation
Watch
24/10/2022
The 'Coalition on Advancing Research Assessment' (CoARA) will be set up by the end of 2022. It is intended to be an inclusive and collaborative space providing a platform for pilot schemes and experiments to develop new methods and tools alongside a space for the exchange of best practices.
CoARA is the result of a process that included the Paris Call on Research Assessment in early 2022, an invitation to "stakeholders interested in fairer assessment to form a coalition". This process is also based on the European Council's conclusions on research assessment and the implementation of Open Science.
Extensive co-creation work throughout the first half of 2022 surveyed the standpoints of over 350 organisations from over 40 countries. This resulted in the publication of an agreement on reforming research assessment on July 20th. This agreement sets out principles, commitments, a timetable for reform and the principles for a coalition of organisations willing to work together to bring about change.

Next post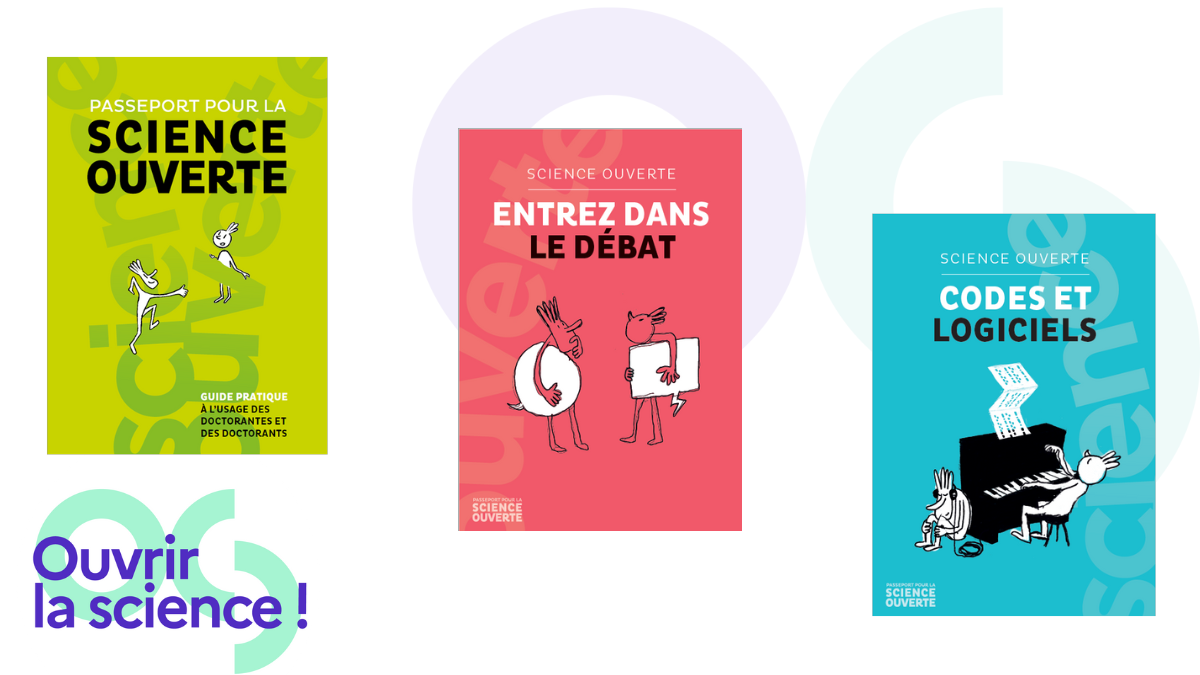 News from the Committee
24/10/2022
Since 2020, the Passport for Open Science has been supporting young researchers in putting Open Science into practice. It is now in the form of a collection following the publication of two new guides – Codes et logiciels (Codes and…