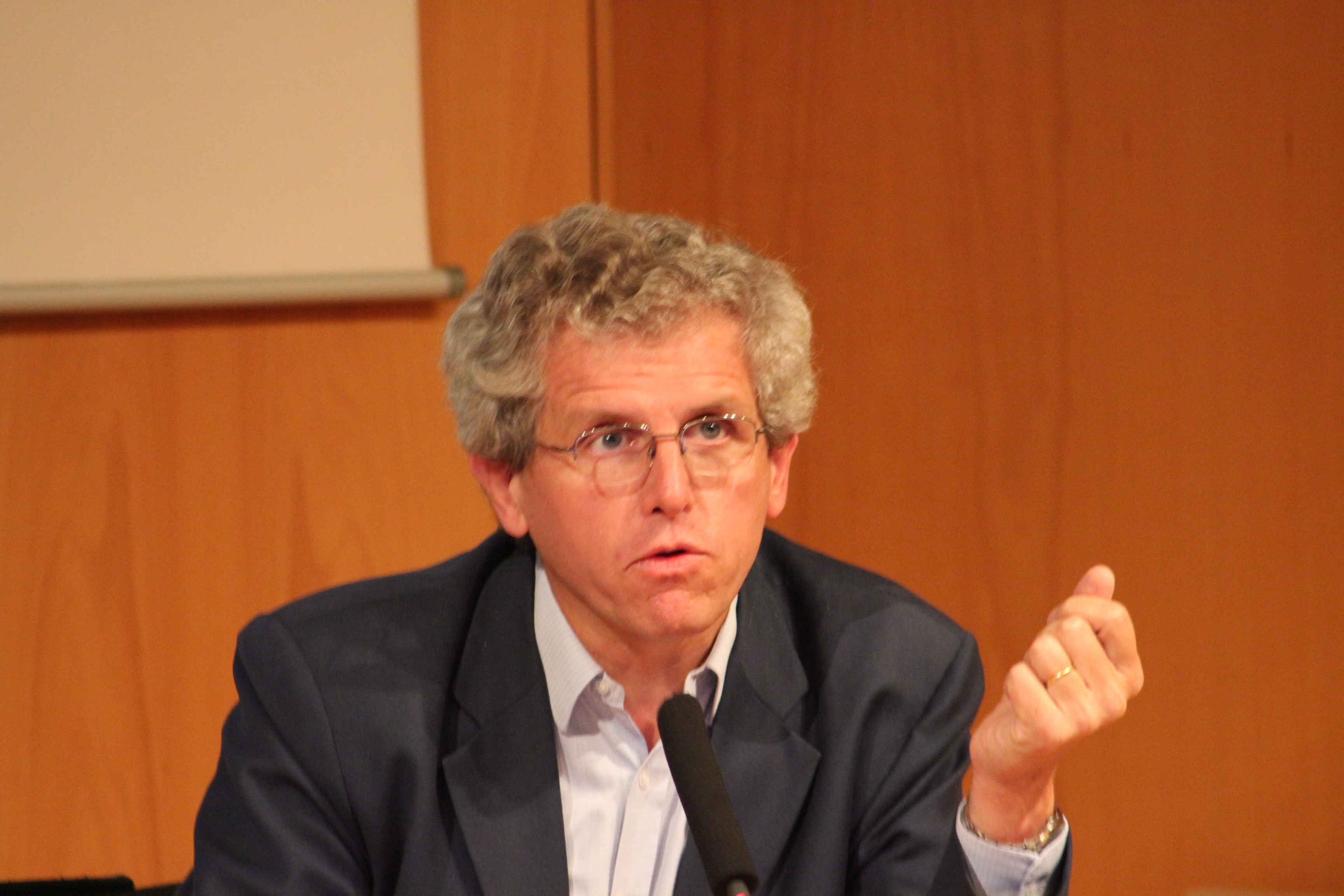 Bernard Larrouturou
General Director for Research and Innovation at the Ministry of Higher Education, Research and Innovation
Bernard Larrouturou is an engineer from the École polytechnique (1980) and the École des Ponts ParisTech (1982). He also holds a DEA in numerical analysis from UPMC (1983), a PhD in mathematics from the University of Paris-Nord (1987) and is accredited to supervise doctoral students research (authorization granted by UPMC; 1990).
He began his career in 1983 as a researcher at the French National Institute for computer science and applied mathematics (Inria), where he successively held the positions of research director, vice-president and chairman of the evaluation commission. At the same time, he was professor of applied mathematics at the École polytechnique, where he chairs the department of applied mathematics, and from 1990 to 1996 he was director of Cermics. In 1996, he was appointed Managing Director of INRIA.
Bernard Larrouturou was appointed General Director of the CNRS in 2003, a position he held until 2006, when he became director of innovation at Schneider Electric.
In 2010, he joined the General Council for the environment and sustainable development and then the ministry of ecology, sustainable development, transport and housing as a forerunner of Cerema. He became general manager of the creation of this last in January 2014.
On 27th August 2018, he was appointed General Director for Research and Innovation at the Ministry of Higher Education, Research and Innovation
Bernard Larrouturou is the author of over 100 publications, including some 30 articles in International peer-reviewed journals, and several books. He has received two distinctions from the Academy of Sciences: the Laplace Prize (1980) and the Blaise Pascal Prize (1989).
He is also the author of a report on the evolution of the Parisian university landscape, commissioned by Valérie Pécresse (February 2010) and on future investments submitted to Frédérique Vidal, minister for higher education, research and innovation, in September 2018.