Visa TM project
The objective of the project is to study the conditions for the production of high value-added TDM services (Text & Data Mining) with semantic-based analysis for researchers.
Project information is available on the Visa TM blog
Read more
See less
Supported by the French Ministry of Higher Education, Research and Innovation (MESRI), the INRA-led VISA TM project was launched on 20 June 2017 in Paris for a period of two years.
This project aims to study the conditions for the production of high value-added TDM services using semantic-based analysis and bringing together the interests and complementary features of the various partners, Inist-CNRS as a scientific and technical information operator, INRA as a research organization and University of Montpellier as an academic institution.
It is organized around three work plan components: study, design, pilot application.
Group infos
Team
Documents & productions
The purpose of the study component is to draw up an inventory of the stakeholders (research and service), to consolidate the needs assessment and to make the necessary recommendations for the implementation of the service.
The design component will demonstrate the feasibility and interest of interlinking the openMinted TDM platform, digital libraries (Istex) and semantic resources (AgroPortal).
The pilot application component will illustrate the ease of deployment of this service and the quality of the results meeting some identified needs.
Pilotes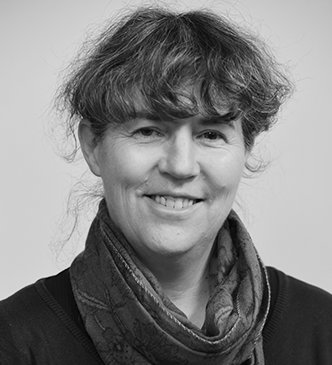 Claire Nédellec, research director at INRA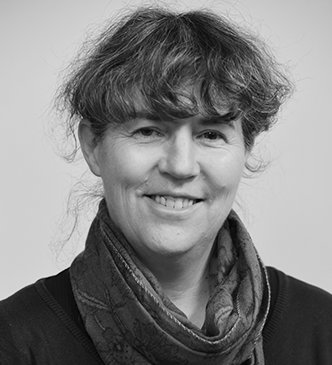 Claire Nedellec
Claire Nédellec, research director at INRA
claire.nedellec@inra.fr
@ClaireNedellec
Claire Nédellec, research director, has been a researcher at INRA since 2001.
Her research interests are, on the one hand, automatic learning and processing of language for the extraction of information from texts and for the acquisition of ontology, and on the other hand, the application to scientific and technical fields, life sciences.
She is involved in the Infrastructure H2020 Text-mining OpenMinTeD project (2015-2018).
She coordinates the group "Guide fouille de textes et analyse de données" du group project CoSO "Développement des bonnes pratiques".
Members
Anne Toulet (Université de Montpellier)
Andon Tchechmedjiev (Université de Montpellier)
Clément Jonquet (Université de Montpellier)
Claude Dahdouh (CNRS)
Claire François (CNRS)
Dominique Besagni (CNRS)
Frank Arnould (CNRS)
Fabienne Kettani (CNRS)
Ivana Roche (CNRS)
Jimmy Falck (CNRS)
Louise Deléger (INRA)
Ludovic Hamiaux (CNRS)
Laurent Schmitt (CNRS)
Mouahmadou Ba (INRA)
Nathalie Vedovotto (CNRS)
Nicolas Thouvenin (CNRS)
Odile Hologne (DIST)
Olha Nahorna (CNRS)
Robert Bossy (INRA)
Sophie Aubin (INRA)
Sandra Dérozier (INRA)
Stéphane Schneider (CNRS)
Thierry Chardet (CNRS)
Valentin Loux (INRA)
suggest
Write and refer to committee for open science and its 200 experts.