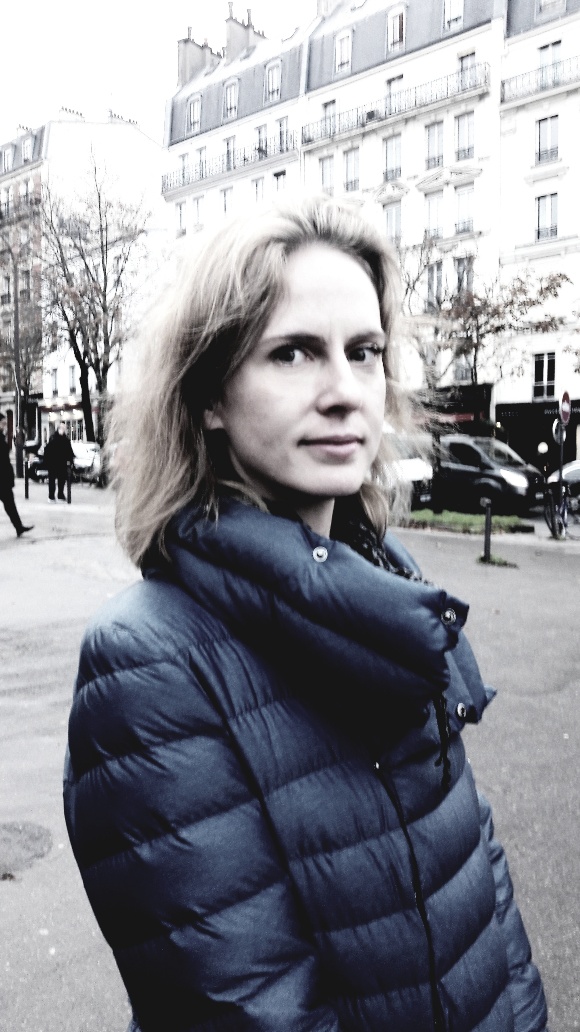 Véronique Stoll
Director of the library at the Paris Observatory
Véronique Stoll is a conservateur en chef des bibliothèques (head library curator) and currently the director of the Paris Observatory Library where she is responsible for open science issues.
She worked in central administration at the Ministry of Higher Education and Research before working for about ten years at the Ministry of Defence and then joining the Paris Observatory.
Her current work mainly focuses on support for research and its promotion and dissemination (bibliometrics, open access to publications, research data) both at the institutional level and at the National Institute for Earth Sciences and Astronomy (INSU). She actively takes part in various groups and networks involved in open science (Research Data Alliance, universe science observatories, etc.).