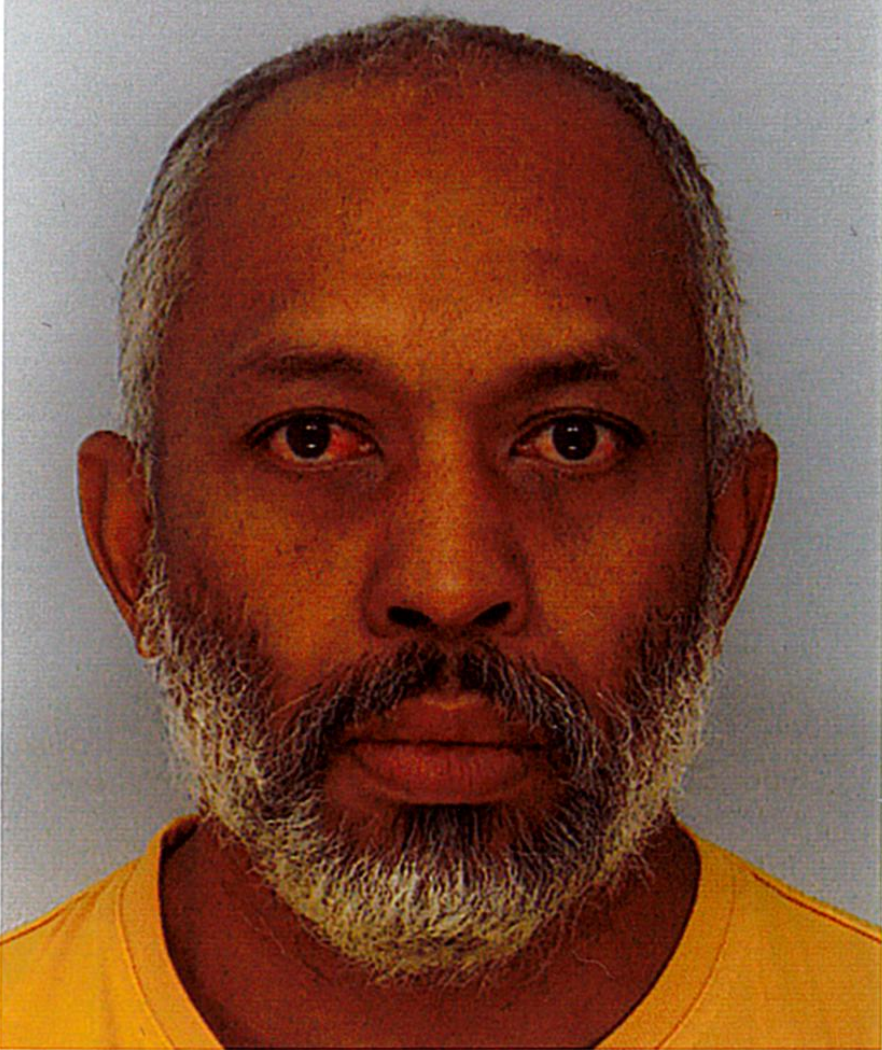 Tovo Rabemanantsoa
Member of the Department for Open Science (DipSO) at the National Research Institute for Agriculture, Food and the Environment (INRAE)
Tovo Rabemanantsoa  works in the digital cluster for science and co-pilots the cross-disciplinary project for a web portal for computing, storage and the cloud (PCSC).
He also manages the information system at the ISPA (Atmosphere Plant Soil Interactions) joint research unit (INRAE-BSA) in Bordeaux where he is in charge of quality and leads the IT team.
As a member of the Research Data Alliance (RDA), he is a member of the Software Source Code Identification WG and the FAIR 4 Research Software WG, which promotes the FAIR approach in the context of scientific software.