The National Fund for Open Science (FNSO) launches its call for projects on open scientific and scholarly publishing
The National Fund for Open Science
16/11/2022
The call for projects is open until February 22, 2023. It benefits from a co-funding from the French National Research Agency on projects that fall under the diamond publishing model.
The call for projects is aimed at research infrastructures included in the national roadmap for research infrastructures, structures that publish scientific journals or books, support centers for publishing activities, and platforms for the dissemination of scientific publications.
The purpose of the call is the consolidation of bibliodiversity, meaning the diversity of actors in scientific editing, financing models, forms of publication and communication languages. The call aims to:
Foster the conversion of existing editorial content towards an open access digital dissemination;
Reinforce and structure open access publishing resources, foster the trend towards editorial quality standards;
Foster financal models diversity of open access publishing and restore a balance in favour of the diamond OA model. Projects depending on transparent and reasonable publication fees can also be supported in the scope of this call;
Foster a continuum between publication, data and codes;
Foster reproducibility or traceability of the scientific method, integrity, and fight against publication bias by supporting the publication of negative results;
Support innovating editorial processes, e.g. in regards to peer reviewing, collaborative writing, etc.
The call aims to support the dynamics of mutualization, and large partnerships in support of projects are encouraged. It is open to public and private actors. Projects can be borne by French actors or international actors that have a significant impact on French scientific publishing landscape, and whose governance relies on a notable part of a French contribution. Partnerships with international actors and the integration in a European and international context are strongly encouraged.
This call for projects is a continuation of two previous calls for proposals launched by the FNSO in favor of open scientific and scholarly publishing, which allowed the funding of 49 projects for a financial volume of 4.9 million euros.
Indicative timetable
(Date format is DD/MM/YYYY)
16/11/2022 at 2:00 p.m. CET (UTC+1)
Opening of the SIGAP application platform
(https://sigap.cnrs.fr)
22/02/2023 at 2:00 p.m. CET (UTC+1)
Closing of the call for projects
October 2023
Publication of the results
October-December 2023
Contracting phase
To respond to the call for projects:
Go to the application platform SIGAP at the following address, from November 16, 2022: https://sigap.cnrs.fr
For any questions or difficulties, please contact: fnso.aap@cnrs.fr
To consult the selected projects from previous calls: https://www.ouvrirlascience.fr/category/nfos/projects-initiatives-nfos/?menu=2
The documents have been translated into English to make it easier to understand. However, the only authentic version of these documents is the French one.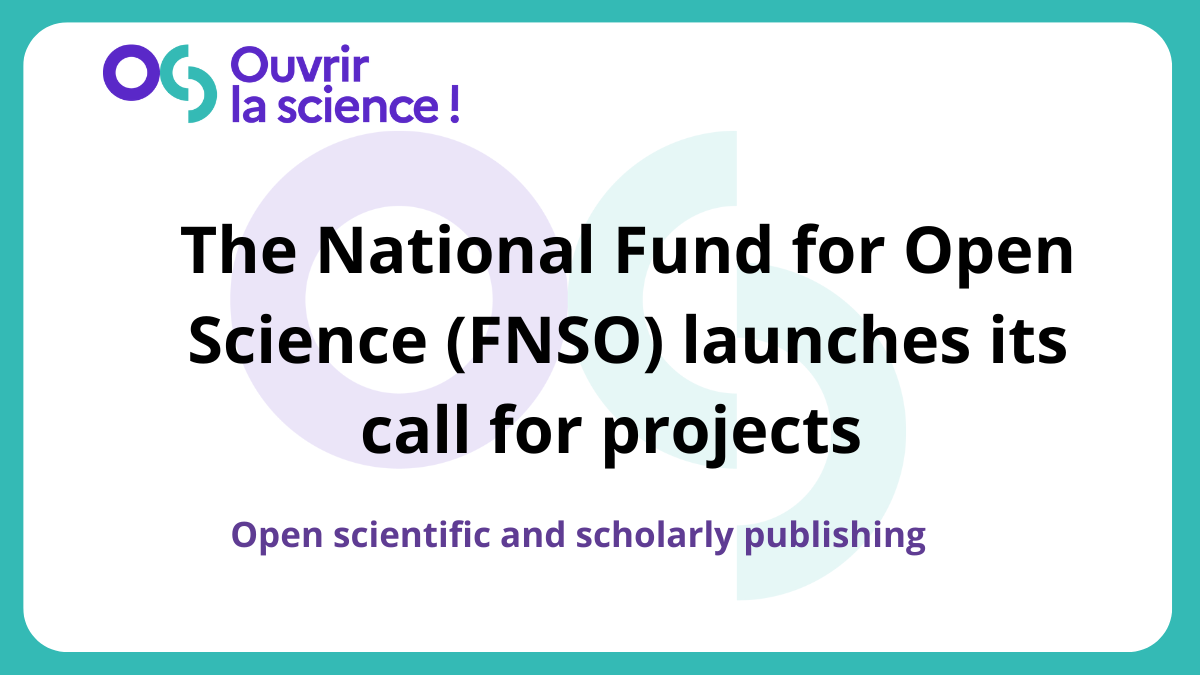 Next post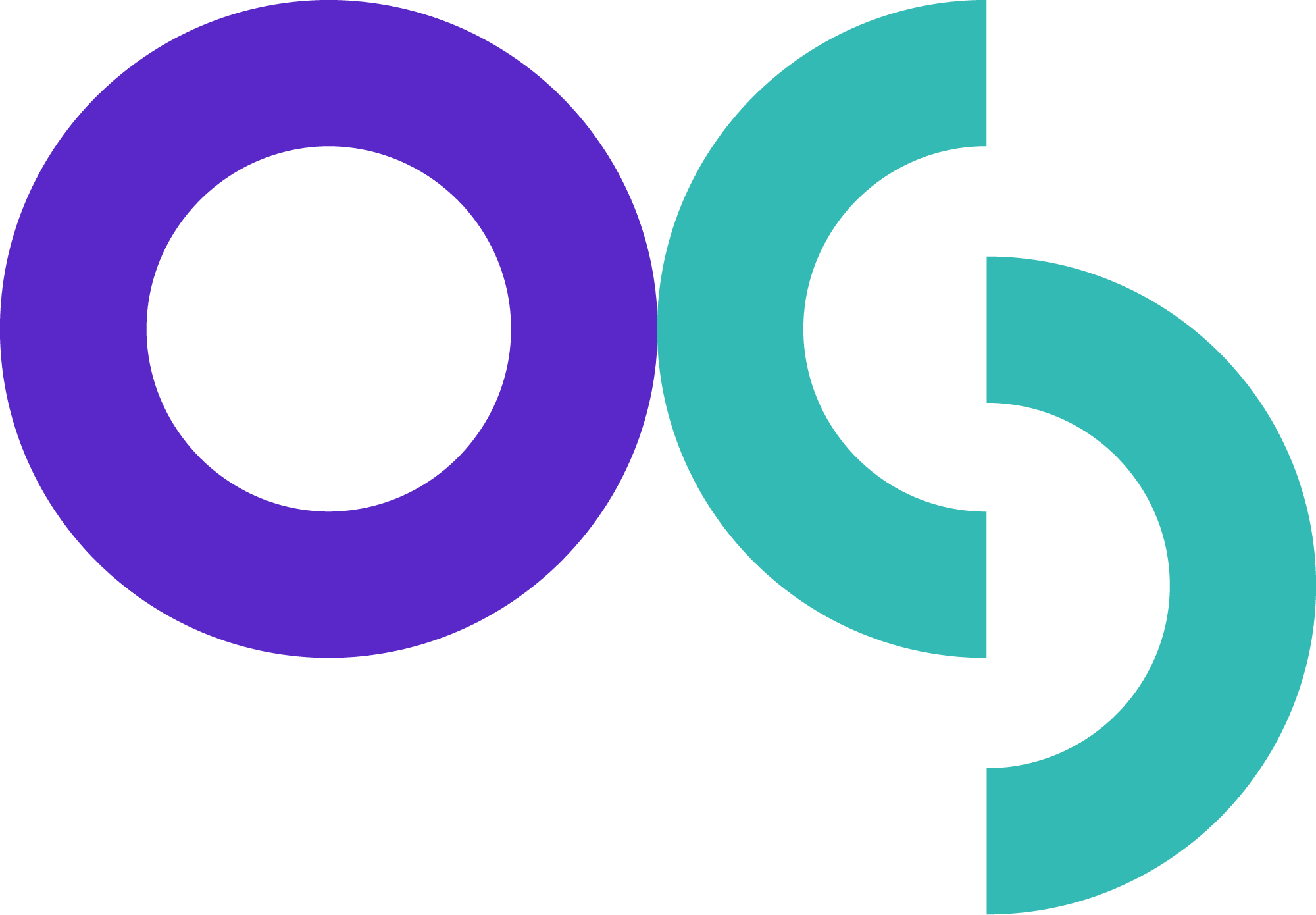 News from the Committee
04/11/2022
In February 2022, the Committee for Open Science created the Source Codes and Softwares College from the "Free and Open Source Software" group, acknowledging the consideration of software at the same level as publications and data, to which it is…