The French National Fund for Open Science is supporting Ukrainian scientific publishing
The National Fund for Open Science
24/06/2022
The French National Open Science Fund is contributing to the "Supporting Ukrainian Editorial Staff" campaign to preserve scientific publishing capacity in Ukraine.

'Supporting Ukrainian Editorial Staff' (SUES) is a fundraising campaign to support Ukrainian scientific publishing. Over 1000 academic journals are published in Ukraine with over 700 in open access and the war is making it impossible for many of them to continue their work.
Several European organisations jointly set up the SUES operation – the European infrastructure OPERAS, the Literature Research Institute of the Polish Academy of Sciences, the Directory of Open Access Journals, the Directory of Open Access Books, Electronic Information for Libraries, the Association of European University Presses and a group of 20 French university presses.
The Steering Committee for Open Science has decided that the National Open Science Fund should contribute €16,500 to this campaign which will be allocated to open access journals or publishers. The journals to be supported are currently under evaluation of the international committee.

This contribution demonstrates the collective commitment of French higher education and research stakeholders to maintaining scientific publishing capacities in Ukraine. It also recognises the importance of the staff – editors, proofreaders, layout designers, translators, etc. – who contribute to the dissemination of scientific knowledge alongside researchers.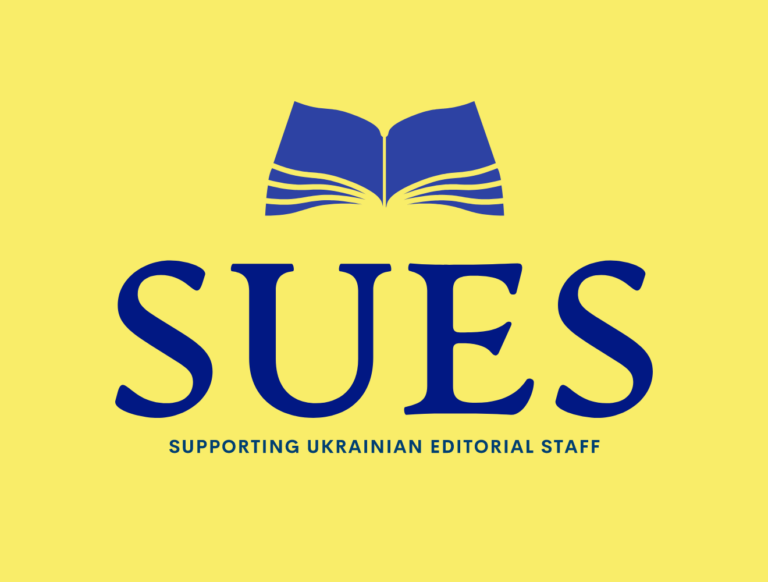 Next post

Are you confused by all the 'alternative' scholarly publishing platforms that have emerged over recent years? A Knowledge Exchange working group has examined this issue and has produced a framework document that should guide the work of the coming months.…