Study on the data professions
News from the Committee
17/03/2023
Producing, preparing, crossing, describing and sharing research data requires specific skills.
After a literature review about skills for FAIR data, the French Ministry of Higher Education and Research is currently conducting an in-depth study to develop and recognize these skills and activities for researchers, lecturers, research support staff and administrative staff throughout their careers.
In this context, a survey is open until April 8, 2023. It is aimed at all people who have developed practices in terms of management, preservation, circulation and opening of data.
This survey is available here: https://groupes.renater.fr/limesurvey/index.php/159571?lang=en
Next post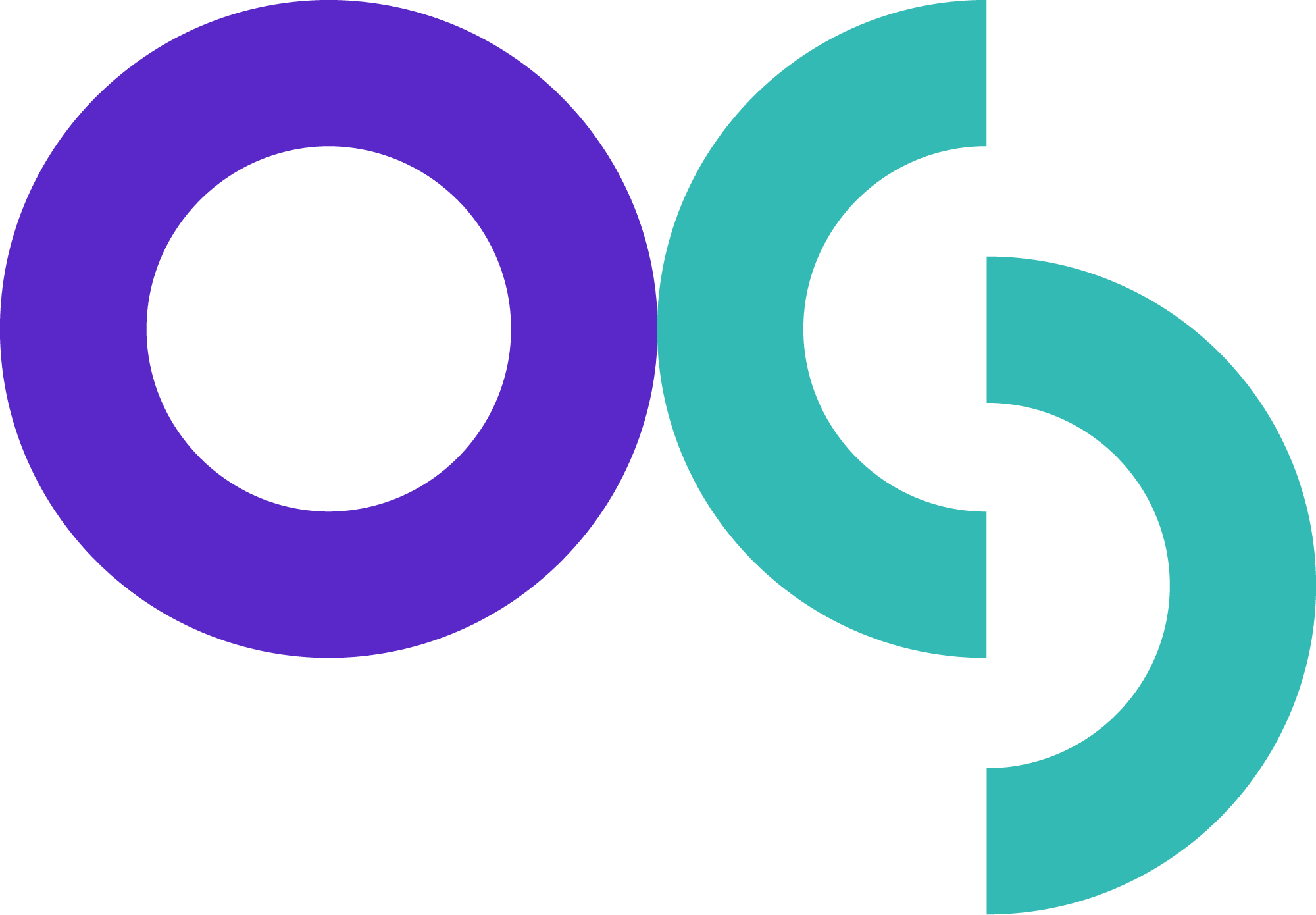 News from the Committee
23/02/2023
The French Committee for Open Science has published a guide that presents and explains the different provisions on opening research data set out in the 2016 Law for a Digital Republic. Article 6 of the Law for a Digital Republic…