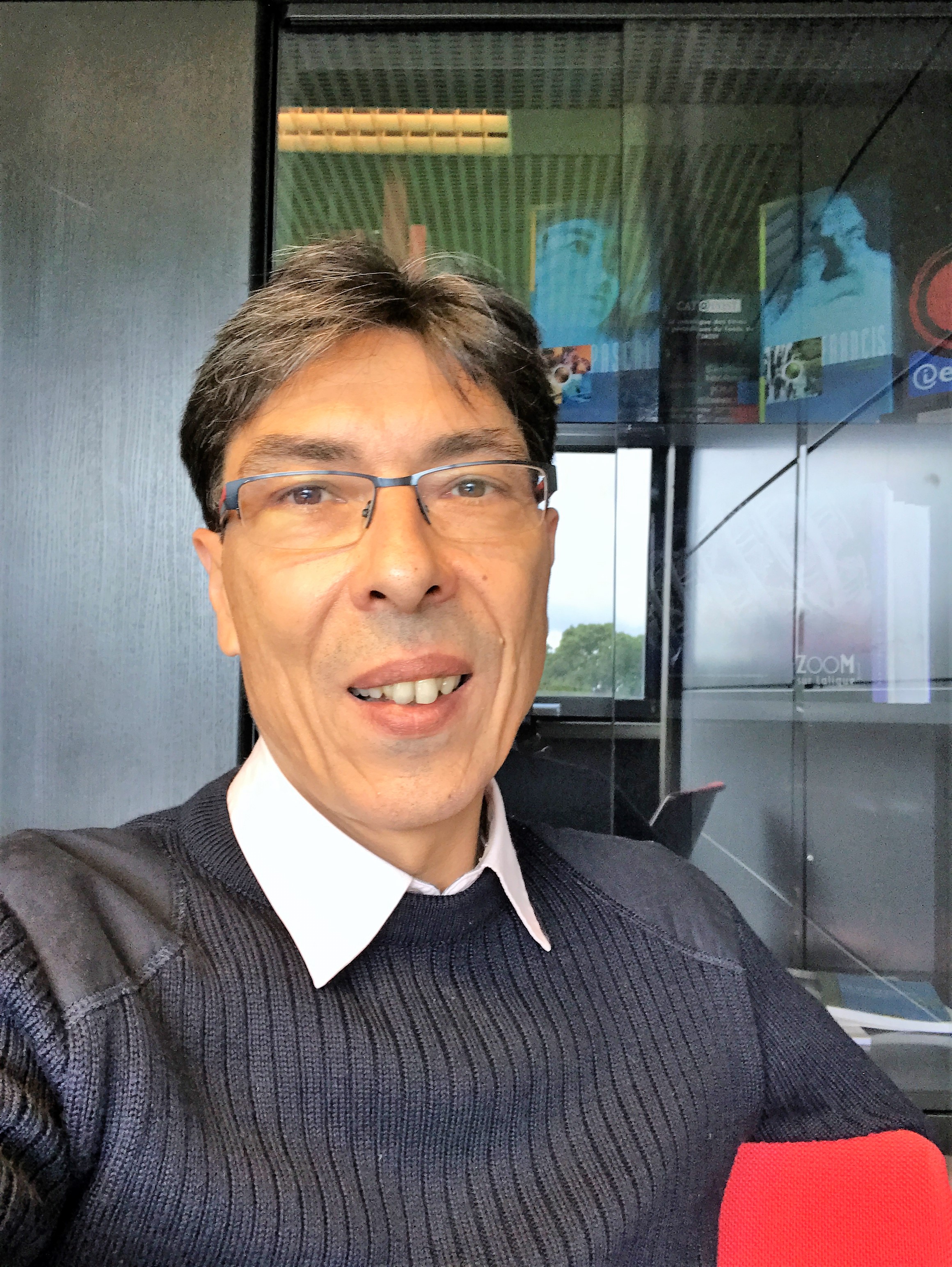 Paolo Laï
Chief of the offer development department at the Inist-CNRS
Paolo Laï is a research engineer at the CNRS, and has been in charge of the offer development department of the Institute for scientific and technical information (Inist-CNRS) since January 2015.
His activity takes part in the unit's "knowledge engineering" project with the mission of developing new digital IST services for the scientific community, especially in the field of distance learning on management and sharing of research data.
As part of the Digital scientific Library (BSN), he co-managed the development of the DoRANum platform, a self-training system for managing, sharing and opening research data.
He represents the Inist CNRS for scientific matters within the GIS Urfist Network created in 2017.
Paolo Laï is involved in data management, sharing and opening of data at the university of Lorraine as part of the Master 2 in information and communication sciences – Strategic monitoring and knowledge organization – and at the Sorbonne University as part of the DU Data Strategy.
In 2012, he joined the Inist-CNRS as operational director of the Research and Development, Steering Support and Research Services Division, in charge of research services.
He was a documentalist, marketing manager and then communication director at the CNRS subsidiary "Inist Diffusion" from 1991 to 2011.
Paolo Laï began his career in a private intellectual property firm and in a large public professional training organization.