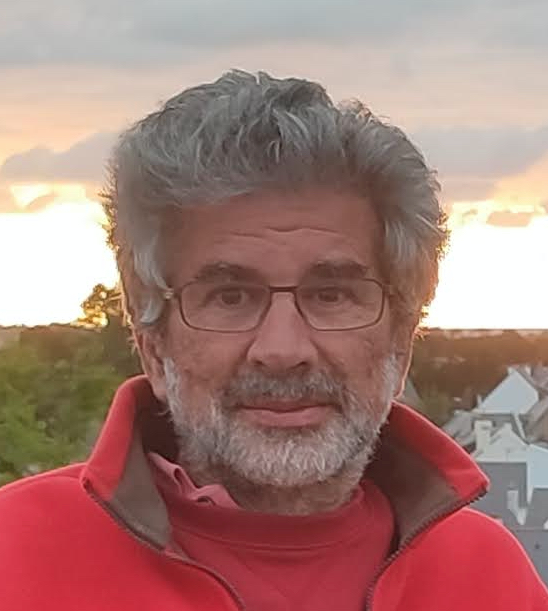 Laurent Romary
Inria research professor
Laurent Romary is a research professor at the French National Institute for Research in Computer Science and Control (Inria). He works in the ALMAnaCH team where he carries out research in the field of language processing and digital humanities.
For several years now, he has contributed to the definition of scientific information policies for the CNRS, the Max Planck Society and the Inria where he was a driving force behind the obligation to deposit in open archives in HAL. He has also been involved in the definition and evolution of TEI (Text Encoding Initiative) guidelines for a long time, particularly as a member and also chair of the TEI technical committee. He is also the chairman of ISO committee 37 (Language and terminology).
He set up the European infrastructure DARIAH for the development of digital methods in the humanities and social sciences which he directed until 2018.