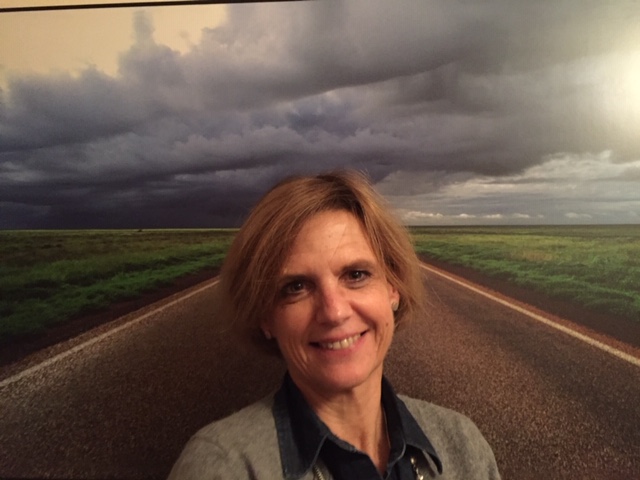 Joanna Janik
In charge of STI training projects at the DIST-CNRS
Joanna Janik is a senior research engineer in charge of STI training projects at the Scientific and Technical Information Department of the CNRS.
She has worked in different departments in scientific and technical information. She has also been in charge of documentary networks such as Isidora and Renatis for several years.
She was co-pilot of the BSN9 segment, of training, skills and uses. Thus, she took part in carrying out the DoRANum project, which has now become a digital training service for research data.