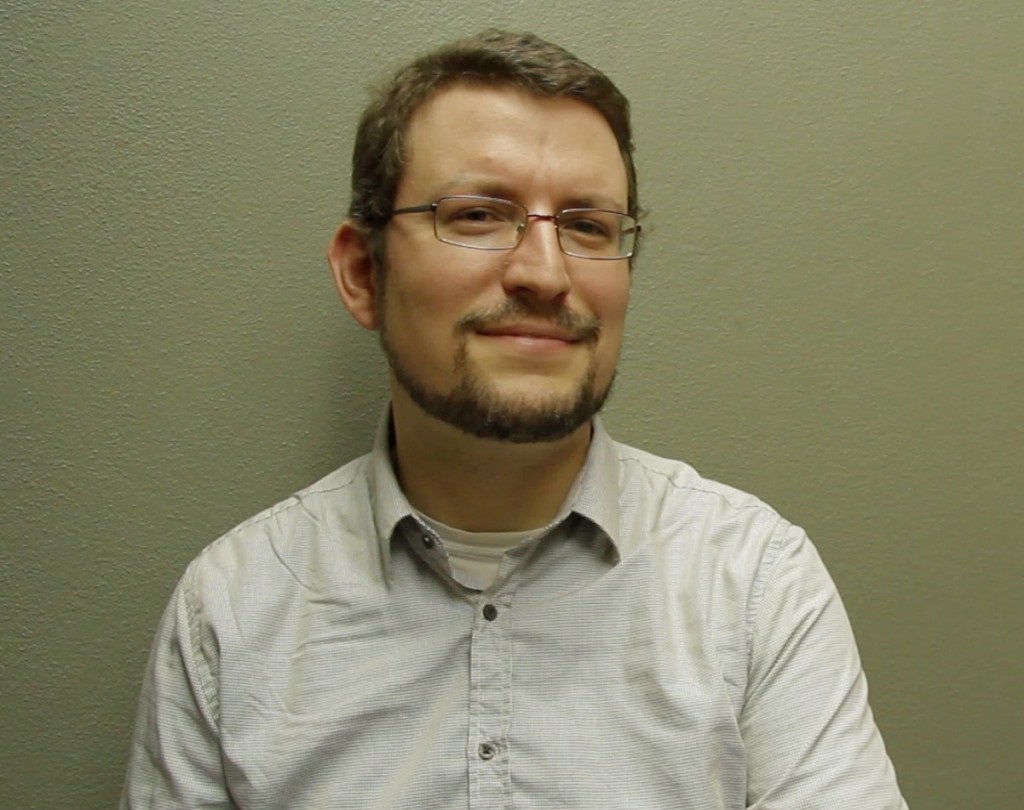 Jean-François Lutz
Responsible for the "digital library" of the University of Lorraine
Jean-François Lutz, curator of libraries, is responsible for the "digital library" of the University of Lorraine.
As a member of Couperin's professional office from 2006 to 2012, he was the initiator and moderator of the working group on open archives and was the OpenAIRE project manager for France. From 2008 to 2014 he was a member of the SPARC Europe board.
He is currently a member of the Scientific Publishing Monitoring Committee responsible for monitoring and evaluating the plan to support scientific publishing, as well as conducting studies.