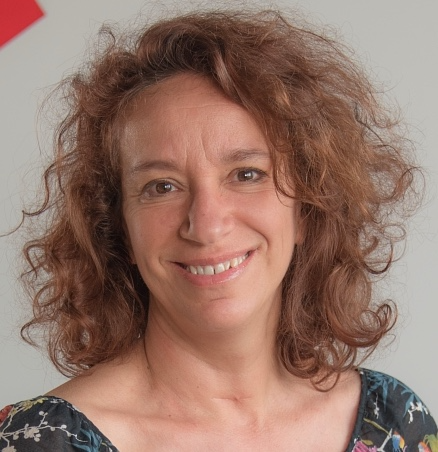 Hélène Lowinger
Coordinator of the Inria's scientific publishing division and local representative of the IES (Scientific Information and Publishing) service
Hélène Lowinger is a scientific information and publishing specialist.
She was head of the documentation centre at the French National Institute for Transport and Safety Research (Inrets) in Arcueil, then of the Inria's STI department at Saclay. She is now the coordinator of the Inria's scientific publishing division.
She has been very involved in open science issues for many years, working first on the promotion of the Hal platform before training in new publishing models and then working for the Episciences platform (open access journals).
In 2009, she organised the Berlin7 Conference on Open Access in Paris, took part in the organisation of the STI-Inria seminars from 2011 to 2016 and is the scientific co-editor of the publications related to these seminars.