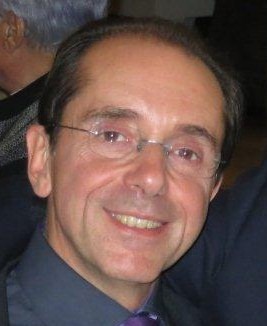 Gilles OHANESSIAN
CNRS research professor
Gilles Ohanessian is a CNRS research professor. He is a researcher in molecular physical chemistry and directed a joint CNRS/École Polytechnique unit from 2003 to 2013.
He was the deputy head of the MESRI's research infrastructure department from 2015 to 2017 before joining CNRS upper management to monitor research infrastructures and to lead the ten institutes' transversal 'Space' unit.
He takes part in various initiatives in favour of open science and which more specifically involve research data in several disciplines.