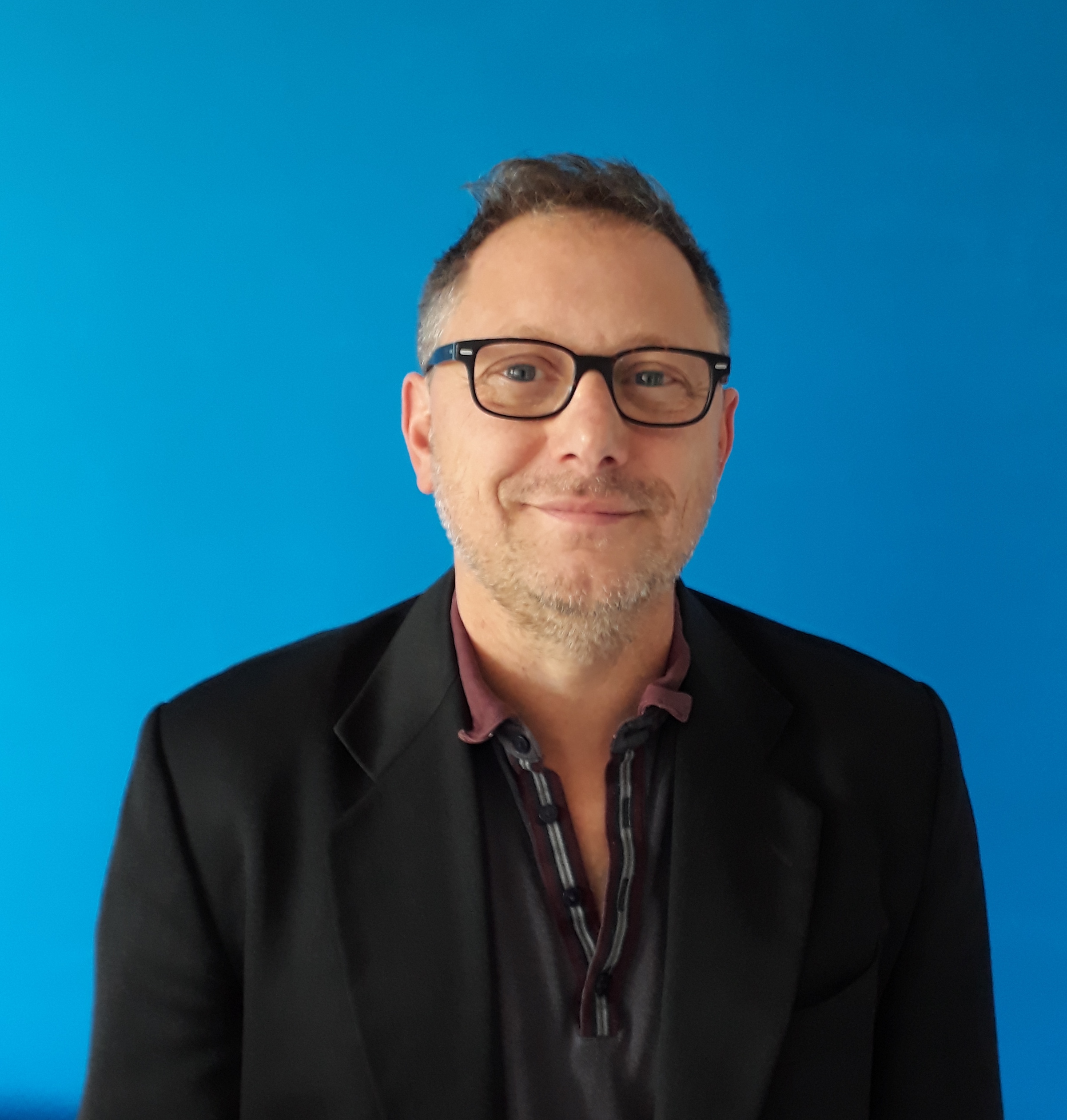 Gabriel Gallezot
Co-head of the Urfist in Nice and researcher at the laboratory Transitions: Knowledge, Media, Territories
Gabriel Gallezot is a lecturer, and is co-head of the regional training unit at the (Urfist) de Nice and a researcher at the laboratory Transitions: Knowledge, Media, Territories.
For the past fifteen years, his research has focused on the evolution of information flows in research and scientific publication mediated by information and communication technologies. A research orientation that attempts to identify, understand, and make proposals in terms of scientific publication, research data management, and information literacy skills.
Since 2017, he has been Director of the GIS URFIST Network.