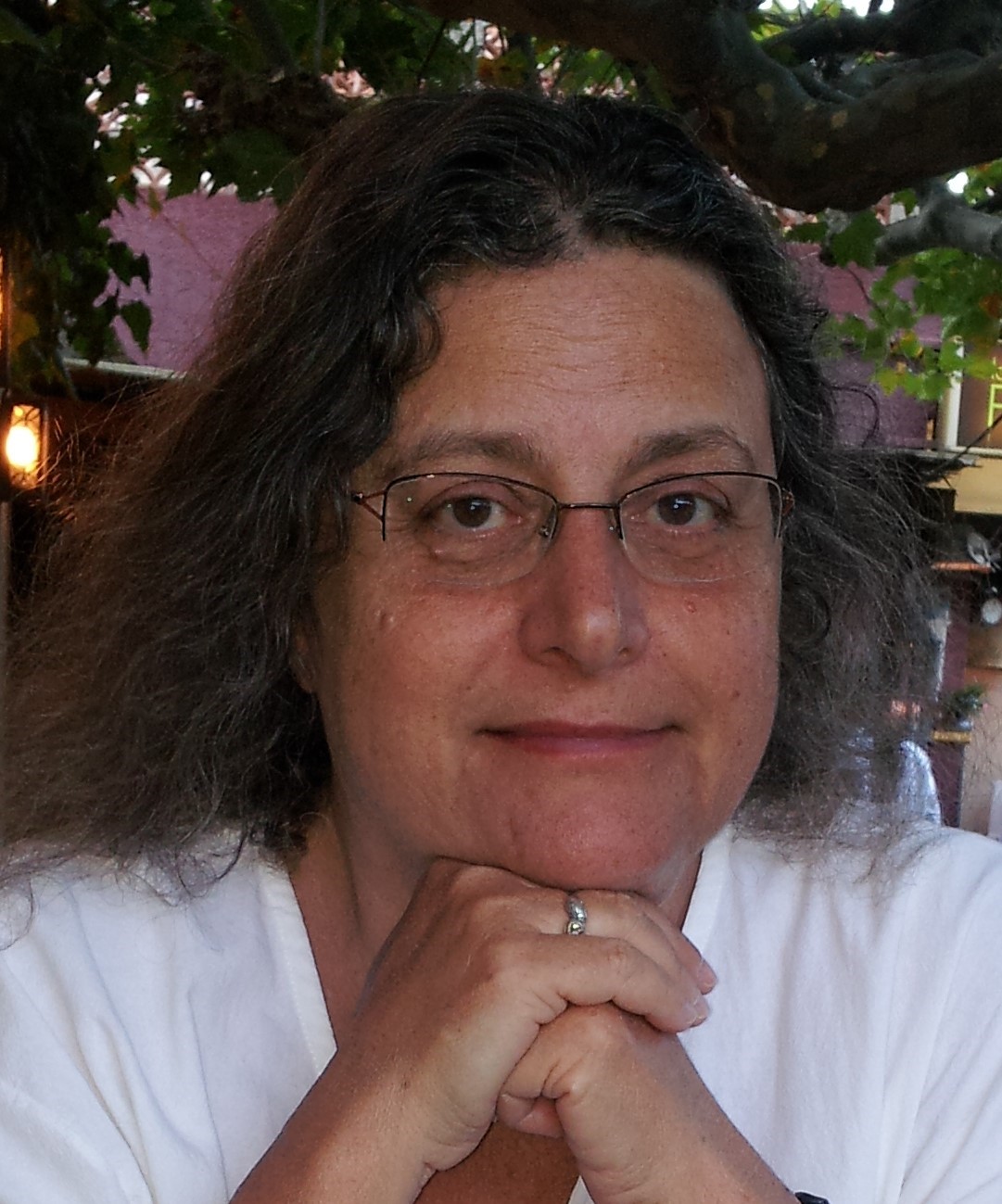 Françoise GENOVA
CNRS emeritus research professor
Françoise Genova is an emeritus research professor at the CNRS. She directed the Strasbourg Astronomical Data Centre (CDS) from 1995 to 2015 and was one of the founders of the International Virtual Observatory Alliance (IVOA) which defines data exchange standards in the field of astronomy.
She has also been involved in the Research Data Alliance since its origins, particularly as a member and co-president of its Technical Advisory Board. She heads RDA France with Laurence El Khouri (CNRS – DDOR).
She was a member of the RDA Working Group that merged the criteria and methodology of the pre-existing core certification frameworks. This work resulted in the creation of CoreTrustSeal.