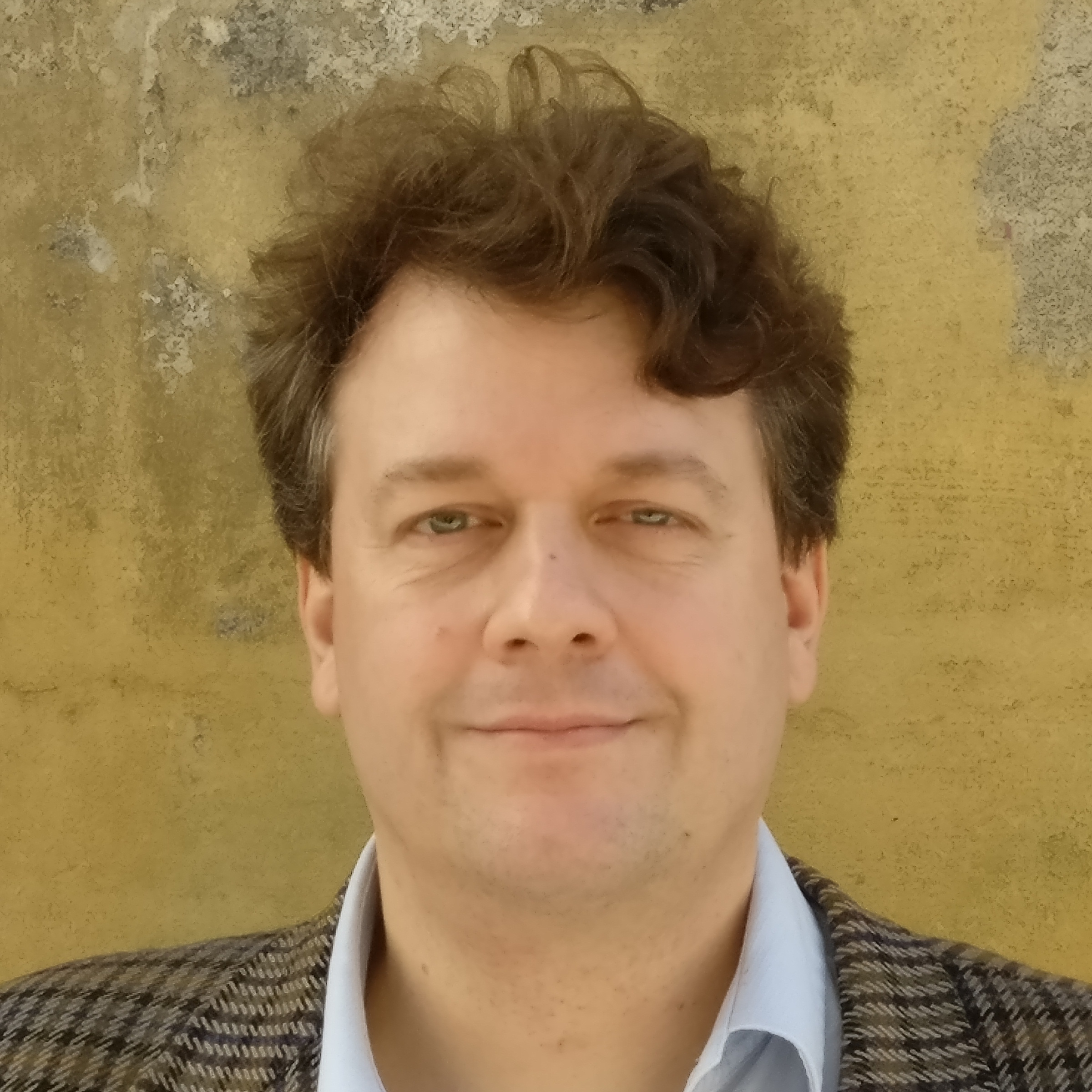 François Pellegrini
Professor of computer science and a member of the college of the National Commission for Computing and Liberties
François Pellegrini is a professor of computer science at the university of Bordeaux and a member of the college of the national commission for computer science and liberties (CNIL).
One of his specialties is law (and, to a lesser extent, economics) of free software.
During his term as Deputy Vice-President in charge of digital issues at the University of Bordeaux, he initiated the project of an open access "journal factory" for scientific publications, whose governance is being extended to other institutions.