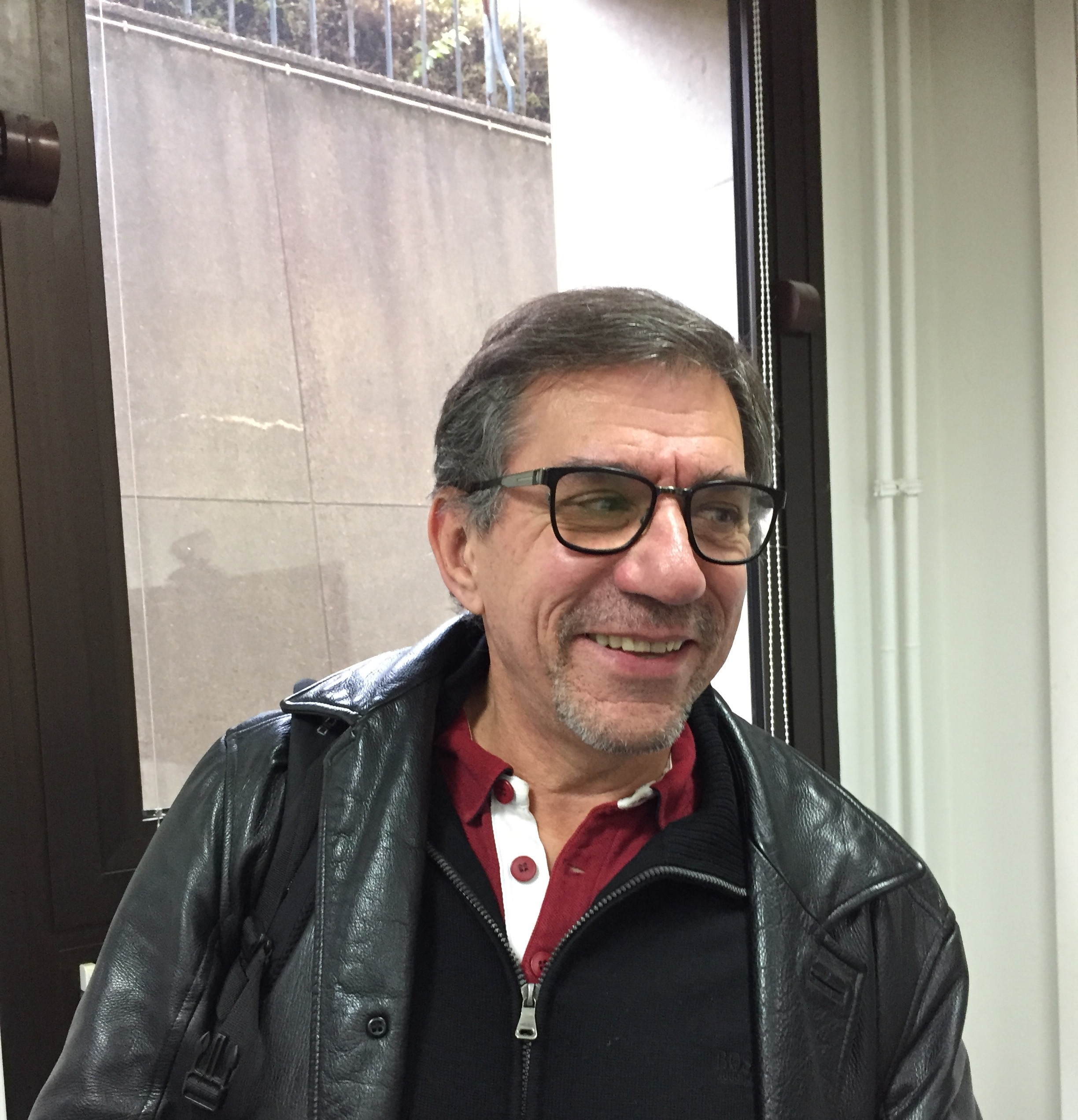 Francis André
Senior research engineer in charge of research data at the CNRS
Francis André is a senior research engineer at the CNRS, and is in charge of research data.
After several years devoted mainly to the technical development of scientific and technical information management systems within the Inist-CNRS (Institute of Scientific and Technical Information), he has been involved for some twenty years in the movement towards free access to scientific publications and then in supporting Open science, particularly research data management and sharing services. He has been, and remains to date, a partner in many European research projects and think tanks promoting a better circulation of scientific knowledge in society. With a scientific (PhD in Earth Sciences) and technical (graduate of the Lorraine Institute of Computer Science and Automation) background, he has developed skills in both the technical and scientific aspects of digital information management in the service of research and innovation.
Francis André is coordinator of the French node of the Research Data Alliance (RDA).
He was a pilot of the BSN10 segment dedicated to research data.