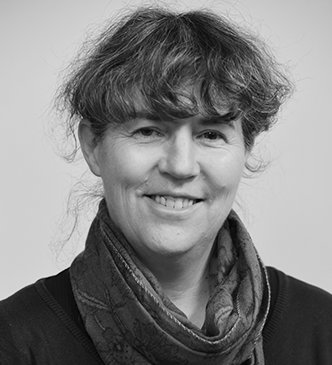 Claire Nedellec
Claire Nédellec, research director at INRA
Claire Nédellec, research director, has been a researcher at INRA since 2001.
Her research interests are, on the one hand, automatic learning and processing of language for the extraction of information from texts and for the acquisition of ontology, and on the other hand, the application to scientific and technical fields, life sciences.
She is involved in the Infrastructure H2020 Text-mining OpenMinTeD project (2015-2018).
She coordinates the group "Guide fouille de textes et analyse de données" du group project CoSO "Développement des bonnes pratiques".