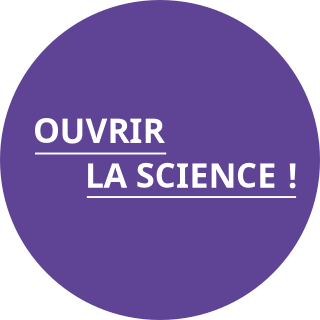 Claire Denecker
Co-head of the Urfist in Lyon
Claire Denecker, Chief Curator of Libraries, is co-head of the regional STI training unit (Urfist) in Lyon.
As part of the scientific interest group Urfist network, she coordinates the project on certification issues launched in 2018 and contributes to the project on researchers' informational practices.
Claire Denecker was a member of the steering committees of DoRANum, a self-learning tool for research data and of the survey of STI training in a digital context.