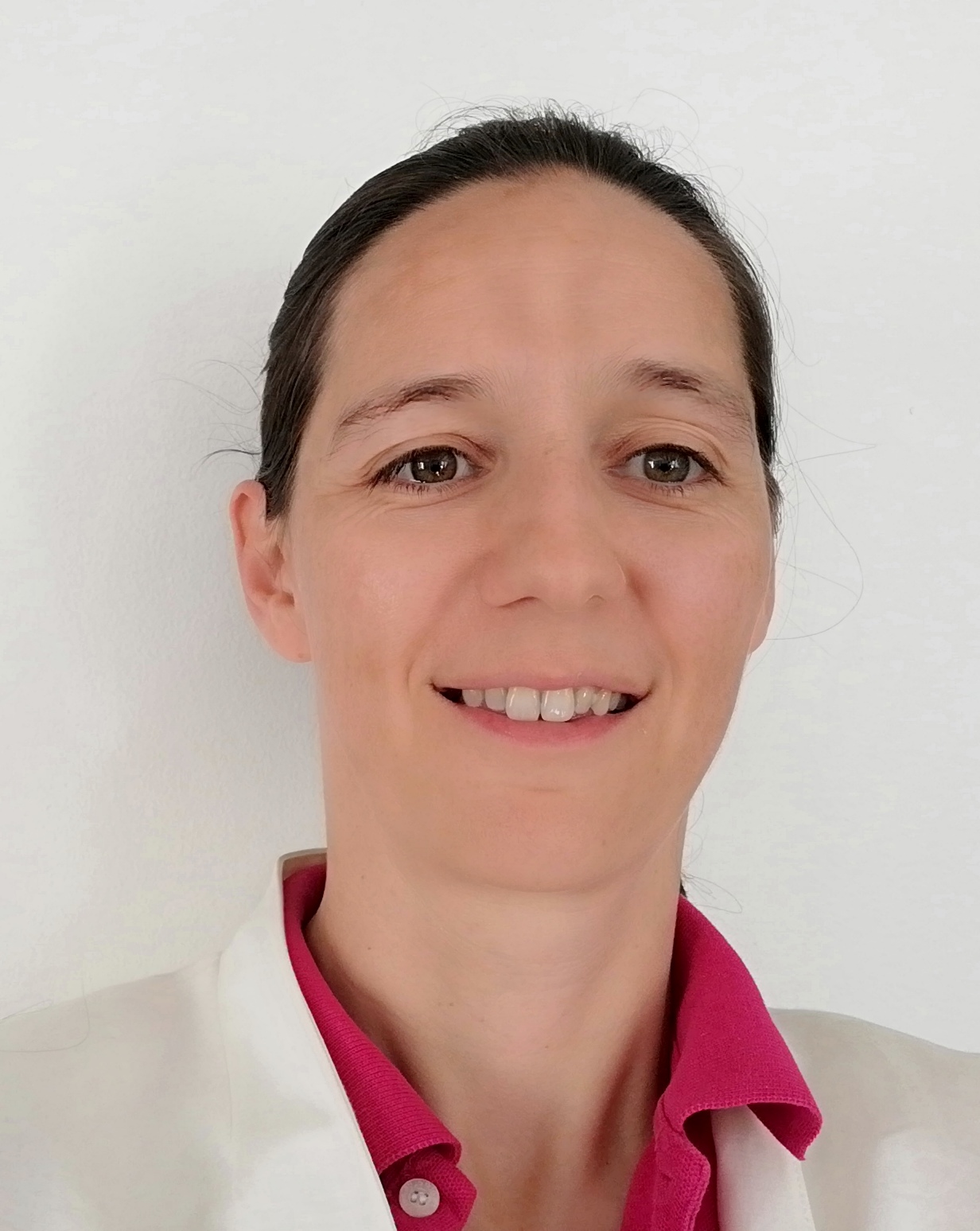 Anne-Solweig Gremillet
Head of the 'info-doc' unit at the INSEP
Anne-Solweig Gremillet is the head of the 'info-doc' unit dedicated to archives, information and scientific publishing at the National Institute for Sport, Expertise and Performance (INSEP).
She is an agri-food engineer who also trained in publishing management and has been working for 20 years in scientific publishing – first in the private sector and then in the public sector. The scientific communities she has worked with include history, geography, anthropology, sociology, sports physiology, biomechanics and training. Multilingualism, publishing costs and open science are her particular centres of interest.
Anne-Solweig Gremillet is involved in editorial production and the structuring and animation of publishing communities. She is also the co-founder of Médici, the multidisciplinary and inter-organisational network of publishing professionals.