Open Scientific Publishing
The Open Scientific Publishing group is a sub-part of the Publication college.
Group infos
Team
Documents & productions
The purpose of the Open scientific Publishing permanent group is to:
Build and organise the community of public stakeholders around open and sustainable digital scholarly publishing activities;
Contribute to identifying and fostering new editorial models, from the peer reviewing process to distribution, in line with opportunities of the digital economy and the needs of research and society;
Certify activities which promote knowledge sharing, the use, distribution and preservation of contents (best practices, recommendations and guidelines);
Promote studies, produce analytical notes for the Ministry, universities and research organizations, as well as for other stakeholders about the development of open scholarly publishing;
Draw up proposals and support actions which help the research community to regain control over its intellectual property of published writings and contents;
Design effective infrastructures for regaining control over publishing workflows, especially by networking stakeholders, operators, university presses and learned societies, empowered to control their workflows and intellectual property on publications.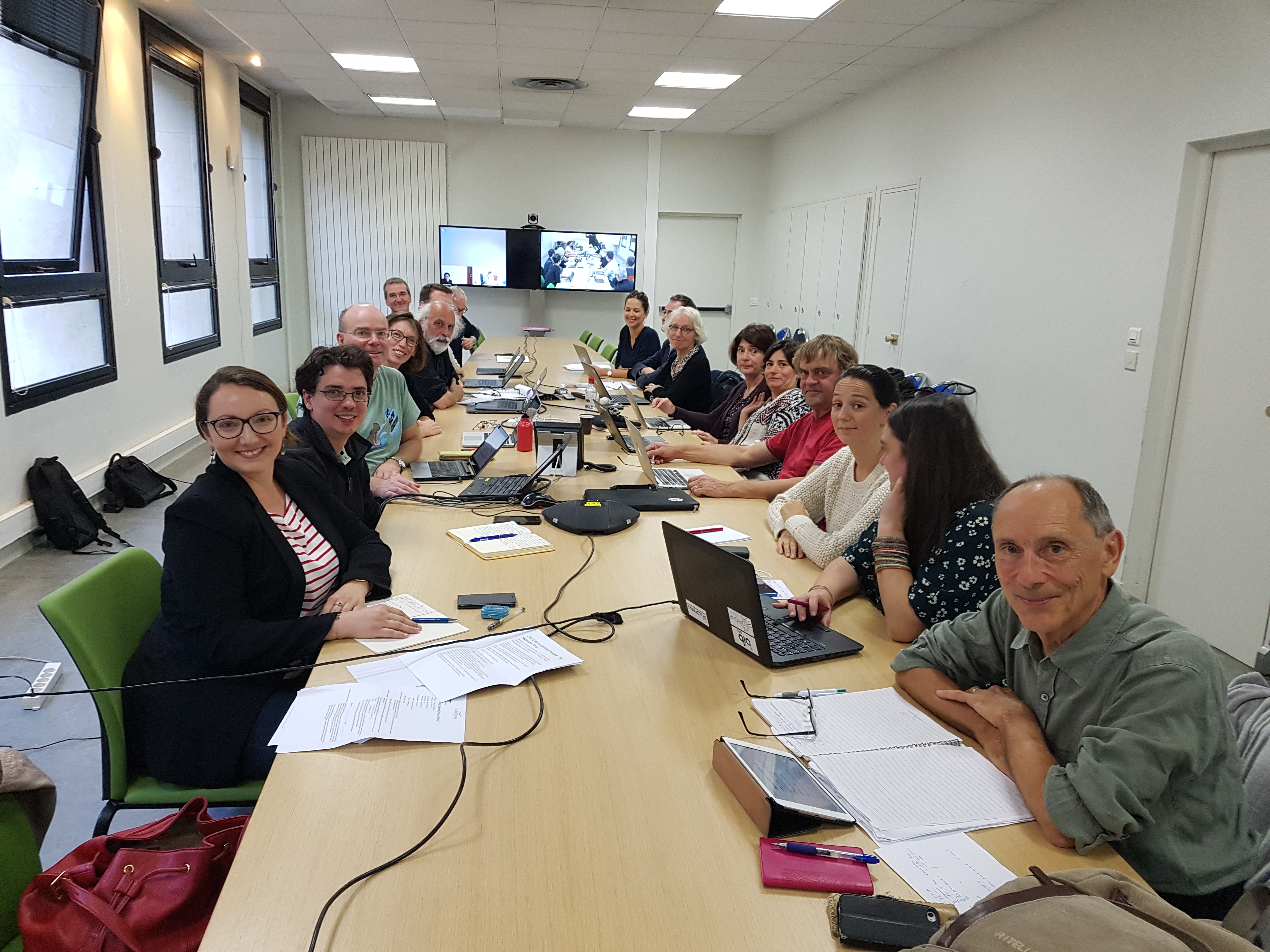 Pilotes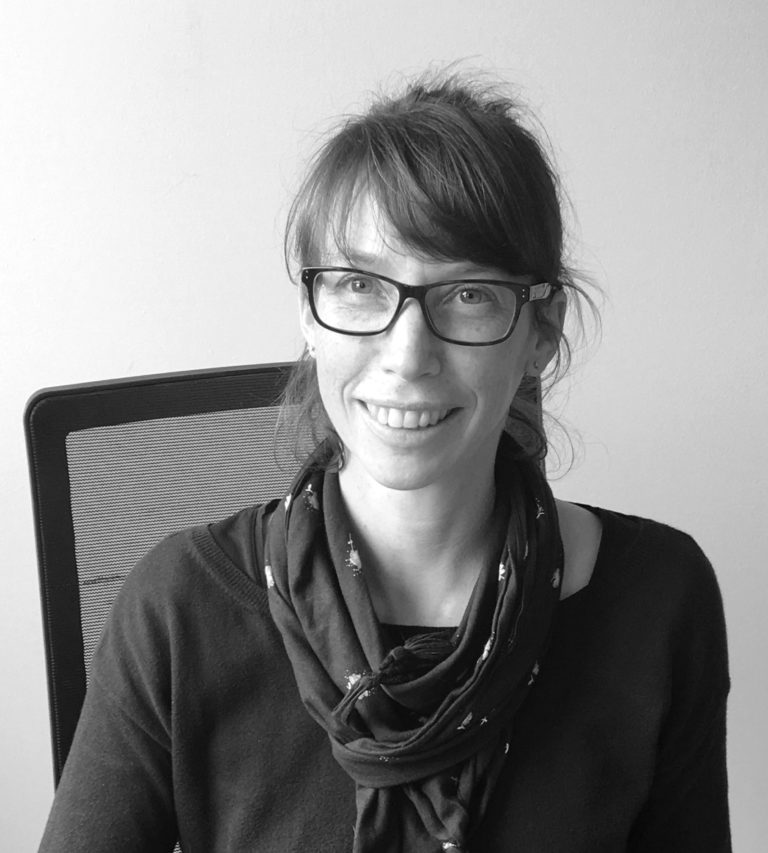 Head of OpenEdition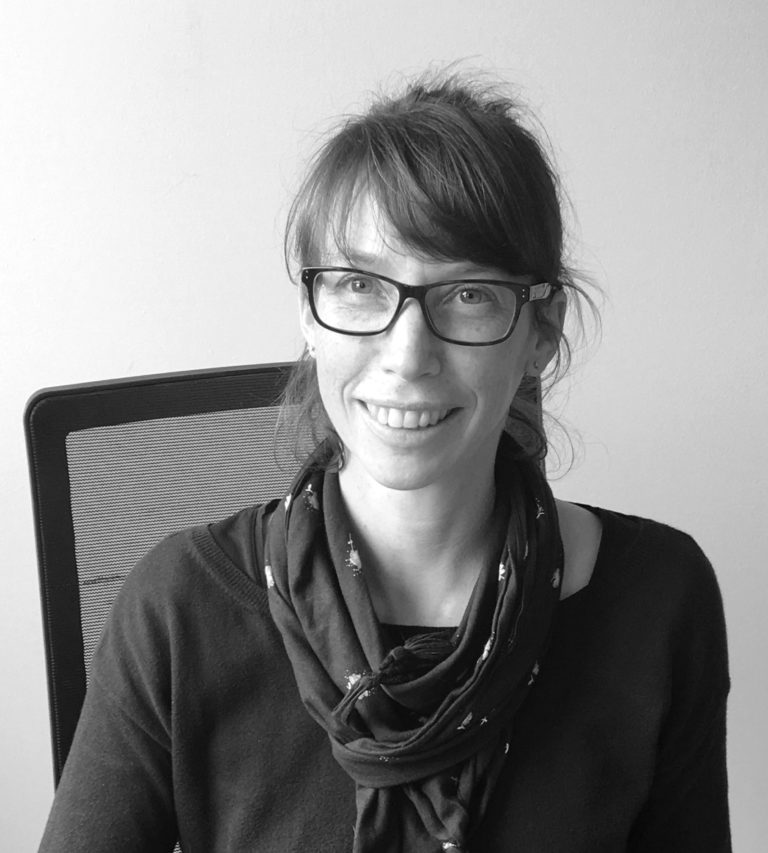 Marie Pellen
Head of OpenEdition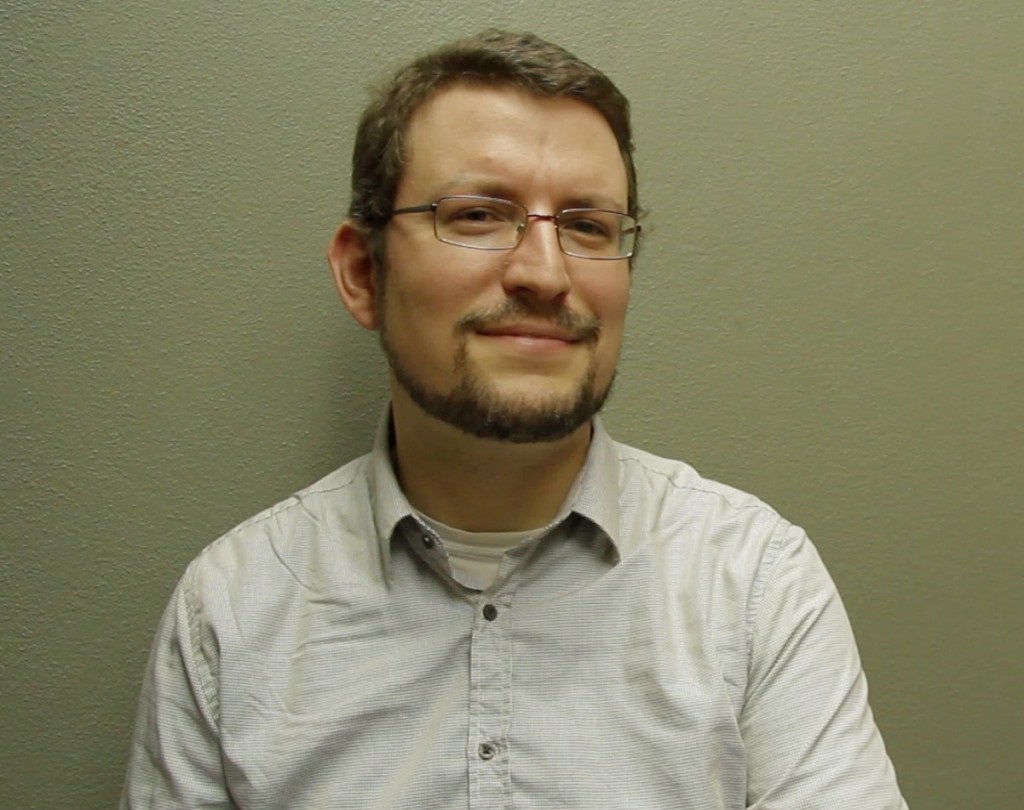 ©J.F. Lutz
Responsible for the "digital library" of the University of Lorraine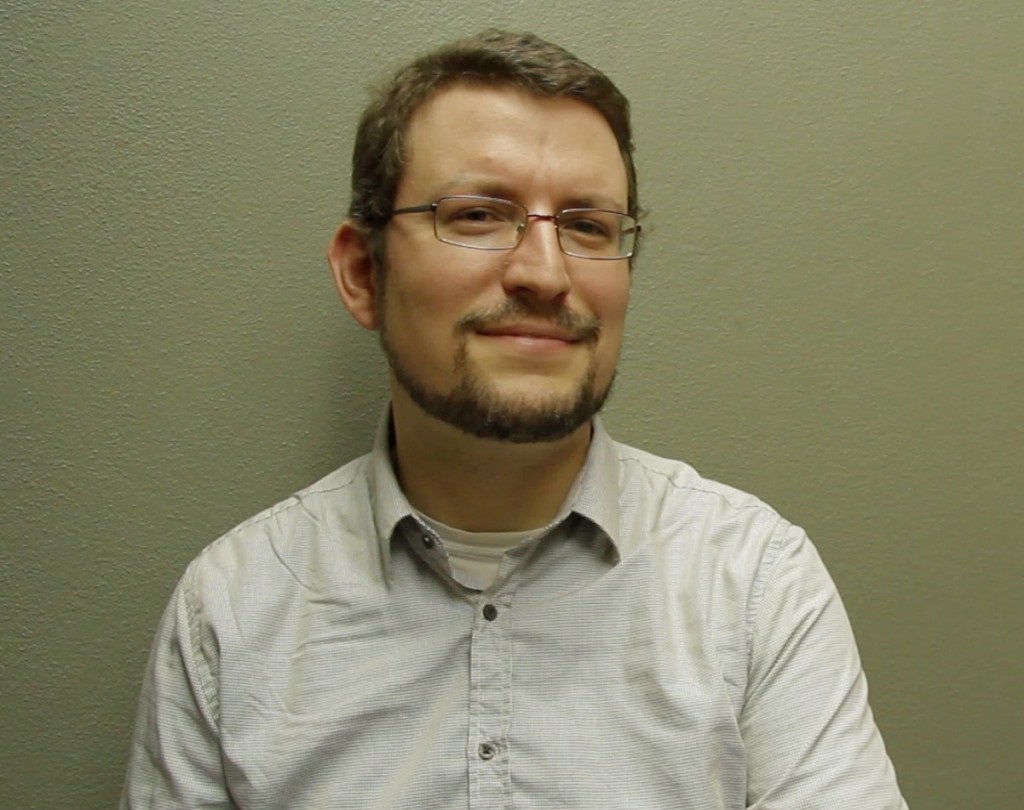 Jean-François Lutz
Responsible for the "digital library" of the University of Lorraine
jean-francois.lutz@univ-lorraine.fr
@jflutz
Jean-François Lutz, curator of libraries, is responsible for the "digital library" of the University of Lorraine.
As a member of Couperin's professional office from 2006 to 2012, he was the initiator and moderator of the working group on open archives and was the OpenAIRE project manager for France. From 2008 to 2014 he was a member of the SPARC Europe board.
He is currently a member of the Scientific Publishing Monitoring Committee responsible for monitoring and evaluating the plan to support scientific publishing, as well as conducting studies.
Members
Christine BERTHAUD (CCSD)
Frédéric BOUTOULLE (Université Bordeaux-Montaigne)
Odile Contat (InSHS CNRS)
Caroline DANDURAND (Edition Quae Inra)
Jean-Luc DE OCHANDIANO (Université Jean Moulin Lyon 3)
Nathalie FARGIER (Persée)
Thierry FOURNIER (Université de Rennes 1)
Françoise GOUZI (Université Toulouse – Jean Jaurès)
Isabelle GRAS (Aix Marseille Université)
Anne-Solweig GREMILLET (INSEP)
Frédéric HELEIN (Université Paris Diderot - RNBM)
Géraldine HUE (École nationale des chartes)
Frédérique JOANNIC-SETA (BnF)
Benoît KLOECKNER (Université Paris -Est Créteil)
Jacques LAFAIT (Sorbonne Universités)
Annie LE BLANC (CEA)
Isabelle LABOULAIS (Presses universitaires de Strasbourg)
Jean-François LUTZ (Université de Lorraine)
Valérie MANSARD (ENS Lyon)
François-Xavier MAS (Universités Paris 13, réseau Medici)
Alain MONTEIL (INRIA)
Marie PELLEN (OpenEdition)
Michel POHL (INSERM)
Sébastien RESPINGUE-PERRIN (Université Evry)
Dominique Roux (Université de Caen – IR Métopes)
Sylvie STEFFANN (CNRS-INIST)
Armelle THOMAS (Maison des Sciences de l'Homme de Dijon)
Romain VANEL (Institut Fourier – réseau Renatis)
Anabel VAZQUEZ (Centre Alexandre-Koyré, CNRS)
suggest
Write and refer to committee for open science and its 200 experts.