Acting in favour of open and shared scientific research
The Committee for Open Science ensures the implementation of the National Open Science Policy.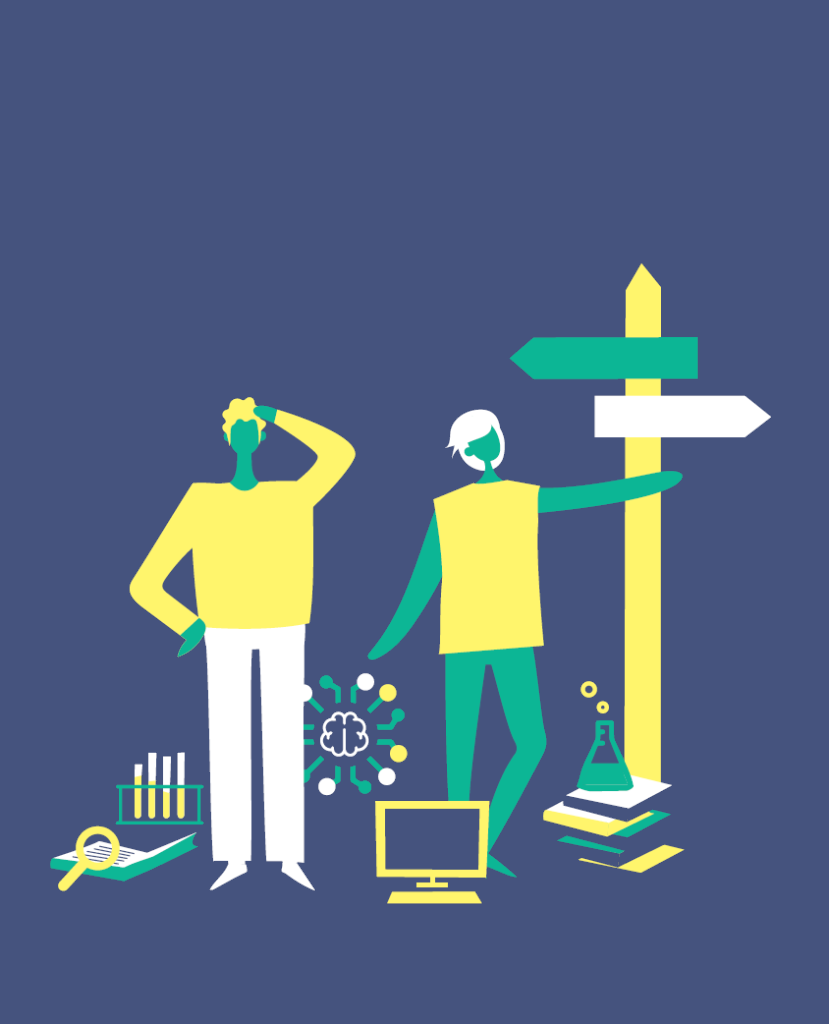 Headlines
The call for projects is open until February 22, 2023. It benefits from a co-funding from the French National Research Agency on projects that fall under the diamond publishing model. The call…
The blog
News from the Committee
Le 04/11/2022
In February 2022, the Committee for Open Science created the Source Codes and Softwares College from the "Free and Open Source Software" group, acknowledging the consideration of software at the same level as publications and data, to which it is…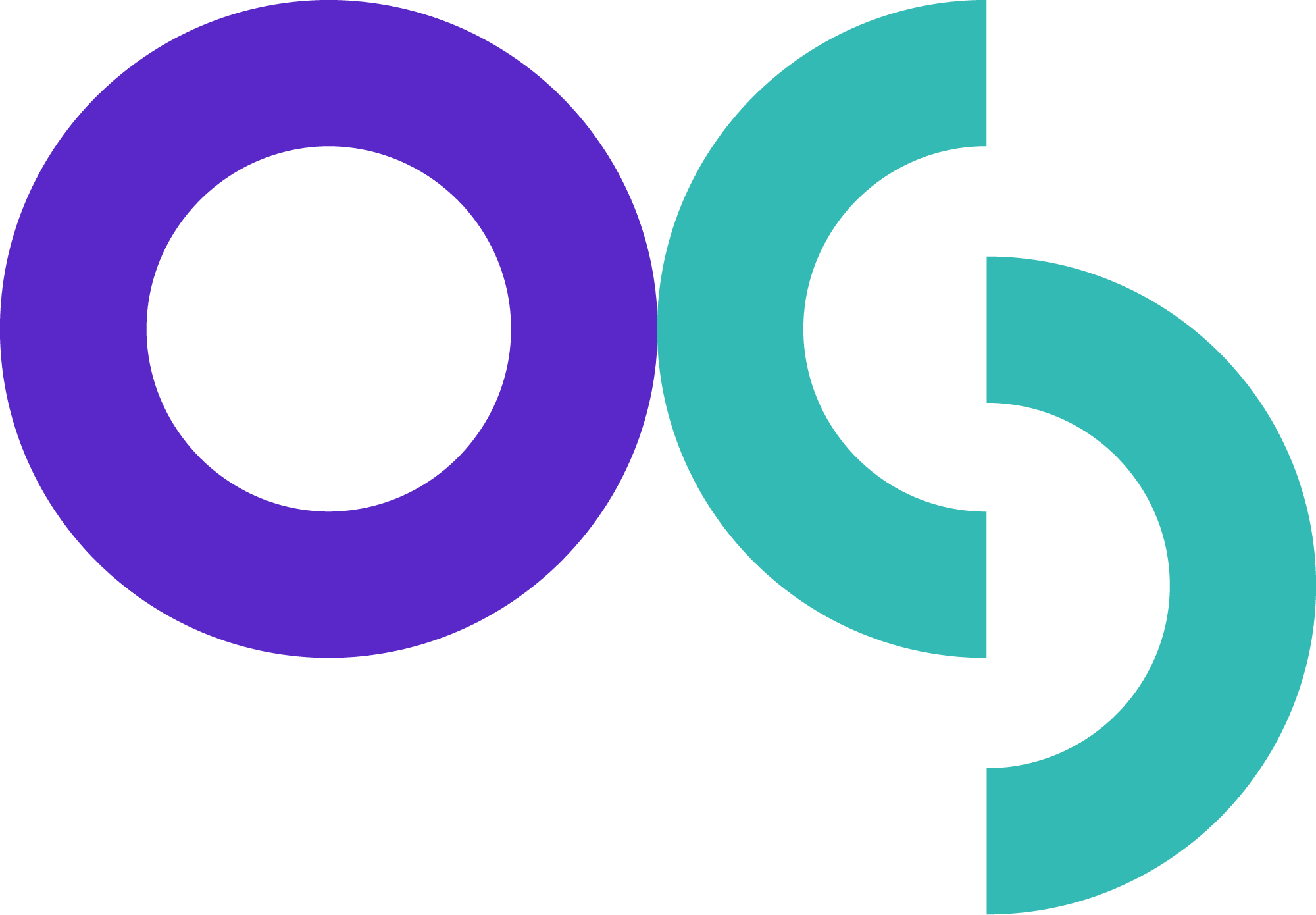 Science Europe has published a policy paper called "Open Science As Part of a Well-Functioning Research System" which presents three commitments to enable open science to progress further in Europe and worldwide. Science Europe uses its members' policies and achievements…
The 'Coalition on Advancing Research Assessment' (CoARA) will be set up by the end of 2022. It is intended to be an inclusive and collaborative space providing a platform for pilot schemes and experiments to develop new methods and tools…

See blog
Nice stories
How open science contributes to knowledge and its dissemination
See great stories
Do you want to get involved in Open Science?
Do you have a suggestion or question for us?