Certification of data repositories and services
The group is under the authority of the research data College and the RDA France national hub. Its mission is steering activities linked to certification for "trusted" data repositories and services at the national level
Read more
See less
Axis 2 of the National Plan for Open Science, "Structure Research Data and Make it Available through Open Access", states that the plan is to "implement a certification process for data infrastructures."
Certification is a tool that attests that a repository is "trusted" by the people who use the data it makes available and by those whose data it manages. Some data repositories or services may not actually have formal certification but taking the certification criteria into account helps improve practices and the quality of work.
The working group will liaise as appropriate with the CoreTrustSeal organisation's Standards and Certification Board and with the European FAIRsFAIR project which works on the alignment of certification criteria with the FAIR principles in the context of the European Open Science Cloud.
This working group is rolling out a first series of initiatives to encourage French data centres to go through this certification process and to support them in doing so. The 3 initiatives identified for 2021 are:
Organising awareness and training workshops for CTS certification,
Financing the registration fees for CTS certification,
Developing a tool to steer the process and monitor the level of certification.
These initiatives are financed by the National Open Science Fund and their aim is to support the working group's activities by accompanying the whole certification process of national data and research infrastructures.
These are tangible initiatives which can be implemented in 2021 and are based on the needs of the communities. An annual assessment will be carried out to evaluate the scheme and, if necessary, to add other support initiatives and a new dedicated budget for 2022-2023.
Group infos
Team
Documents & productions
Promote awareness of certification and the procedures and criteria involved, particularly CoreTrustSeal certification.
Support the certification process for data repositories and services.
Promote the dissemination of best practices for "trusted" repositories.
Create a national map of certification and how it is monitored.
Liaise with the CoreTrustSeal organisation and the European FAIRsFAIR project.
Pilotes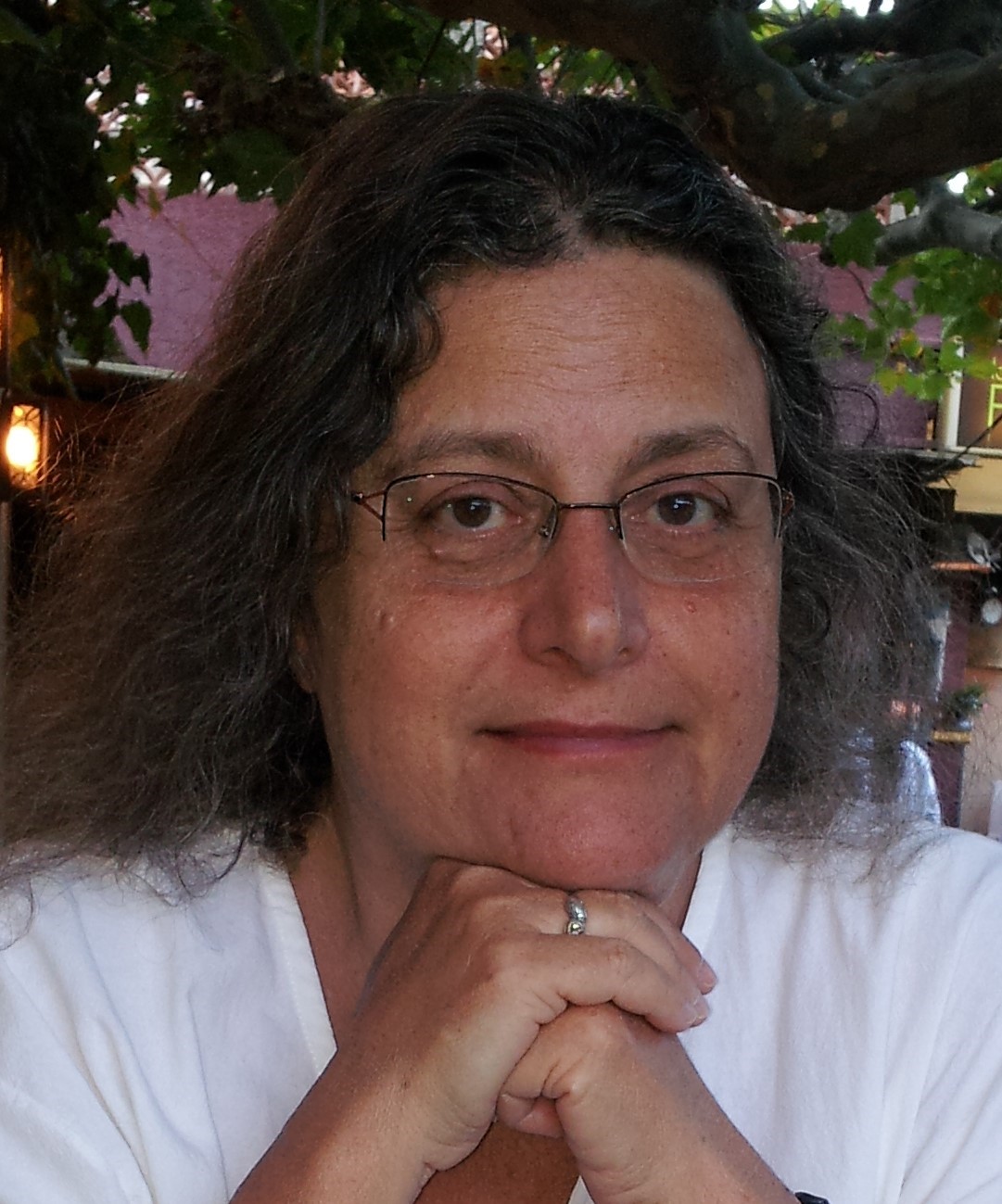 CNRS emeritus research professor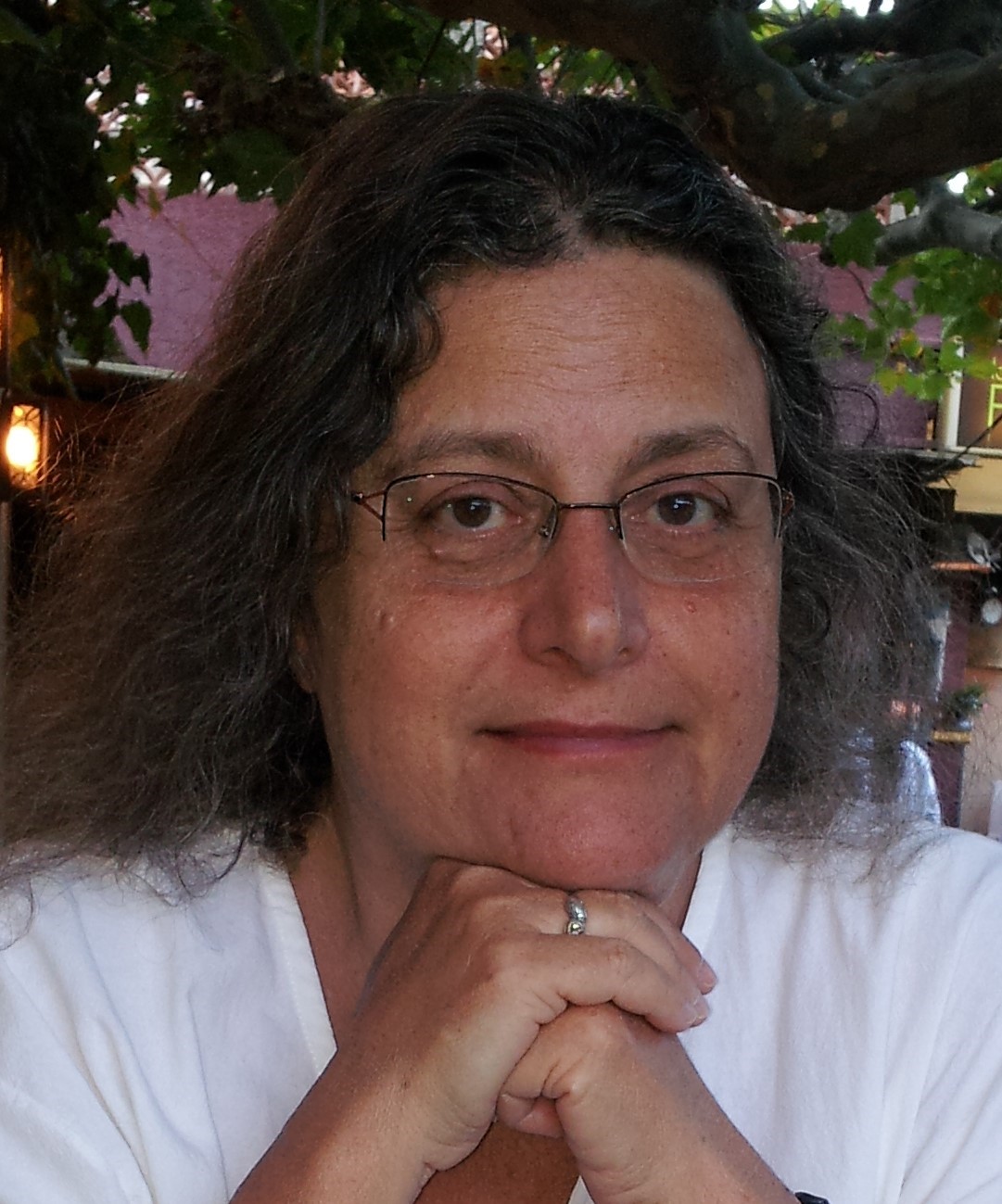 Françoise GENOVA
CNRS emeritus research professor
Françoise Genova is an emeritus research professor at the CNRS. She directed the Strasbourg Astronomical Data Centre (CDS) from 1995 to 2015 and was one of the founders of the International Virtual Observatory Alliance (IVOA) which defines data exchange standards in the field of astronomy.
She has also been involved in the Research Data Alliance since its origins, particularly as a member and co-president of its Technical Advisory Board. She heads RDA France with Laurence El Khouri (CNRS – DDOR).
She was a member of the RDA Working Group that merged the criteria and methodology of the pre-existing core certification frameworks. This work resulted in the creation of CoreTrustSeal.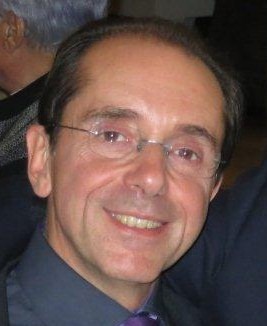 CNRS research professor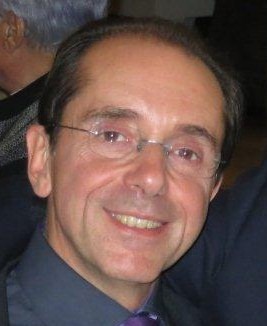 Gilles OHANESSIAN
CNRS research professor
Gilles Ohanessian is a CNRS research professor. He is a researcher in molecular physical chemistry and directed a joint CNRS/École Polytechnique unit from 2003 to 2013.
He was the deputy head of the MESRI's research infrastructure department from 2015 to 2017 before joining CNRS upper management to monitor research infrastructures and to lead the ten institutes' transversal 'Space' unit.
He takes part in various initiatives in favour of open science and which more specifically involve research data in several disciplines.
Members
Aude CHAMBODUT (CNRS)
Jean-Yves CHATELIER (INERIS)
Laurence EL KHOURI (CNRS)
Michele FICHAUT (IFREMER)
Thomas JOUNEAU (Université de lorraine)
Helene JOUGUET (CNRS)
Olivier ROUCHON (CINES)
Julien SEILER (IGBMC)
suggest
Write and refer to committee for open science and its 200 experts.