Open science in brief
«France is committed to making scientific research results open to all – researchers, companies, citizens.»
Open science is the practice of making research publications and data freely available. It takes advantage of the digital transition to develop open access to publications and, to the fullest extent possible, to research data.
Axe 1
Generalise Open Access to Publications
Open scientific publishing must become the standard approach as soon as possible. To drive this dynamic, research publications resulting from calls for projects that receive public funding must
be disseminated through open access platforms, whether in journals or books or through an open public repository such as HAL.
«Scientific research is a common good that we must share with all.»
Concrete measures
1
Make open access mandatory when publishing articles and books resulting from government-funded calls for projects.
2
Create an Open Science fund.
3
Support the HAL national open repository and simplify the publication filing procedures for researchers who publish through open access platforms around the world.
Axe 2
Structure Research Data and Make it Available through Open Access
Our ambition is to ensure that data produced by government-funded research in France are gradually structured to comply with the FAIR Data Principles (Findable, Accessible, Interoperable and Reusable), and that they are preserved and, whenever possible, open to all.
«Research data is the raw material of knowledge.»
Concrete measures
4
Make open access dissemination mandatory for research data resulting from government-funded projects.
5
Create the post of Chief Data Officer and the corresponding network within the relevant institutions.
6
Create the conditions for and promote the adoption of an Open Data policy for articles published by researchers
Axe 3
Be Part of a Sustainable European and International Open Science Dynamic
The success of open science implies developing new basic practices for researchers. This requires defining new skills, developing new training programmes and creating new services.
«France is committed to making open science the default basic practices for researchers.»
Concrete measures
7
Develop open science skills, especially in postgraduate schools.
8
Encourage research agencies to adopt open science policies.
9
Actively contribute to structuring European data in the European Open Science Cloud and by participating in GO FAIR.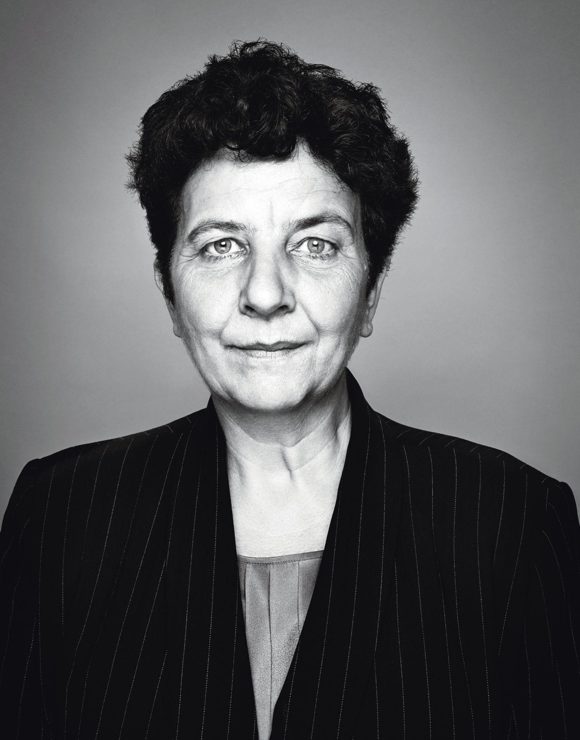 Speech of Frédérique VIDAL
July 2018
See more
"Science is a common good, which we must share as widely as possible. The role of public authorities is to restore the initial function of science as a factor of collective enrichment."
Frédérique Vidal
Minister of Higher Education, Research and Innovation
<! ========= Cool Timeline Free 2.0.7 =========>
Chronologie
Premier appel à projet – FNSO
Journées nationales de la science ouverte 2019
Poursuivre la route "De la stratégie à l'action"
Comité de pilotage de la science ouverte
Journées nationales de la science ouverte 2018
De la stratégie à l'action
Comité pour la science ouverte
Discours de Frédérique Vidal | Lancement du Plan national pour la science ouverte
"La science est un bien commun que nous devons partager le plus largement possible".